Published 07-14-21
Submitted by Tetra Tech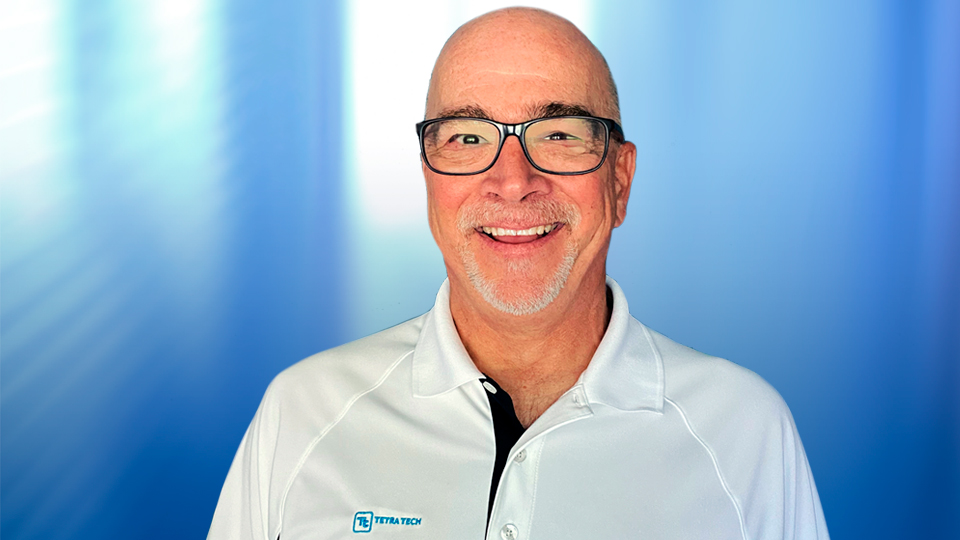 Project managers (PM) are the face of Tetra Tech to every client and are the people who ensure that our project work is done to the highest standards of quality and fiscal discipline. Tetra Tech CEO Dan Batrack honors those who work at the highest level of excellence with our PM of the Month award.
Rob leads Tetra Tech's hazard mitigation services under our Emergency Management and Community Resilience Program. He joined Tetra Tech in 2002 and is based in the Boise, Idaho, office. Prior to joining Tetra Tech, he served in the Federal Emergency Management Agency (FEMA) for 20 years on mitigation projects, including building the Community Rating System (CRS) and coordinating between state, local, and federal entities in a nine-state territory. He gained a wealth of knowledge and expertise from working with clients on their CRS classification and assembling their hazard mitigation plans. Rob has performed floodplain management and hazard mitigation planning projects throughout the United States. He is a Certified Floodplain Manager and has a degree in Biology from the University of California, Davis. 
Rob currently is engaged in business development throughout the western United States, including California, Hawaii, Idaho, Texas, and Washington. Hazard mitigation is an essential component of Emergency Management services that is often overlooked between the recovery and preparedness phases. In his role as a project manager, Rob takes the time to carefully outline for our clients the importance of hazard mitigation and what it encompasses.
"His commitment to client service and ability to consistently win work with both new and existing clients embodies Tetra Tech's entrepreneurial ideal," said Jeremy Travis, president of Tetra Tech's Emergency Management Services.
Rob consistently receives positive feedback from clients and team members on his leadership and management skills. His motivation is to provide clients with sustainable and high-quality solutions to their complex challenges. Clients and state officials have praised his work, saying that he exceeds expectations and successfully guides communities toward disaster resilience. In addition to serving clients, he serves his team by mentoring them, evaluating his success by how well his team members have improved.
"I feel very fortunate to work for Tetra Tech," said Rob. "They have embraced my expertise and equipped me to succeed. I work with great clients and with great leaders. I couldn't do what I do without my great support staff. Thank you all very much."
Join us in congratulating Rob on receiving the April 2021 PM of the Month award.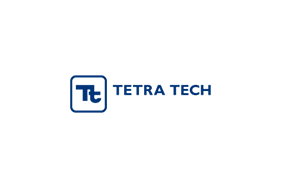 Tetra Tech