Published 07-14-21
Submitted by Schneider Electric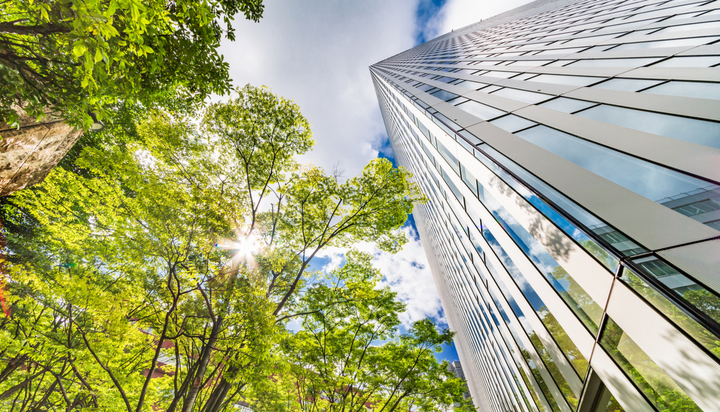 Originally published on Future Net Zero website
Energy waste is happening all around us, and it's contributing to climate change. Yet fighting this invisible foe is near impossible – unless we make the invisible visible. Digital innovation, combined with a shift to more electrification, holds the key to tackling climate change, unlocking the ability to see and measure our impact, so we can recognise and reduce it.
Ironically, digital adoption is also one of the biggest barriers to action. Confusion around what to invest in has caused many to delay decisions and wait for a 'miracle cure'. This paralysis is part of the problem.
The solutions already exist. Reducing perceived risk and uncertainty will create frameworks in which businesses and consumers can adopt digital solutions early. This starts with raising our standards and working to ensure the solutions we deploy are open, interoperable, and future proof. Only at this point will we really be able to turn a corner in the battle against climate change.
If we truly want to tackle climate change, it makes sense to turn our attention to the biggest contributors. Buildings account for almost a third of the world's CO2 emissions by source, a number that rises to almost 40% when factoring in construction. In the developing world, residential homes are shortly set to become the largest single source of greenhouse gas emissions.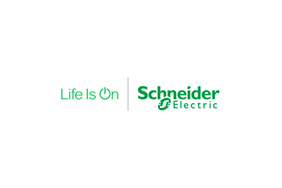 Schneider Electric
Schneider Electric
Schneider Electric is a European multinational company providing energy and automation digital solutions for efficiency and sustainability.
More from Schneider Electric