Published 07-01-21
Submitted by Whole Foods Market Foundations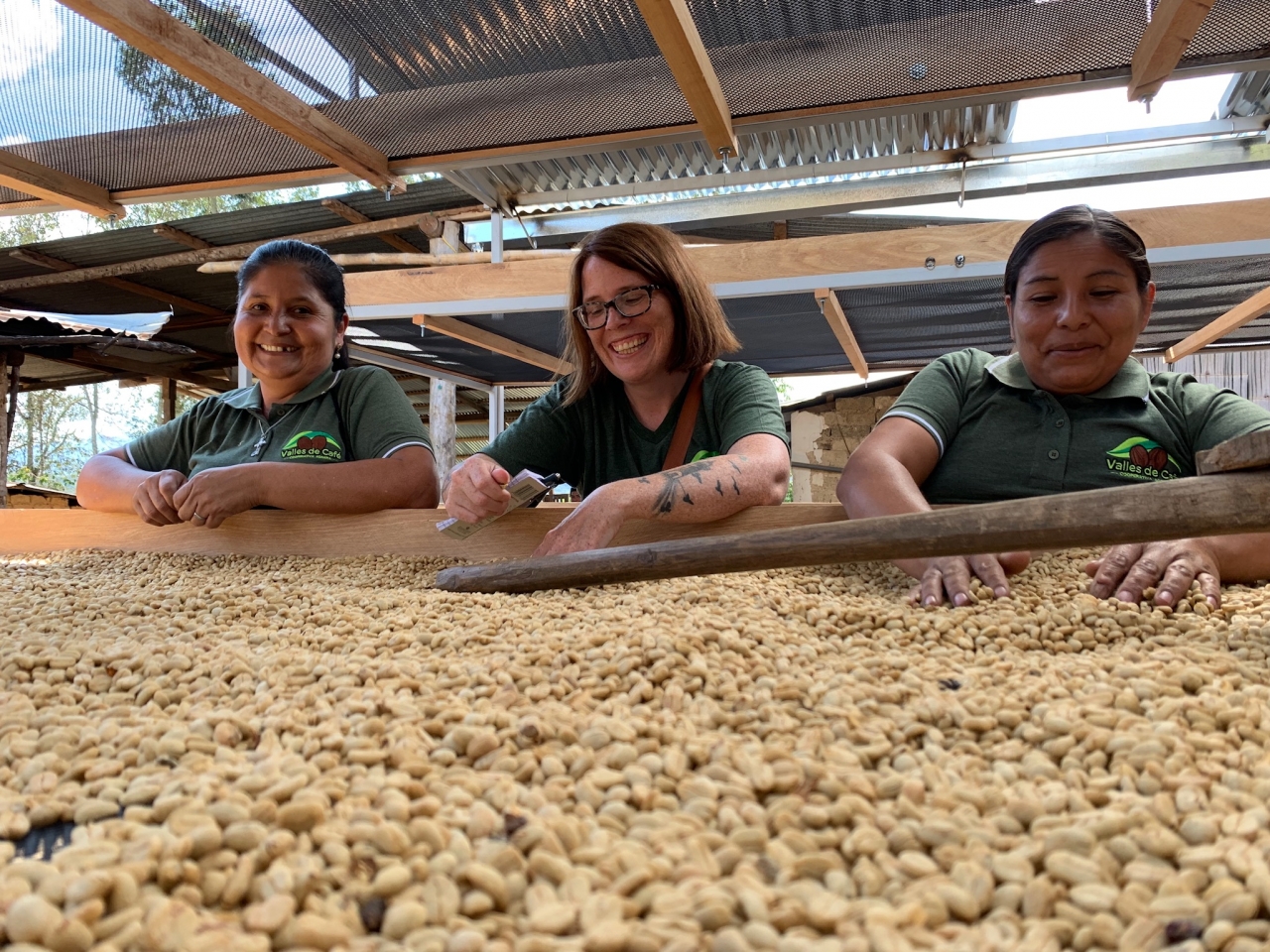 For two weeks beginning June 23, supplier partners are supporting the Whole Planet Foundation Prosperity Campaign in select Whole Foods Market stores and online to alleviate poverty in countries that supply the company's stores with products. 
Since 2006, Whole Planet Foundation has disbursed $92 million through microfinance partners in 78 countries in Africa, Asia and the Americas, including in 20 U.S. cities. Whole Planet Foundation collaborates with a wide network of microfinance organizations and supports entrepreneurs in some of the most marginalized and remote communities around the world, funding 4.9 million microloans and 26 million opportunities for a better life for microentrepreneurs and their family members.
"With a microcredit loan, an impoverished woman can generate income and lift up herself and her family. Each year, the generosity and support of Team Members, shoppers, suppliers and corporate partners provides life-changing opportunities for microentrepreneurs to generate income and lift themselves and their families out of poverty," said Joy Stoddard, Whole Planet Foundation development and outreach director.  Because Whole Foods Market covers the foundation's operational costs, 100% of every donation benefits microcredit clients.
Allegro Coffee Company has committed $100,000 to Whole Planet Foundation this year.  As a repeat annual donor, Allegro has donated $628,940 to fund 23,805 microloans and create 131,150 opportunities for a better life.
"I've always appreciated our partnership and shared values with Whole Planet Foundation. Historically, women coffee growers have received little recognition or opportunity for leadership in their farming co-operatives. Allegro pays a premium to women producers to help fund women-focused projects that build empowering opportunities within their communities. Supporting gender equity at origin has been a part of our sourcing model since day one and it's a part of our mission that aligns with Whole Planet Foundation." Jess Brooks, coffee buyer at Allegro Coffee.
Learn more about the transformative power of microcredit at Whole Planet Foundation, and join Allegro Coffee Company in the Prosperity Campaign online to fund essential businesses of women entrepreneurs worldwide.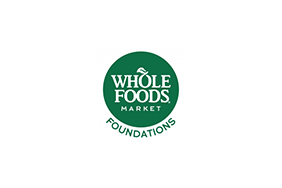 Whole Foods Market Foundations