Published 06-29-21
Submitted by Bayer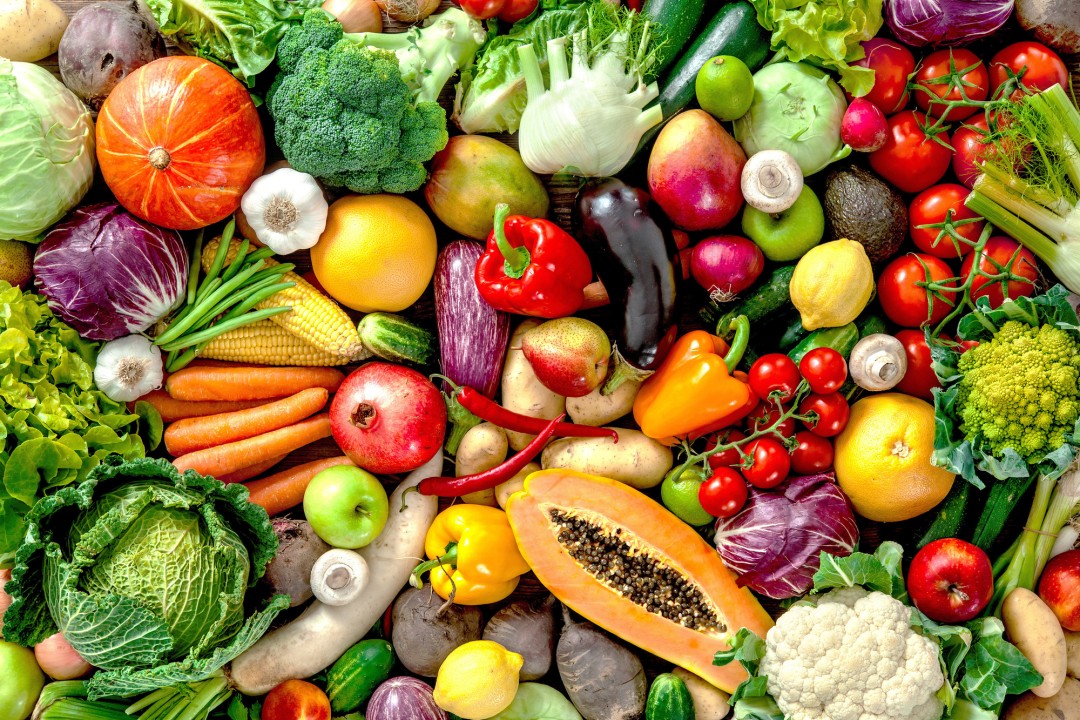 Originally published on LinkedIn
The gradual return to "normal life" following the pandemic has reminded me of some simple joys – going on excursions with my family, meeting up with friends for a nice dinner…and shopping for fresh ingredients.
While a trip to the grocery store can feel like a hassle for some, I personally enjoy buying fresh fish, meat, cheese and seasonal fruits & vegetables at local shops around my neighborhood. There's something comforting and reassuring about the ability to hold, see and select your food – our family also makes use of the convenience of online "order-and-deliver" for some other products.
For many, the grocery shopping experience is a lengthier journey that begins well before they walk through the door. Consumers today are more interested than ever in knowing where their food comes from, how it is grown and what happens to it before it reaches the retail shelf. As a result, the demand for safe, affordable, and sustainable food has never been more prevalent in society.
Today's observance of World Food Safety Day has me thinking more about the role Bayer Crop Science and our Product Supply organization can play in upholding a safer and healthier food supply chain. 
Food safety is a shared responsibility between growers, governments, producers, and consumers. And as an organization that supports growers in producing safe and healthy food, we maintain a commitment to ensure that the products we put on the market and deliver to them are tested and validated to be safe. 
As employees and consumers, we want to know that what we're putting in our shopping carts won't harm our families or our planet. Given our extended visibility into the food production chain and engagement with growers, we have a responsibility to leverage our influence to drive behavioral change before, during and after the delivery of our products.
Considering the WHO and FAO theme of "Safe Food Today for a Healthy Tomorrow" for this year's World Food Safety Day, it is a good opportunity to reiterate how our Product Supply team is going the extra mile to help ensure the production and consumption of safe food.
Providing More Resilient Seeds: Through our plant breeding and seed research and development programs, we can produce and deliver seeds more capable of withstanding varying environmental conditions and exposure to insects, diseases and pests. By granting widespread access to better seeds, we can equip growers with more tools to ensure crops reach harvest at full quality and integrity.
Pursuing New Technologies: Digital innovation throughout the food supply chain can improve communication and alert parties to potential scenarios that can affect food quality. For example, through blockchain technology, everyone from farmers and suppliers to grocers can access a centralized ledger to track products as they move. When one stakeholder updates the ledger, everyone can immediately access that data and detect irregularities, such as a potential compromise of a seed inventory or the exposure of in-transit products to extreme heat. 
Promoting Transparency: Bayer Crop Science fully endorses the FAO/WHO International Code of Conduct on Pesticide Management and the FAO's Good Labeling Practice of Plant Protection Products guidelines. By following the highest FAO standards regarding labeling references for our products, we provide transparent and accurate information for product use.
Ensuring Safe and Sustainable Disposal: Our product stewardship efforts not only account for effective processes to get products in the hands of growers, but also ones for what to do following their use. We leverage new technologies and services to help both our team and our growers handle, apply and dispose of crop protection products and their containers. In regions with less strict waste management regulations, this can include steps as fundamental as counseling growers not to store food products in such containers. 
Generating Grower Support: As growers face greater pressure to provide food to a growing population within a more complex supply chain, a strong connection with the value chain becomes more fundamental. To reaffirm this relationship, Bayer has implemented the Food Chain Partnership and launched its BayG.A.P. service program to train growers (namely smallholders) in the use of sustainable and safety- and quality-focused practices. BayG.A.P. also offers a certification program to validate growers' commitment to responsible and beneficial agriculture and training sessions to coach them on the fundamentals of safe food handling, packaging and waste management.
Defending Against Pests: Our thorough rodent monitoring program leverages high-tech sensors that provide 24/7 monitoring, real-time capture alerts and an accelerated rodent control timeline to prevent infestations, uphold the integrity of seeds and products throughout our supply chain facilities, and limit potential carryover effects on harvested crops. 
As a leading agriculture company, Bayer is proud to support healthy nutrition for all by helping to ensure consumers have access to safe, high quality and affordable food. On World Food Safety Day, we're honored to reaffirm our commitment to leveraging innovative and responsible practices across our Product Supply function to drive a more productive and responsible food chain. In doing so, we can move closer to a world where consumers can grocery shop with confidence and peace of mind.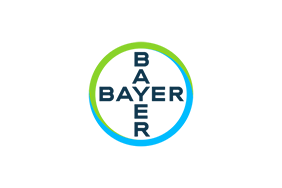 Bayer
Bayer
Bayer: Science For A Better Life
Bayer is a global enterprise with core competencies in the Life Science fields of health care and agriculture. Its products and services are designed to benefit people and improve their quality of life. At the same time, the Group aims to create value through innovation, growth and high earning power. Bayer is committed to the principles of sustainable development and to its social and ethical responsibilities as a corporate citizen. In fiscal 2015, the Group employed around 117,000 people and had sales of EUR 46.3 billion. Capital expenditures amounted to EUR 2.6 billion, R&D expenses to EUR 4.3billion. These figures include those for the high-tech polymers business, which was floated on the stock market as an independent company named Covestro on October 6, 2015. For more information, go to www.bayer.com.
More from Bayer