Published 06-29-21
Submitted by EcoVadis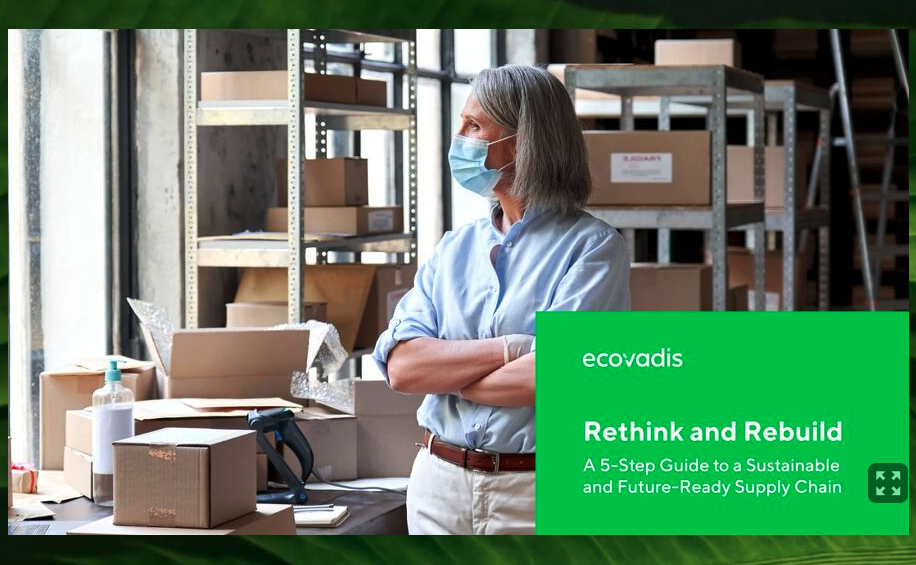 In the wake of the COVID-19 pandemic, companies are realizing the need to integrate sustainability and resilience throughout their organizations and supply chains. Developed through analysis of current trends and insight from leading companies, this guide provides five steps to help your company rethink and rebuild its supply chain.
Read the full guide here.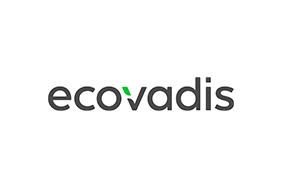 EcoVadis
EcoVadis
EcoVadis operates the 1st collaborative platform, allowing companies to assess the environmental and social performance of their global suppliers. EcoVadis combines technology and expertise to deliver simple and reliable "Suppliers Sustainability scorecards," covering 150 purchasing categories, 21 CSR indicators and 120 countries. EcoVadis ratings helps businesses, reduce risks and drive performance and innovation in their supply chain. More than 30 "Global 500" companies, have selected the EcoVadis solution, including Alstom, Axa, Accor, Air Liquide, Alcatel-Lucent, Atos Origin, Bouygues, Banca Monte Paschi di Siena, Orange, Lafarge, Renault, Schneider Electric, Umicore, and Veolia.
More from EcoVadis