Published 06-29-21
Submitted by Whole Foods Market Foundations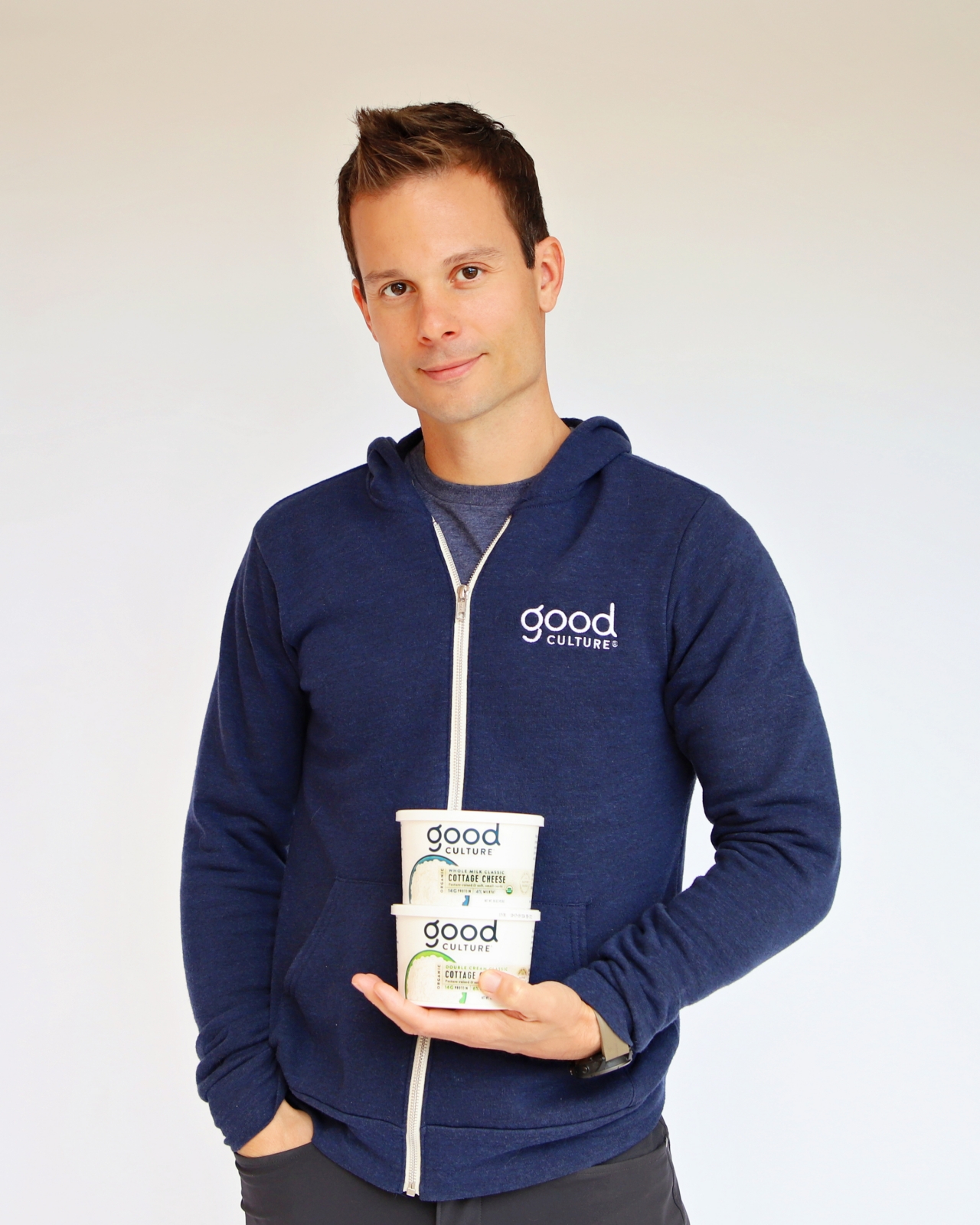 For two weeks beginning June 23, supplier partners are supporting the Whole Planet Foundation Prosperity Campaign in select Whole Foods Market stores and online to alleviate poverty in countries that supply the company's stores with products. 
Since 2006, Whole Planet Foundation has disbursed $92 million through microfinance partners in 78 countries in Africa, Asia and the Americas, including in 20 U.S. cities. Whole Planet Foundation collaborates with a wide network of microfinance organizations and supports entrepreneurs in some of the most marginalized and remote communities around the world, funding 4.9 million microloans and 26 million opportunities for a better life for microentrepreneurs and their family members.
"With a microcredit loan, an impoverished woman can generate income and lift up herself and her family. Each year, the generosity and support of Team Members, shoppers, suppliers and corporate partners provides life-changing opportunities for microentrepreneurs to generate income and lift themselves and their families out of poverty," said Joy Stoddard, Whole Planet Foundation development and outreach director. Because Whole Foods Market covers the foundation's operational costs, 100% of every donation benefits microcredit clients.
Good Culture has committed $50,000 to Whole Planet Foundation. "Good Culture is honored to join forces with Whole Planet Foundation in support of their mission to alleviate poverty. This powerful alliance will provide more microloans to low-income women entrepreneurs, empowering them to launch their own businesses and start a new life filled with opportunity. These small steps can create big change and we will continue to fight alongside Whole Planet Foundation to help others.." Jesse Merrill, Founder and CEO
Learn more about the transformative power of microcredit at Whole Planet Foundation, and join Good Culture in the Prosperity Campaign online to fund essential businesses of women entrepreneurs worldwide.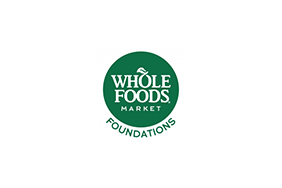 Whole Foods Market Foundations