Published 06-28-21
Submitted by S&P Global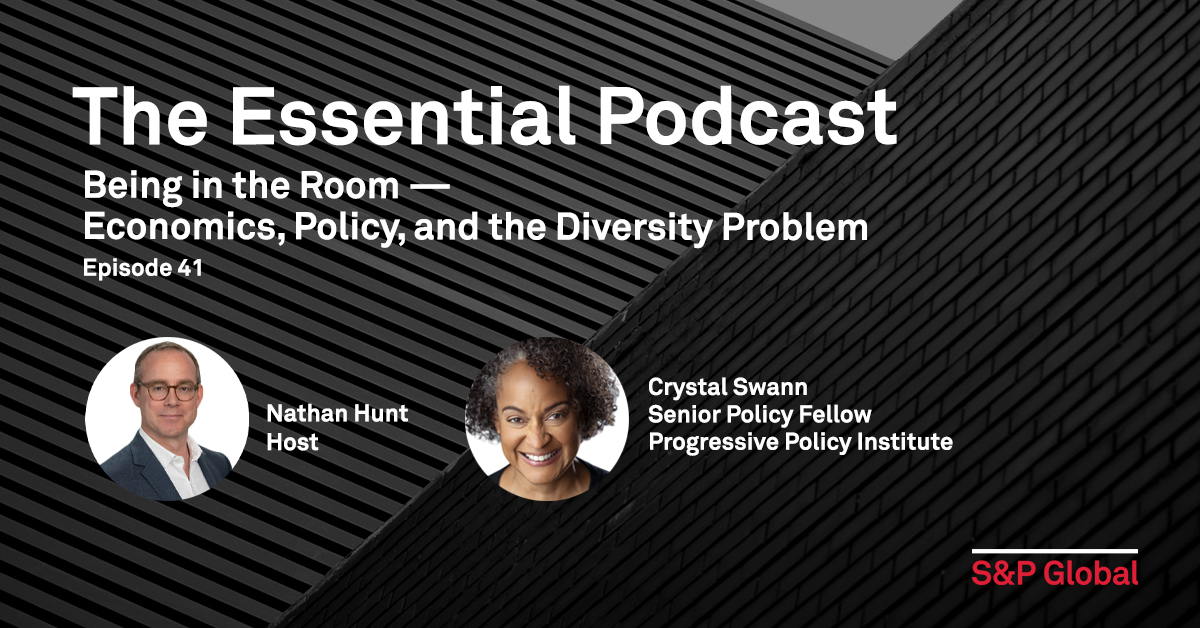 About this Episode
With a profession like economics that is overwhelmingly white and male, how can diverse voices get into the room so that they can bring their experiences to bear and have a voice in policy discussions? Crystal Swann, Senior Policy Fellow for the Progressive Policy Institute and the team lead for the Mosaic Economic Project, joins the Essential Podcast to talk about the lack of diversity in economics and policy circles.
The Essential Podcast from S&P Global is dedicated to sharing essential intelligence with those working in and affected by financial markets. Host Nathan Hunt focuses on those issues of immediate importance to global financial markets – macroeconomic trends, the credit cycle, climate risk, energy transition, and global trade – in interviews with subject matter experts from around the world.
Listen and subscribe to this podcast on Apple Podcasts, Spotify, Google Podcasts, and Deezer.
Show Notes
The Mosaic Economic Project brings together a network of diverse women who are experts in economics and technology – fields where women's perspectives are grossly underrepresented. We train, connect, host and advocate for the network's participation in meaningful policy influencing conversations, with a particular focus on Congress and the media.
The Essential Podcast is edited and produced by Molly Mintz.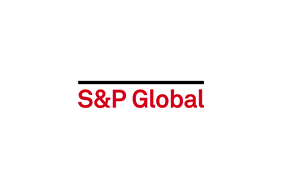 S&P Global
S&P Global
S&P Global (NYSE: SPGI) is the world's foremost provider of credit ratings, benchmarks and analytics in the global capital and commodity markets, offering ESG solutions, deep data and insights on critical economic, market and business factors. We've been providing essential intelligence that unlocks opportunity, fosters growth and accelerates progress for more than 160 years. Our divisions include S&P Global Ratings, S&P Global Market Intelligence, S&P Dow Jones Indices and S&P Global Platts. For more information, visit www.spglobal.com.
More from S&P Global