Published 06-25-21
Submitted by Enviva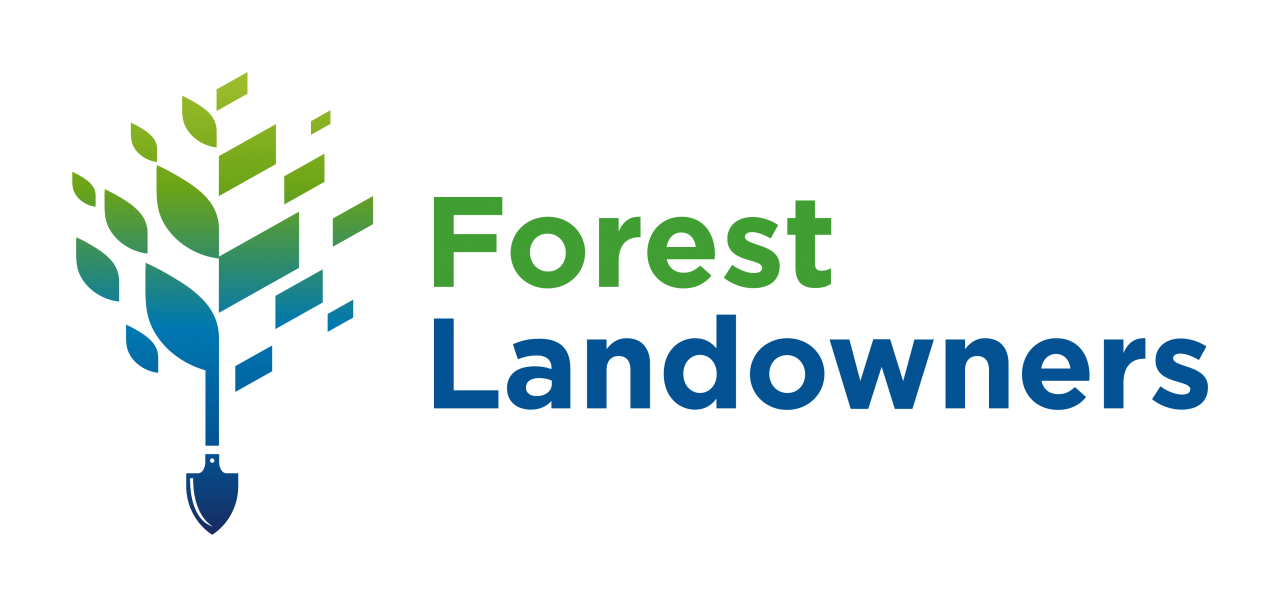 WASHINGTON, June 25, 2021 /CSRwire/ - The Forest Landowners Association (FLA) recognized Enviva as its 2021 Corporate Partner of the Year for the work it does with private forest landowners.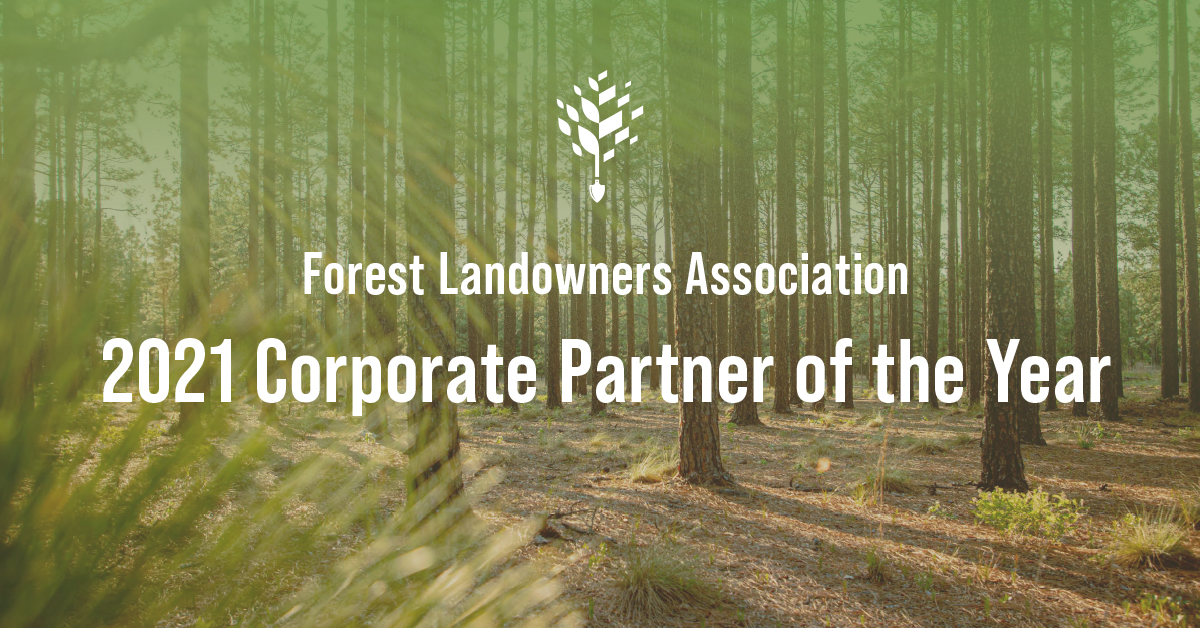 Enviva, a leading global energy company specializing in sustainable wood bioenergy, is a key partner in the wood supply industry. Not only does Enviva provide a key market for timber growers across the U.S. Southeast, for more than a decade it also has proven its commitment to the sustainability of forest landowners and their resources.  On a mission to displace coal, grow more trees, and fight climate change, Enviva strictly adheres to its Responsible Sourcing Policy, which outlines a stringent set of sourcing guidelines that hold Enviva to the highest standards of sustainability, integrity, forest stewardship, and continuous improvement. The company owns and operates 10 plants in Florida, Georgia, Mississippi, North Carolina, South Carolina, and Virginia, with a combined production capacity of approximately 6.4 million metric tons a year.
"We are pleased to recognize Enviva, for the work they do to maintain the economic viability of our members," stated FLA CEO Scott Jones. "Enviva knows private landowners need a market for their low-grade wood and has been an amazing partner in promoting the story of the forest landowner and their role in rural communities throughout the southeast."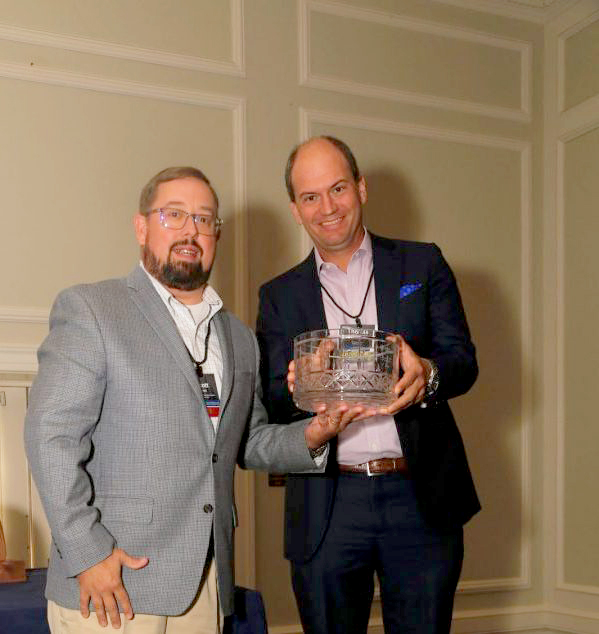 Enviva has worked with FLA for the past 10 years to increase the understanding of the role wood markets play in the sustainability of private forest landowners and to ensure the viability of those markets in the United States and overseas.
"On behalf of Enviva's entire team I'd like to thank FLA for this incredible honor," said Thomas Meth, Executive Vice President, Sales and Marketing of Enviva. "We'd also like to recognize FLA members, forest landowners across the U.S., for helping to promote sustainably sourced wood bioenergy. Together, we'll continue building a renewable energy solution using the tremendous resources grown by all of you in the U.S. Southeast and replacing fossil fuels across the world."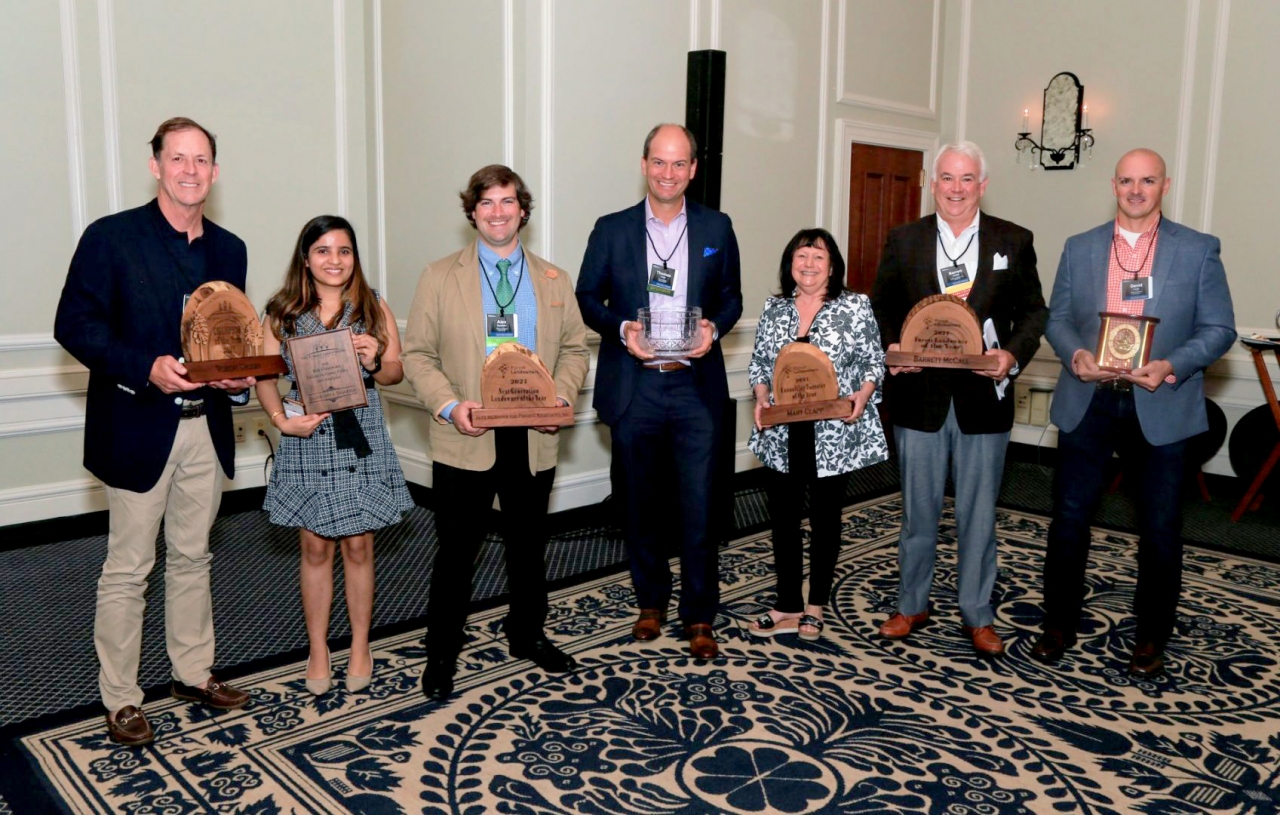 Learn more about Enviva on their website envivabiomass.com.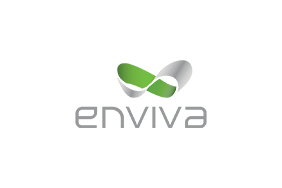 Enviva
Enviva
Enviva Holdings, LP is the world's largest producer of industrial wood pellets, a renewable and sustainable energy source used to generate electricity and heat. Through its subsidiaries, Enviva Holdings, LP owns and operates wood pellet processing plants and deep-water export terminals in the Southeastern United States. Enviva exports its pellets primarily to power, heat, and combined heat and power (CHP) generators in the United Kingdom, Europe and Japan that previously were fueled by coal, enabling them to reduce their lifetime carbon footprint by about 85 percent. Enviva makes its pellets using sustainable practices that protect Southern forests and employs about 1,200 people while supporting many other businesses in the U.S. South. Enviva Holdings, LP conducts its activities primarily through two entities: Enviva Partners, LP, a publicly traded master limited partnership (NYSE: EVA), and Enviva Development Holdings, LLC, a wholly owned private company. To learn more about Enviva Holdings, LP, please visit our website at www.envivabiomass.com and follow us on social media @Enviva.
More from Enviva