Published 06-25-21
Submitted by Rockwell Automation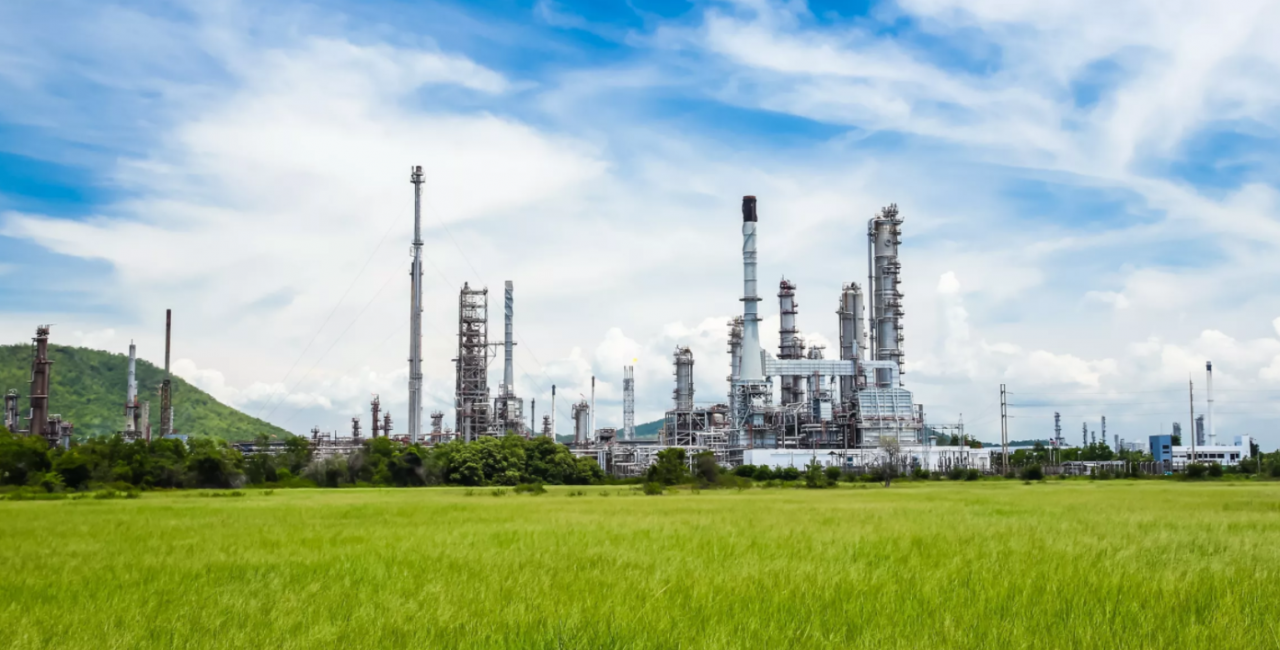 Rockwell Automation's expertise in digital transformation is helping more companies improve and grow business by incorporating innovative sustainability practices.
One example is Rockwell Automation's work with LanzaTech, a company dedicated to recycling carbon emissions into safe, sustainable and marketable products. LanzaTech used Rockwell's digital technologies to help global steel producer ArcelorMittal convert carbon from its Belgium steel plants into ethanol. As a result, what was previously a harmful biproduct of the steel-making process has created a new commodity that can be used as aviation fuel, building blocks for plastics, and synthetic fibers for textile or CarbonSmart™ packaging.
Thanks to advancements in technology and digitalization, more industrial executives  are looking to  apply sustainable processes to their existing operations and identify new areas of business opportunity. To learn more about this growing trend to incorporate sustainability practices in operations, click here.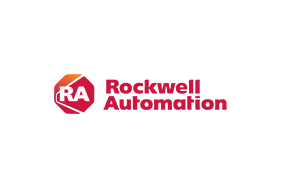 Rockwell Automation
Rockwell Automation
Rockwell Automation, Inc. (NYSE: ROK), is a global leader in industrial automation and digital transformation. We connect the imaginations of people with the potential of technology to expand what is humanly possible, making the world more productive and more sustainable. Headquartered in Milwaukee, Wisconsin, Rockwell Automation employs approximately 26,000 problem solvers dedicated to our customers in more than 100 countries. To learn more about how we are bringing the Connected Enterprise to life across industrial enterprises, visit www.rockwellautomation.com.
More from Rockwell Automation