Published 06-24-21
Submitted by Georgia-Pacific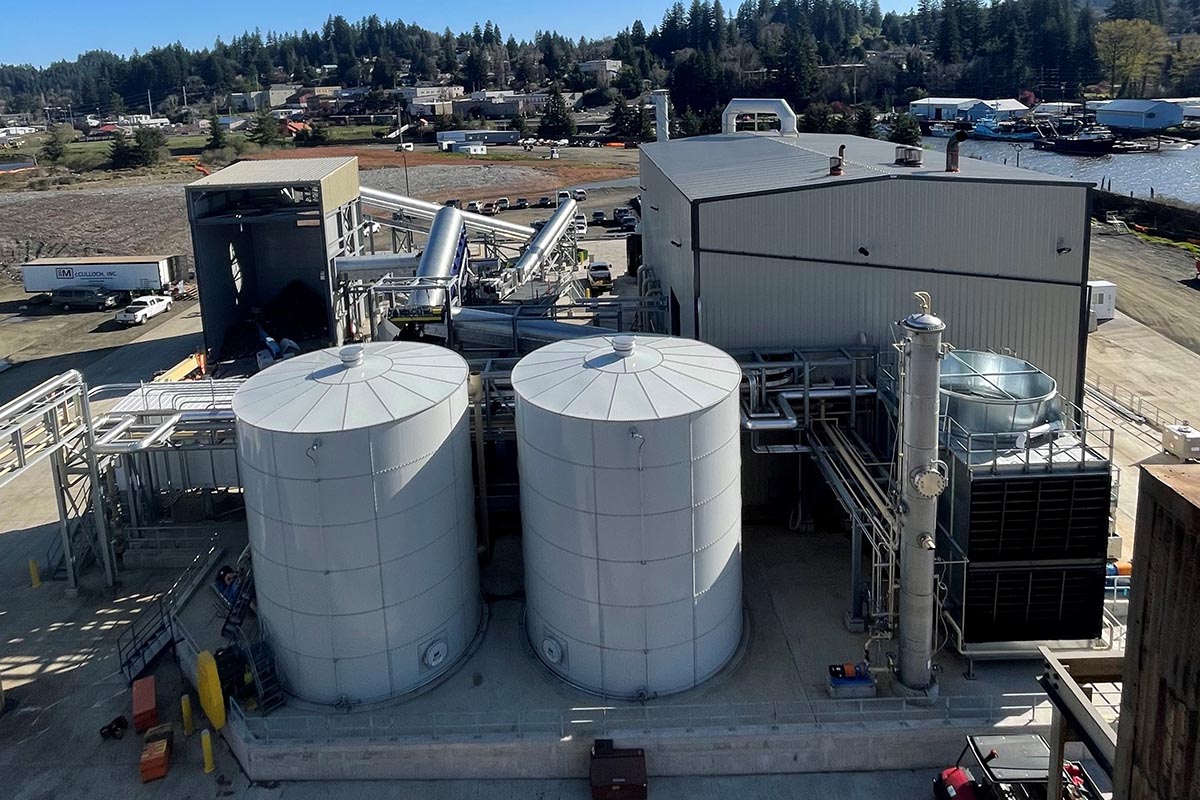 For full Resource Recycling article, click here.
Paper products manufacturer Georgia-Pacific has opened a processing unit to recover fiber from particularly contaminated streams that would otherwise be landfilled.
Headquartered in Atlanta, Georgia-Pacific (GP) finished construction of the Juno technology unit at the company's Toledo, Ore. plant in recent weeks.
First announced in 2018, the Juno process extracts fiber from soiled and otherwise contaminated streams, such as paper napkins, cups, plates and wrappers from restaurants and other public gathering spots. The process involves using heat, pressure and screening techniques to separate the fiber from food waste, plastic linings, metals or other contaminants.
In Toledo, GP will use the fiber, along with fiber from OCC, in linerboard used to make cardboard boxes.
"It's a new-to-the-world waste recycling technology that can recycle and divert up to 90% of what goes to landfills today," Christer Henriksson, president of Juno, told Resource Recycling.
Read more from Resource Recycyling by clicking here.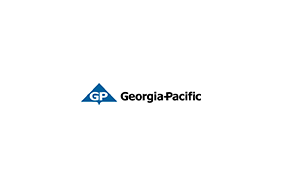 Georgia-Pacific
Georgia-Pacific
Based in Atlanta, Georgia-Pacific and its subsidiaries are among the world's leading manufacturers and marketers of bath tissue, paper towels and napkins, tableware, paper-based packaging, cellulose, specialty fibers, nonwoven fabrics, building products and related chemicals. Our familiar consumer brands include Quilted Northern®, Angel Soft®, Brawny®, Dixie®, enMotion®, Sparkle® and Vanity Fair®. Georgia-Pacific has long been a leading supplier of building products to lumber and building materials dealers and large do-it-yourself warehouse retailers. Its Georgia-Pacific Recycling subsidiary is among the world's largest traders of paper, metal and plastics. The company operates more than 150 facilities and employs more than 30,000 people directly and creates approximately 89,000 jobs indirectly. For more information, visit: gp.com/about-us . For news, visit: gp.com/news
More from Georgia-Pacific