Published 06-18-21
Submitted by Keysight Technologies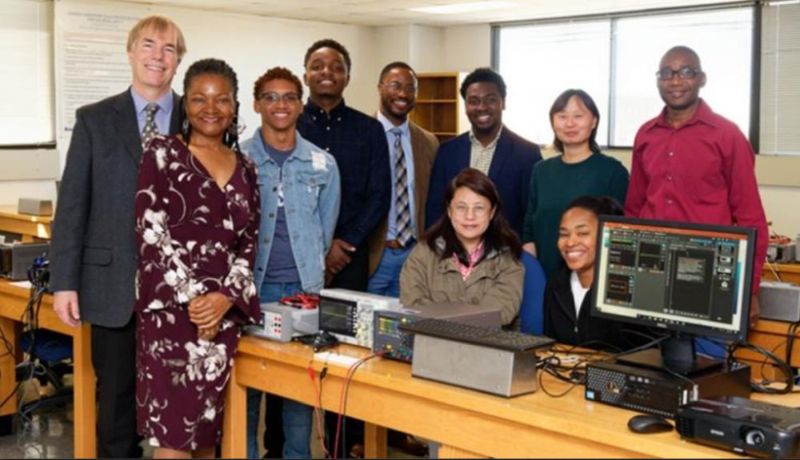 Keysight Technologies was recently honored with a spot on US Black Engineer Magazine's 2021 Top Supporters of Historically Black Colleges and Universities (HBCU) Engineering List.
"This past year was critical when it comes to the underserved communities staying connected through STEM," said Tyrone Taborn, CEO of Career Communications Group, Inc. "These supporters have gone above and beyond to help solidify the school-to-career pipeline within the HBCUs and the companies that are seeking top talent."
Keysight's commitments to supporting HBCUs cross multiple approaches, including:
Annual scholarships to students in their 4th year of an engineering degree to foster engagement with HBCUs and their students.
Keysight Engineering Education Development grants provide Keysight test equipment to HBCUs to support advances in engineering education.
Sponsorship of the Inclusive Engineering Consortium, an external organization aimed at fostering education advancement in HBCUs.
HBCU recruiting outreach and partnership activities such as building relationships with university career centers, students, and department chairs.
Attendance at career fairs at HBCU engineering schools, where the company hosts information sessions as well as actively recruits for open job opportunities.
Learn more about Keysight's Diversity & Inclusion commitments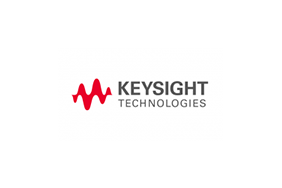 Keysight Technologies
Keysight Technologies
Keysight Technologies, Inc. (NYSE: KEYS) is a leading technology company that helps enterprises, service providers and governments accelerate innovation to connect and secure the world. Keysight's solutions optimize networks and bring electronic products to market faster and at a lower cost with offerings from design simulation, to prototype validation, to manufacturing test, to optimization in networks and cloud environments.
More from Keysight Technologies