Published 06-17-21
Submitted by Clarivate

Originally published in the Clarivate Annual Sustainability Report
"Our commitment to addressing diversity and inclusion is not just a competitive or reputational issue, but a societal issue where CEOs and corporate leaders can and should play a critical role in driving real change."

Ketan Patel, VP Cortellis, Product Platform
Since launching our company's values in 2018, 'value every voice' has become one of our core tenets.
It sounds like a simple concept but to live this value means we must look deep inside our company, our communities and ourselves and challenge the status quo. Are we doing enough to impact real, lasting change – so we can look back and feel proud of the actions we're taking at this moment?
We've taken our commitment to diversity, equity, inclusion and belonging to a whole new level especially after witnessing instances of civil unrest and outcries for real change. We believe that our colleagues are our most important asset and see people coming together from different cultures and backgrounds, with different life experiences, as a key driver of innovation. We know that colleagues who feel engaged and included will be the most proactive and productive.
Our goal is to weave these principles into the fabric of our culture to become a recognized global leader and employer of choice. Throughout our organization and across all our regions, we are accelerating innovation and action in support of a more diverse and inclusive workforce. As a company, we're magnifying our voice, our platform and our resources to address injustice and inequity wherever it occurs.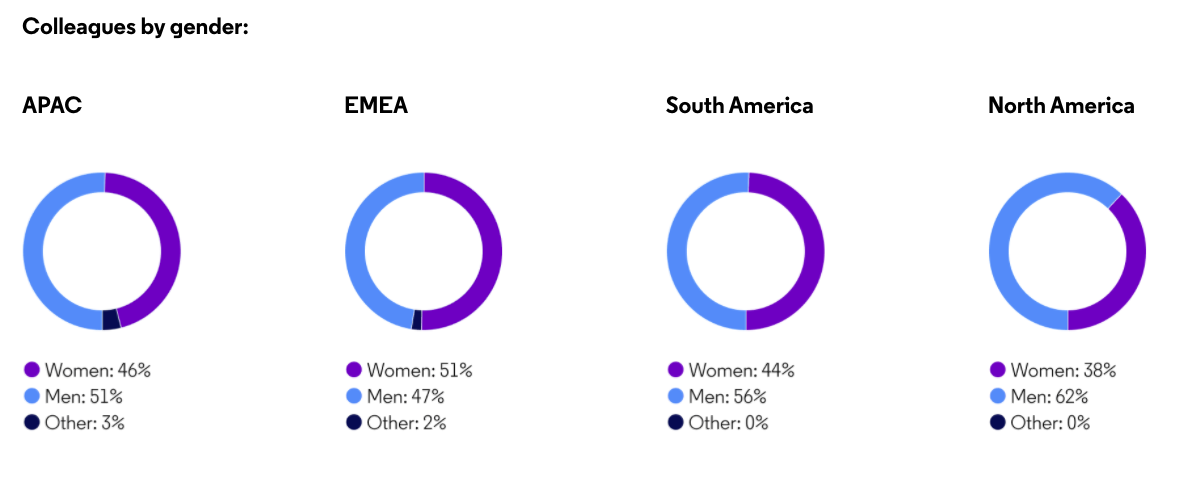 2020 milestones
Signed the CEO Action for Diversity & Inclusion™, the largest CEO-driven business commitment to advancing diversity and inclusion in the workplace
Achieved 90% response rate for our 2020 colleague engagement survey and our performance increased eight points from the prior year to 77%
Sponsored two Clarivate colleagues to join the CEO Action for Racial Equality fellowship focused on addressing racism, social injustice and improving society

​2021 goals
All colleagues to complete anti-bias training
Launch a Diversity, Equity, Inclusion and Belonging Steering Committee to advise and drive accountability
Report out on progress against the Women's Empowerment Principles (WEPs) as part of our drive to improve women's equality
Participate in the Human Rights Campaign Corporate Equality Index (CEI) to further our work in to achieve LGBT+ equality
Establish a baseline for our diversity metrics by completing the Diversity 50 Assessment
Maintain 77% colleague engagement score as measured in our annual survey
Learn more in the Clarivate Annual Sustainability Report.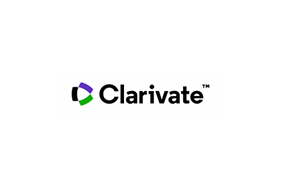 Clarivate
Clarivate
Clarivate™ is a global leader in providing solutions to accelerate the lifecycle of innovation. Our bold mission is to help customers solve some of the world's most complex problems by providing actionable information and insights that reduce the time from new ideas to life-changing inventions in the areas of science and intellectual property. We help customers discover, protect and commercialize their inventions using our trusted subscription and technology-based solutions coupled with deep domain expertise. For more information, please visit clarivate.com.
More from Clarivate