Published 06-17-21
Submitted by Keysight Technologies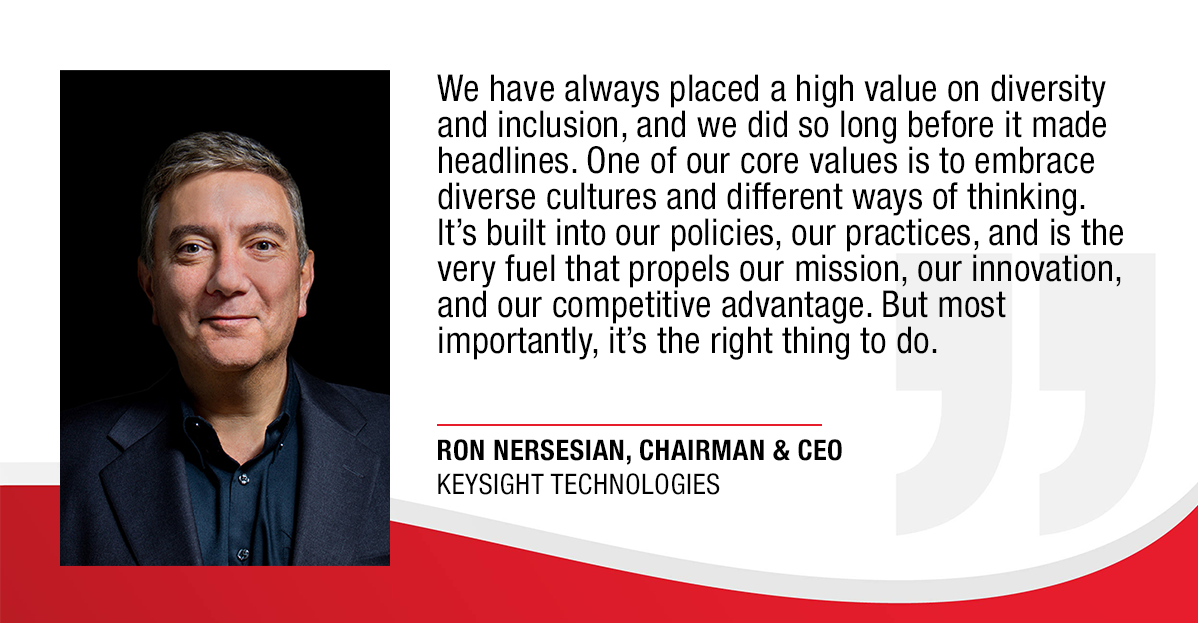 At Keysight, we believe that when people feel a sense of belonging, they can be more creative, innovative, and thrive at all points in their careers. We believe everyone should be respected in the workplace and in their communities regardless of race, color, age, gender, sexual orientation, gender identity and expression, ethnicity, religion, disability, veteran status, national origin, or any protected class.
As such, our diversity and inclusion (D&I) values are embodied in our Keysight Leadership Model— the framework for how we run the company. D&I is also one of four CEO-level priorities with quantifiable goals and actions tracked by the leadership team and the Keysight Board of Directors.
To drive change and continuously challenge ourselves, our D&I practices are focused across the career lifecycle, from early access to science, technology, engineering and math (STEM) eduction, to university engagement, job recruiting, fostering of inclusive teams, and individual development.
Learn more about Keysight's Diversity & Inclusion commitments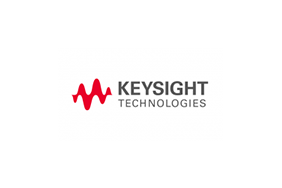 Keysight Technologies
Keysight Technologies
Keysight Technologies, Inc. (NYSE: KEYS) is a leading technology company that helps enterprises, service providers and governments accelerate innovation to connect and secure the world. Keysight's solutions optimize networks and bring electronic products to market faster and at a lower cost with offerings from design simulation, to prototype validation, to manufacturing test, to optimization in networks and cloud environments.
More from Keysight Technologies