Published 06-17-21
Submitted by America's Charities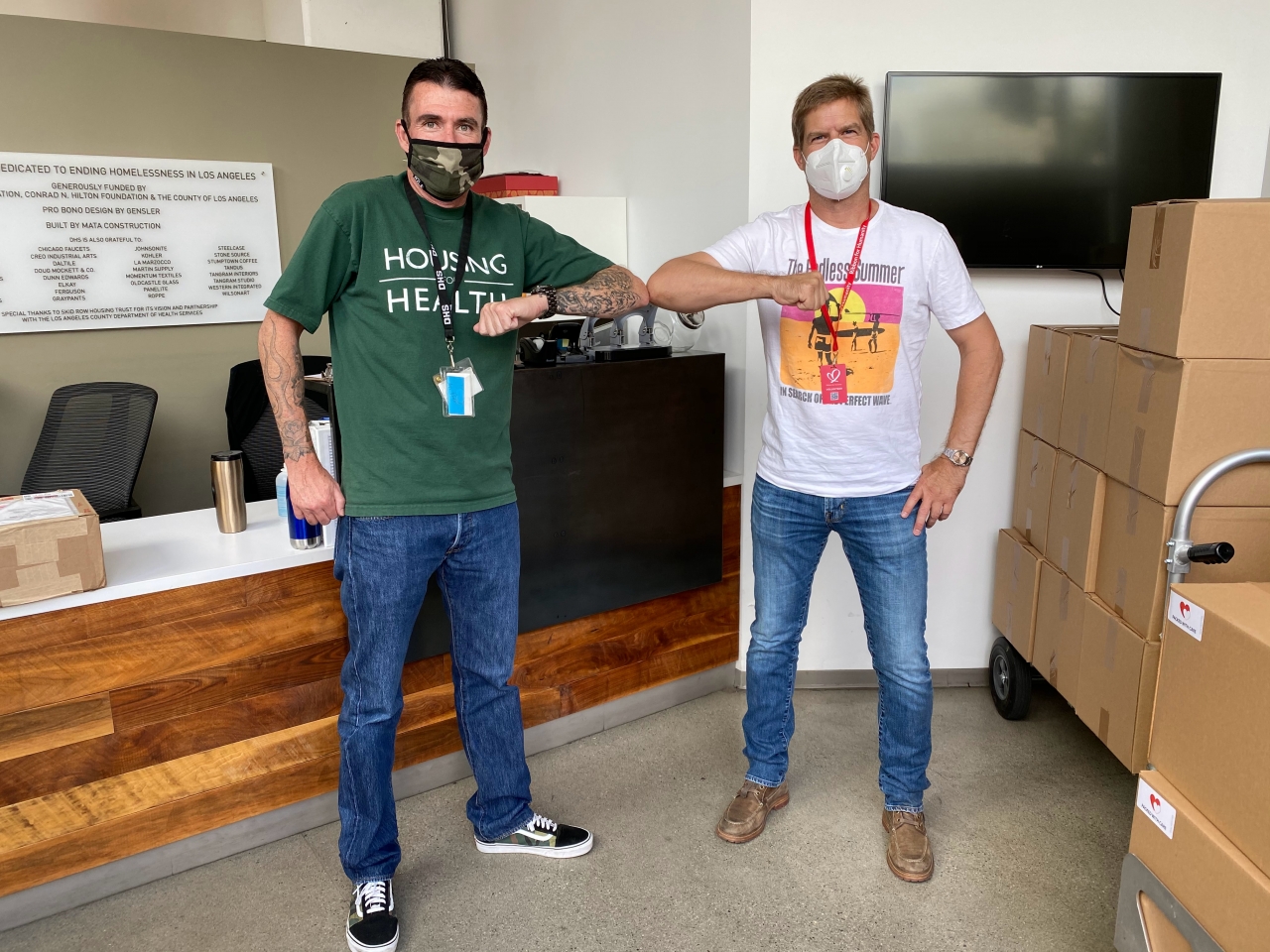 Register now and join us June 29th at 3pm ET/noon PT to learn "5 Actionable Steps to Safely Unite Employees at In-Person Workplace Volunteer Events This Year".
Social impact is, unsurprisingly, having a moment. It's a change that has been brewing — and studied — for more than a year.
Although there are numerous ways that companies can activate against their purpose-oriented missions, many choose to empower employees to give back to their communities.
Over the last year, some organizations have used employee volunteer events to bring new hires together in a low-pressure environment that grounds them in the company's corporate social responsibility pillars.
For those who are trying to plan these events, however, the task can be daunting. How do you choose a nonprofit partner and know their needs? How do you create a space — location and activity — that feels safe for everyone?
To get answers to these questions and more, join America's Charities and Give To Get on June 29 for our webinar, 5 Actionable Steps to Safely Unite Employees at In-Person Workplace Volunteer Events.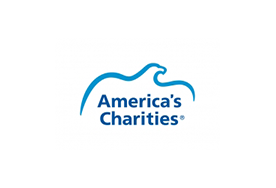 America's Charities
America's Charities
Every year, millions of people across America are invited to participate in an activity that has become a Fall tradition for generations of employees working at many of the nation's largest employers: the Employee Charitable Giving Campaign. The impact of employee giving campaigns on charitable organizations and the people and communities they serve is immense. These campaigns funnel $3 billion annually much of which is unrestricted, sustainable funds that enable nonprofit groups to deliver vital services throughout the nation.
America's Charities is a mission-driven organization that connects public and private sector employers with charities to engage employees in greater giving.
Who We Serve
Charities looking to expand their participation and reach in workplace giving and employee engagement programs through membership in one of America's Charities' four federations: America's Charities, Children First – America's Charities, Health First – America's Charities, or Community First – America's Charities of Greater Washington, D.C.
Employers seeking efficient and effective ways to manage and engage employees.
Individual donors seeking ways to make a significant impact on the causes they care about.
Our Core Services
Generating unrestricted, sustainable financial support for charities through employee engagement programs.
Distributing funds to charities in an efficient, effective and transparent manner.
Consulting with employers on strategies to achieve their philanthropic goals while strengthening employee engagement programs.
Providing solutions to support employers with their employee engagement programs that catalyze greater involvement and giving.
More from America's Charities