Published 06-18-21
Submitted by Schneider Electric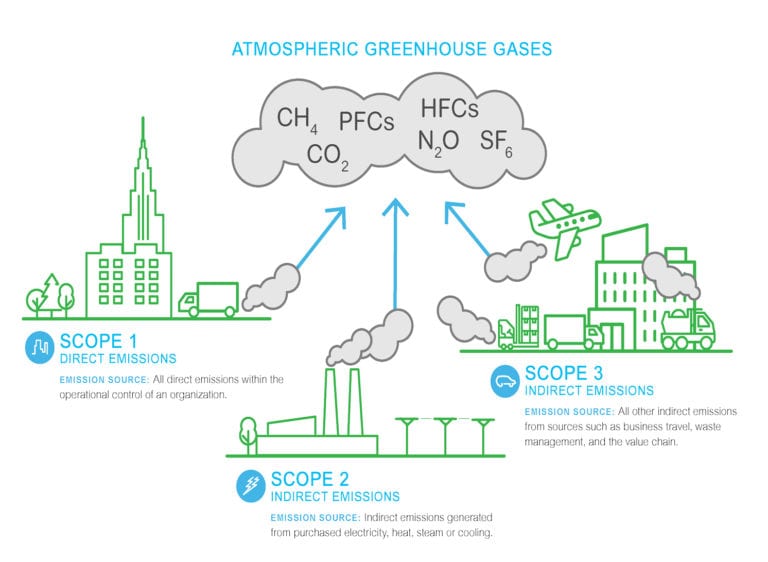 Sustainability at Schneider Electric
In their 'next normal' trend analysis, McKinsey & Company reported that "All over the world, the costs of pollution—and the benefits of environmental sustainability—are increasingly recognized … Many (though by no means all) countries are using their recovery plans to push through existing environmental policy priorities … The imperative for businesses is clear along two fronts. First, businesses need to respond to the sustainability concerns of investors … [Secondly] the growth opportunities that a green economy portends could be substantial."
Sustainable practices help protect the world and your business
Sustainability has gone mainstream. In the U.S. in 2020, 90% of companies in the S&P 500 index reported on their sustainability progress, whereas just around 20% did so in 2011. COVID-19 has fueled the sustainable financing trend, with 85% of institutional investors today seeking environmental, social, and governance (ESG)-oriented hedge funds. Mainstream investors increasingly believe that ESG metrics have a direct impact on risk and return. There is strong evidence that sustainable performance is consistent with equal or better returns for investors.
BlackRock CEO Larry Fink said a year ago that climate change will be "a defining factor in companies' long-term prospects." Since the pandemic, the emphasis on climate change has taken on greater focus within companies and among investors, who piled into the stocks of sustainable companies en masse. More recently, Fink is asking CEOs "to disclose a plan for how their business model will be compatible with a net-zero [carbon] economy."
For Schneider Electric, our capacity to innovate, R&D and investment decisions, global footprint, and commitments to ESG issues are strong enough to matter not only to ourselves, but also to our wider economic and social ecosystems. This is reflected by our recent top ranking in Corporate Knights' annual index of Global 100 most sustainable corporations in the world.
Beyond impacting stock valuation, ESG-related legislation is on the rise on a global scale, including in the U.S.  It is expected that some form of an infrastructure bill will pass in 2021, and will likely emphasize decarbonization. Individual states have also been introducing climate-related legislation; for example, New York's LL97 and California's carbon reduction legislation. Companies that do not start benchmarking their energy use to comply with new regulations will risk fines. But legislation can't succeed on its own – all companies need to take action to be part of the climate change solution.
Here are a few questions to consider:
Has your company felt sustainable finance pressures from your investors?
How much has ESG impacted your strategy?

Have you aligned financial reporting with ESG reporting?
Have you conducted a materiality analysis to understand ESG factors driving the most value for your organization?

How is ESG connected with your organization's risk management efforts?
How familiar are you with Task Force on Climate-related Financial Disclosures (TCFD)?
How are you tracking regulatory changes?
Ultimately, meeting sustainability goals will satisfy investors and help bolster asset value. However, pursuing such objectives does not mean compromising overall business and financial success. In fact, making companies more sustainable helps drive greater efficiency which, in turn, drives greater profitability. For example, the U.S. Green Building Council cites reports that indicate green buildings have almost 20 percent lower maintenance costs, green retrofits lower annual operating costs by 10 percent, and tenants are often willing to pay higher rents for LEED-certified space.
Demonstrating sustainability success and reaching farther
Schneider Electric has been on a sustainability journey for 15 years, renewing our sustainability programs and targets every three to five years. Our latest Schneider Sustainable Impact program spanned 2018-2020 and exceeded our target goals. Achievements included saving over 130 million tons of CO2 emissions, increasing the use of renewable electricity from 2% to 80%, and much more.
While the sustainability plans of many large organizations are limited to focusing only on Scope 1 and 2 type emissions – e.g., company facilities, vehicles, and purchased energy – Schneider Electric is including Scope 3 activities in our long-term strategy.
Learn more about Sustainability at Schneider Electric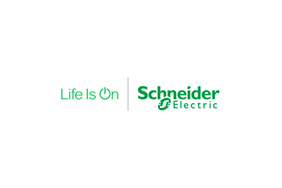 Schneider Electric
Schneider Electric
Schneider Electric is a European multinational company providing energy and automation digital solutions for efficiency and sustainability.
More from Schneider Electric