Published 06-17-21
Submitted by Bayer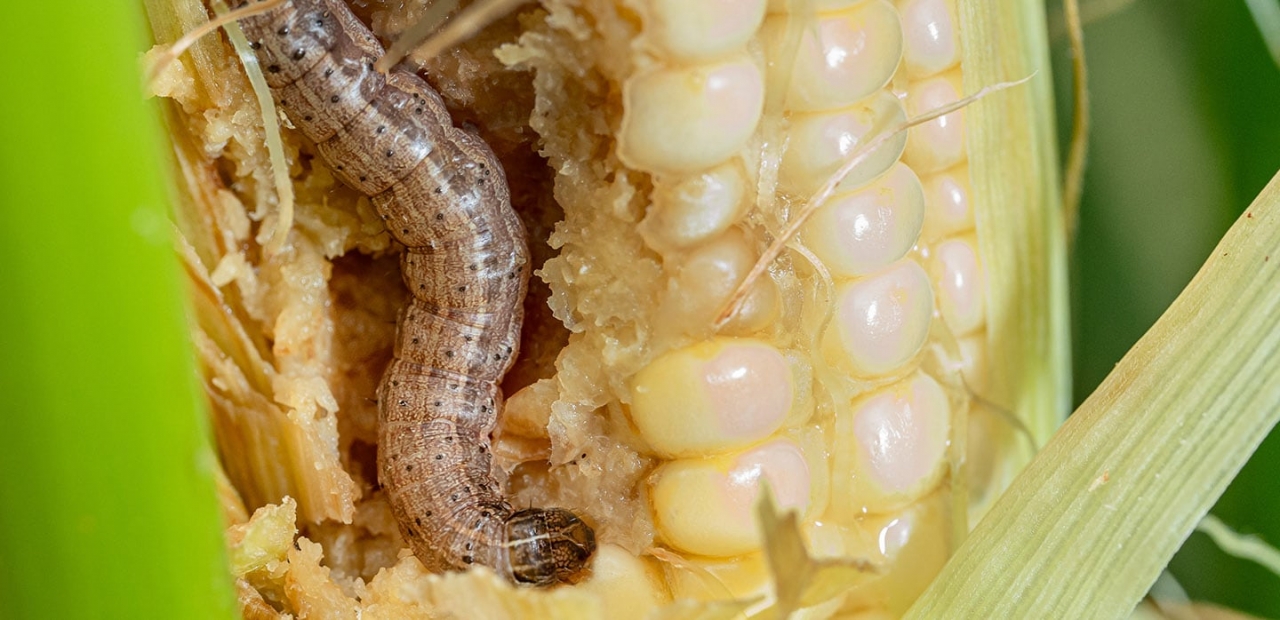 The coronavirus is putting an incredible strain on agriculture worldwide. Closed borders, limitations on trade and risks to the health and safety of the workforce are creating unparalleled hurdles for farmers. In addition, farmers in East Africa, Southwest Asia and areas of the Middle East are also battling their worst desert locust outbreak in decades. And as if that wasn't enough, a second – and equally devastating —transboundary and invasive pest continues to invade parts of the eastern hemisphere: fall armyworm (FAW). Indigenous to the tropical and subtropical regions of the Americas, fall armyworm (Spodoptera frugiperda) was first reported in 2016, followed by rapid spread throughout sub-Saharan Africa, and by 2018 began to spread like wildfire into the Indian subcontinent, China and Southeast Asia. In January 2020 it was detected in Australia in far north Queensland, and in a mere three months was considered established in the country. As of May 2020, it reached Mauritania, Timor-Leste and United Arab Emirates. Current models suggest southern Europe could soon be next. The outlook is dire: fall armyworm comes with serious consequences and no possibility of eradication.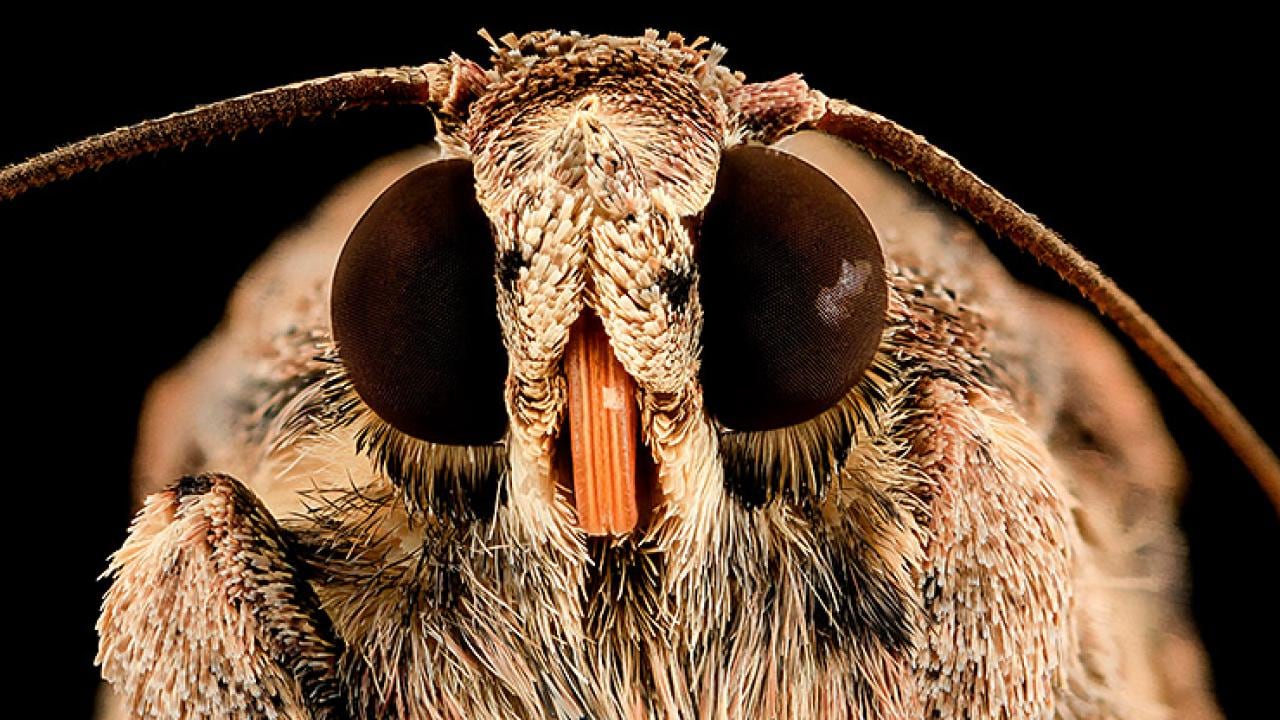 A More Than 50% Potential Yield Loss Drastically Impacting Farmers' Livelihoods
The insect is among the most destructive transboundary pests. The voracious invaders feed in large numbers on the leaves and stems of more than 350 plant species, including staple crops such as maize, cotton, rice, and sorghum, with maize being the preferred host. Maize is an important staple for more than 1.2 billion people in sub-Saharan Africa and Latin America, and it is the most important cereal crop in sub-Saharan Africa, accounting for over 30% of their people's caloric intake. More than 300 million Africans depend on maize as their main food crop.
Fall armyworm's hunger for maize not only causes significant losses to farmers, but also pose a serious threat to food security. The invaders are capable of crop destruction that can lower yields by more than 50%, drastically impacting farmer's livelihoods. These losses hit smallholder maize farmers most directly, as the majority on average farm less than 1 hectare, relying on the crop to stave off hunger and poverty. Based on 2018 projections by The Food and Agriculture Organization of the United Nations (FAO), up to 17.7 million tonnes of maize are lost annually due to FAW alone – representing enough to feed tens of millions of people and an average economic loss of $4.6 billion USD.
The threat of the invasive fall armyworm is significant with the potential for establishment in other economically important crops due to its broad host range. Urgent action is needed to curtail the spread and prevent devastating losses. In December 2019, the FAO launched a three-year Global Action for Fall Armyworm Control initiative, which aims to reduce yield losses caused by the pest and lower the risk of further spread by strengthening national capacities for sustainable management of FAW at a global level. Unfortunately, there's no panacea. Despite multiple attempts, fall armyworm has never been successfully eradicated from any country it has invaded.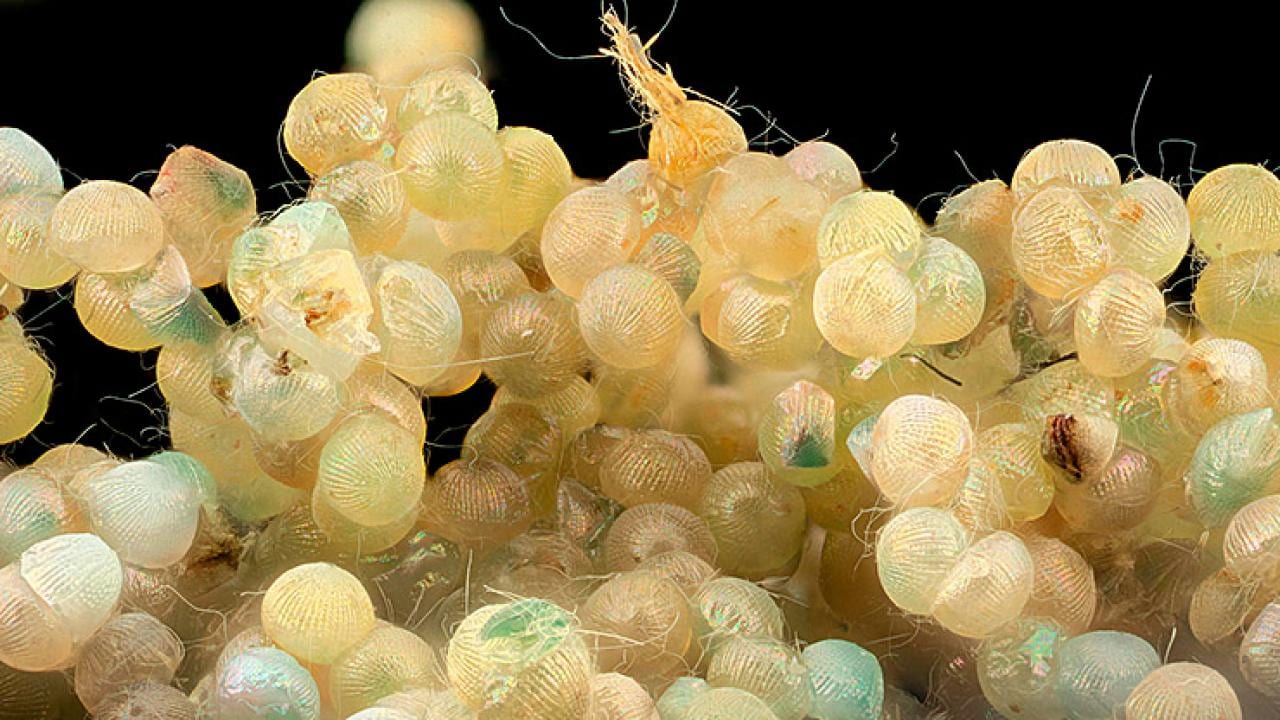 Climate Change and Rising Temperatures Exacerbate the Challenge
Experts point to globalization, trade, transport routes and climate change as factors in the propagation of invasive insect pests. In the case of FAW, adult moths reproduce quickly and in large numbers with the ability to migrate for hundreds of miles on prevailing winds or large storm fronts. In fact, according to a report captured with synoptic weather maps, one swarm migrated from Mississippi to Canada (about 995 miles or 1600 km) in 30 hours on a low-level jet stream – though this type of movement is highly unusual. Adult moths can travel 100 km (about 60 miles) per night, and female moths can fly more than 300 miles (about 482 km) before landing and laying their eggs – between 1,000 and 2,000 eggs in her life —laying them in masses of 150 – 200 eggs each. In warm climates, up to ten generations per year or more are possible.
In the case of maize, a female moth lays her eggs on the foliage of the plant and upon hatching just a few days later, the larvae begin to feed. FAW larvae can attack maize at all growth stages, but most often feed on the undersides of leaves, including young seedlings. Small holes known as windows are left behind as a result of their chewing and as the caterpillars near maturity, they can decimate an entire crop in a few days. And as rising temperatures increase rates of insect development and the number of pest generations, multiple generations can wreak havoc in suitable climates like Africa and Southeast Asia.
Fall Armyworm Cannot Be Eliminated
So, what's to be done? There are effective tactics farmers use to curb fall armyworm in North and South America – where it has been for centuries – but early detection, universal knowledge and access to those technologies is a significant road block, especially for smallholder farmers. In addition, some of the more effective control strategies have fallen susceptible to resistance. It is a natural phenomenon for insect populations to develop resistance and happens when control strategies lack diversity. Experts broadly agree that diverse insect pest control strategies using many different tools and approaches that take location into consideration are needed.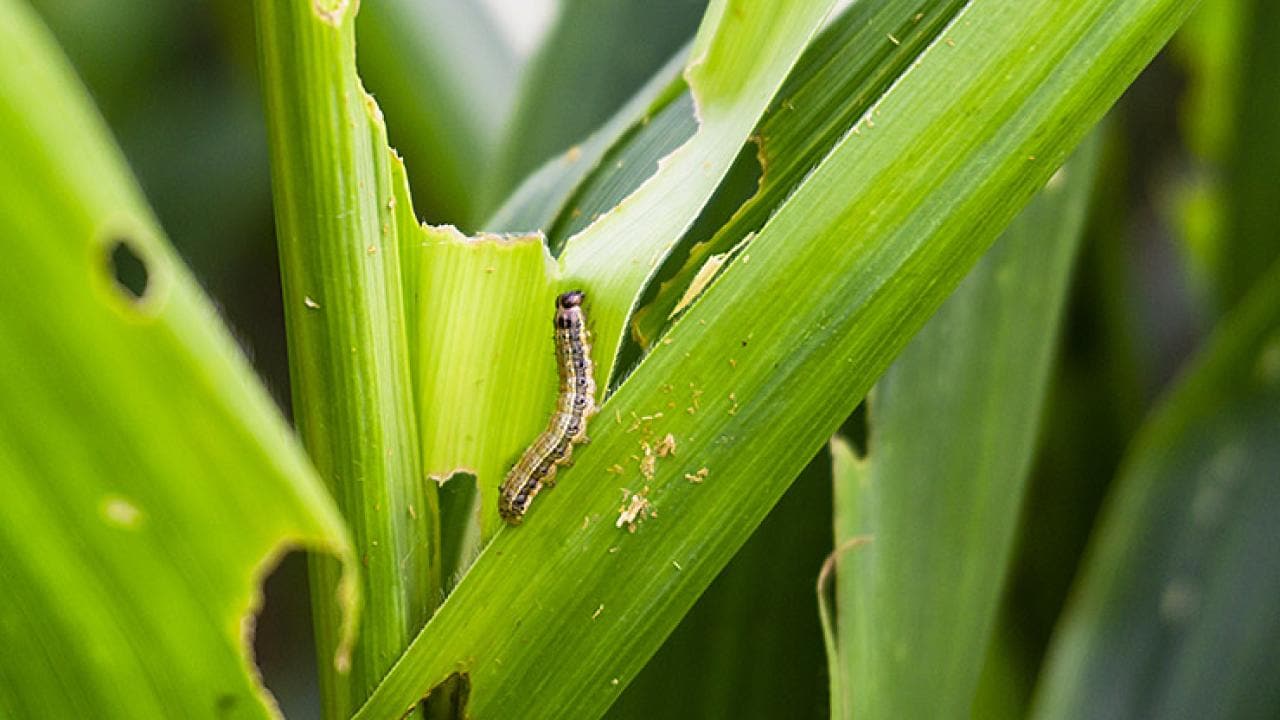 Food Security Requires a Global Effort
As the world continues to contend with COVID-19 and in some parts, catastrophic locust outbreaks, farmers are struggling to safeguard their crops from the dangerously invasive fall armyworm. It is more imperative than ever for a shared commitment among partners at the global and local level to work together to protect the food supply of not only those already vulnerable, but the global community at large.
At Bayer we understand this shared commitment is crucial for preventing the fall armyworm infestation from becoming a humanitarian crisis. We continue to work with farmers in developing regions, and we're committed to empowering 100 million smallholder farmers by 2030 by improving access to agronomic knowledge, products, services, and partnerships. We invest in innovative and sustainable solutions to help all farmers —large and small —access the latest technology and training to produce a healthy harvest. Supporting our farmers helps protect their livelihoods and the food system on which we all depend.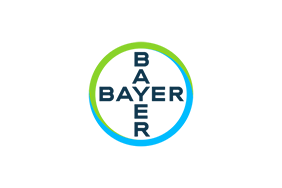 Bayer
Bayer
Bayer: Science For A Better Life
Bayer is a global enterprise with core competencies in the Life Science fields of health care and agriculture. Its products and services are designed to benefit people and improve their quality of life. At the same time, the Group aims to create value through innovation, growth and high earning power. Bayer is committed to the principles of sustainable development and to its social and ethical responsibilities as a corporate citizen. In fiscal 2015, the Group employed around 117,000 people and had sales of EUR 46.3 billion. Capital expenditures amounted to EUR 2.6 billion, R&D expenses to EUR 4.3billion. These figures include those for the high-tech polymers business, which was floated on the stock market as an independent company named Covestro on October 6, 2015. For more information, go to www.bayer.com.
More from Bayer