Published 06-16-21
Submitted by Tetra Tech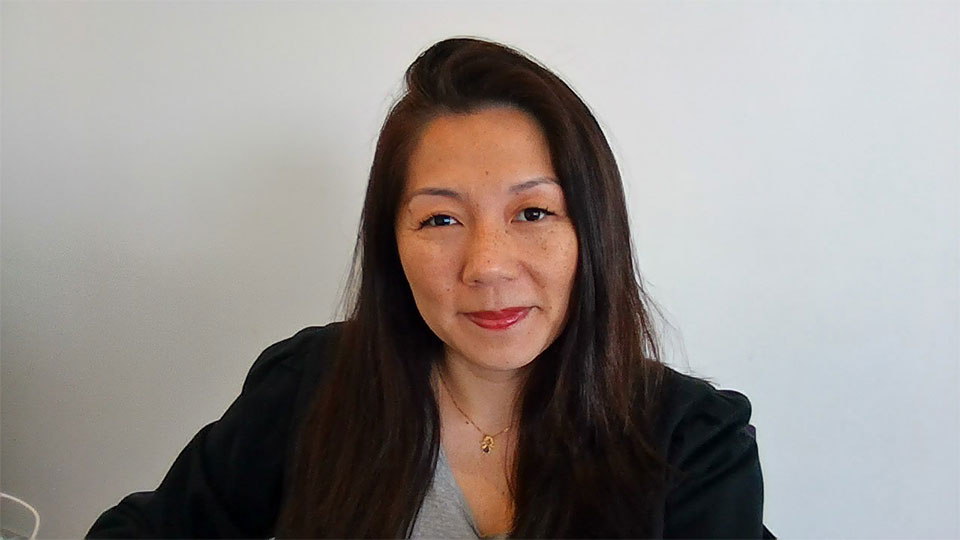 Project managers (PM) are the face of Tetra Tech to every client and are the people who ensure that our project work is done to the highest standards of quality and fiscal discipline. Tetra Tech CEO Dan Batrack honors those who work at the highest level of excellence with our PM of the Month award.
Juliane, who joined Tetra Tech in 2006, is a senior PM specializing in environmental assessment and remediation in our São Paulo, Brazil, office. She has more than 19 years of experience as a consultant and technical specialist. Throughout her career, she has managed projects for phases 1 and 2 environmental site assessments, human health risk assessments, and solid waste excavations for industrial clients. She graduated with a degree in geology from the University of São Paulo in 2003. 
During her time at Tetra Tech, Juliane has participated in our Leadership Academy, where she developed her knowledge of the company's principles, expanded her leadership skills, and networked with other experts from across Tetra Tech's global operations. 
"The quote that best defines Juliane's performance as a PM is, 'she delivers.' No matter the size and the complexity of the project, she consistently exceeds all the expectations," said Bruno Civolani, director of operations for Tetra Tech's South America division. "Juliane is the name that comes to mind when the challenge is complex. Her assertiveness is acknowledged by the clients; she knows how and when to communicate project changes to the client and how to capitalize on the good news.
"Juliane combined forces with Tetra Tech's environmental team to provide Ford Motor Company Brasil with best-in-class services to help them overcome very challenging schedules in their decommissioning program in Brazil," Bruno continued. "We are all very proud of Juliane and the project team."
Juliane's management team recognizes her outstanding efforts in helping Tetra Tech be considered one of the industry-leading investigation and remediation consulting firms in the Brazilian market. She has served as the key account manager of Ford Motor Company Brasil for more than 10 years. Client retention and repeat business are the best indicators of her reputation. Juliane has received client testimonials for her clear and direct communication and ability to exceed project expectations. Her long-standing client relationships proved to be critical in outperforming the competition.
 "I am very honored to receive this recognition from Tetra Tech," said Juliane. "Ford hired us to be part of a big decommissioning project here In Brazil, so 2020 was a challenging and satisfying year for our team and the project. I really appreciate everyone's support, strength, and confidence. Thank you very much."
Join us in congratulating Juliane on receiving the March 2021 PM of the Month award.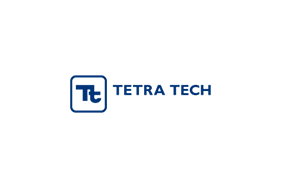 Tetra Tech