Published 06-10-21
Submitted by Georgia-Pacific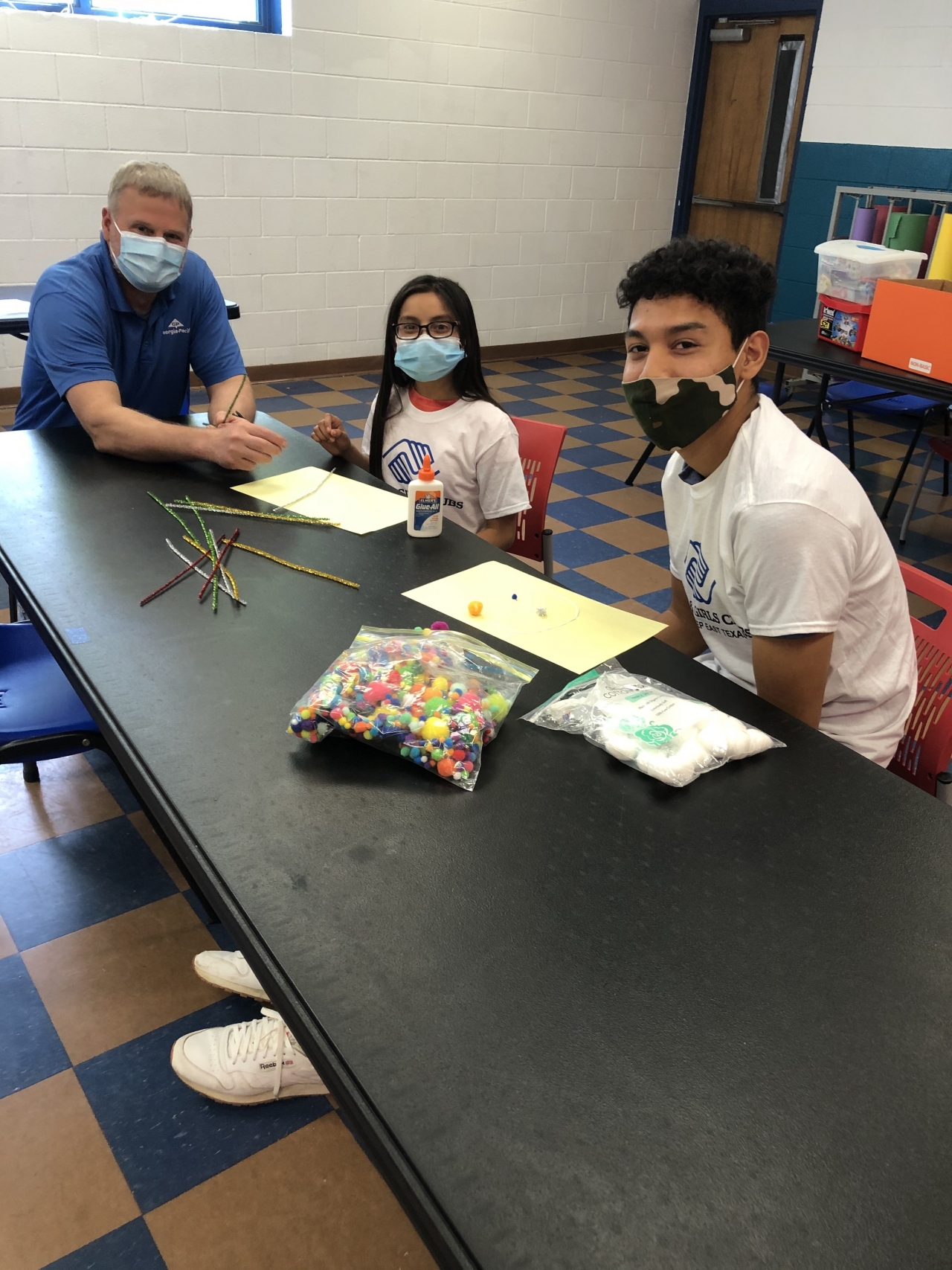 Georgia-Pacific is teaming up with the Boys and Girls Club of Diboll to help students succeed in the classroom.  For the third consecutive year, the local forest products company is contributing $5000 to support the Club's "Power Hour," a program that pairs students with academic mentors in an after-school study hall.
"Power Hour has proved to be an effective program that helps students master core subjects like reading and math," said Steve Davidson, Boys and Girls Club of Deep East Texas Executive Director.  "Our academic mentors are fulfilling a critical role in the lives of our students.  By helping them read or solve math problems, these mentors are not only sharpening a student's skills, but instilling discipline and confidence in our young club members.  Thanks to the generosity of Georgia-Pacific, we are able to continue to invest in a bright future for our students," said Davidson.   
According to David Thelen, Georgia-Pacific Area Manager for OSB and Composite Panels, the Boys and Girls Club's mission to enhance the lives of area youth through leadership and education, aligns with one of the key focus areas of the Georgia-Pacific Foundation.  "Education is one of the four pillars our Foundation stands on, and the Boys and Girls Club staff does a great job making sure their club members have the tools and resources they need to be successful," said Thelen. "We are once again proud to sponsor this much-needed program."
In addition to the Boys and Girls Club Diboll investment, Georgia-Pacific also offers support to the organization's Polk County club. 
Established in 1958, the Georgia-Pacific Foundation sets aside resources to improve life in the communities where the company operates. GP has  worked with thousands of outstanding community-based programs, service projects and disaster relief efforts, focusing its investment in four areas: education, environment, enrichment and entrepreneurship.
The Boys and Girls Club is located on First Street in  Diboll and is open to all school-aged children. For more information about enrollment and how your child can get involved contact 936-829-5711.
About Georgia-Pacific   
Based in Atlanta, Georgia-Pacific and its subsidiaries are among the world's leading manufacturers and marketers of bath tissue, paper towels and napkins, tableware, paper-based packaging, office papers, cellulose, specialty fibers, nonwoven fabrics, building products and related chemicals. Our familiar consumer brands include Quilted Northern®, Angel Soft®, Brawny®, Dixie®, enMotion®, Sparkle®, Mardi Gras®, Vanity Fair®, and STAINMASTER™ household cleaning products. Georgia-Pacific has long been a leading supplier of building products to lumber and building materials dealers and large do-it-yourself warehouse retailers. Its GP Harmon Recycling subsidiary is among the world's largest recyclers of paper, metal and plastics. The company operates approximately 200 facilities and employs approximately 30,000 people directly, and creates nearly 92,000 jobs indirectly. For more information, visit: GP.com.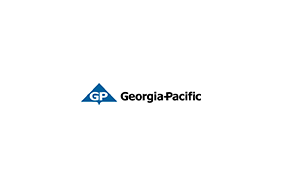 Georgia-Pacific
Georgia-Pacific
Based in Atlanta, Georgia-Pacific and its subsidiaries are among the world's leading manufacturers and marketers of bath tissue, paper towels and napkins, tableware, paper-based packaging, cellulose, specialty fibers, nonwoven fabrics, building products and related chemicals. Our familiar consumer brands include Quilted Northern®, Angel Soft®, Brawny®, Dixie®, enMotion®, Sparkle® and Vanity Fair®. Georgia-Pacific has long been a leading supplier of building products to lumber and building materials dealers and large do-it-yourself warehouse retailers. Its Georgia-Pacific Recycling subsidiary is among the world's largest traders of paper, metal and plastics. The company operates more than 150 facilities and employs more than 30,000 people directly and creates approximately 89,000 jobs indirectly. For more information, visit: gp.com/about-us . For news, visit: gp.com/news
More from Georgia-Pacific