Published 06-14-21
Submitted by Schneider Electric
Sustainability at Schneider Electric
We must act now. To address climate change, how we use energy needs to transform. We have the technologies to do it. Every decision we make today counts.
Over just the past year, we've seen China, Japan and others make ambitious commitments to a greener future. The European Green Deal aims to make the EU economy climate neutral in 2050, by investing in environmentally-friendly technologies, decarbonizing the energy sector, and ensuring that buildings are more energy-efficient, among other things. And in the US, President Joe Biden's virtual climate summit on Earth Day, 22 April, injected still more global momentum into the drive to decarbonize the global economy.
Learn more about Sustainability at Schneider Electric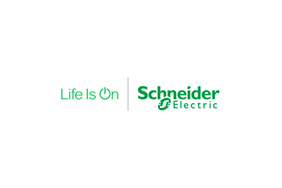 Schneider Electric
Schneider Electric
Schneider Electric is a European multinational company providing energy and automation digital solutions for efficiency and sustainability.
More from Schneider Electric