Published 06-08-21
Submitted by Illumina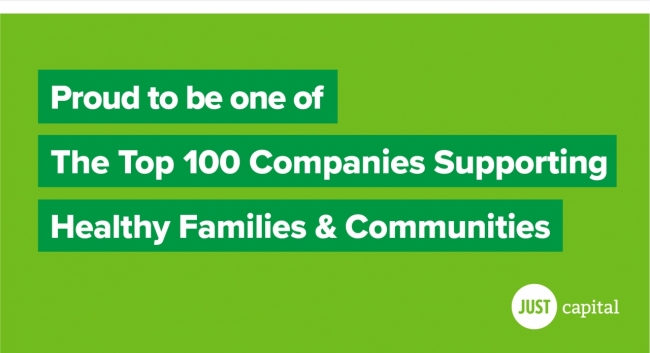 We strive to support our employees and local communities around the globe through our contributions to create a more equitable and sustainable future. Illumina is proud to be featured in the Top 100 for Healthy Families and communities by JUST Capital supported by Robert Wood Johnson Foundation. 
By providing employee benefit programs that recognize the tremendous value our people bring to the business, we focus on creating a strong culture of safety, belonging, and wellness. We integrate environmental stewardship into the fabric of how we operate by seeking opportunities for environmental protection and taking action on the climate crisis. 
With the aim to bring the positive progress of genomics to all, we believe employee and community engagement on a local and global level is critical to the foundation of a better world. Learn more about our commitment to society and the environment: www.illumina.com/csr.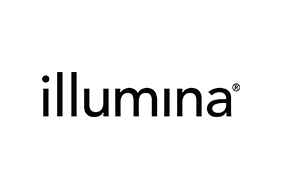 Illumina
Illumina
Illumina is improving human health by unlocking the power of the genome. Our focus on innovation has established us as the global leader in DNA sequencing and array-based technologies, serving customers in the research, clinical, and applied markets. Our products are used for applications in the life sciences, oncology, reproductive health, agriculture, and other emerging segments. 
More from Illumina