Published 06-07-21
Submitted by Cisco Systems, Inc.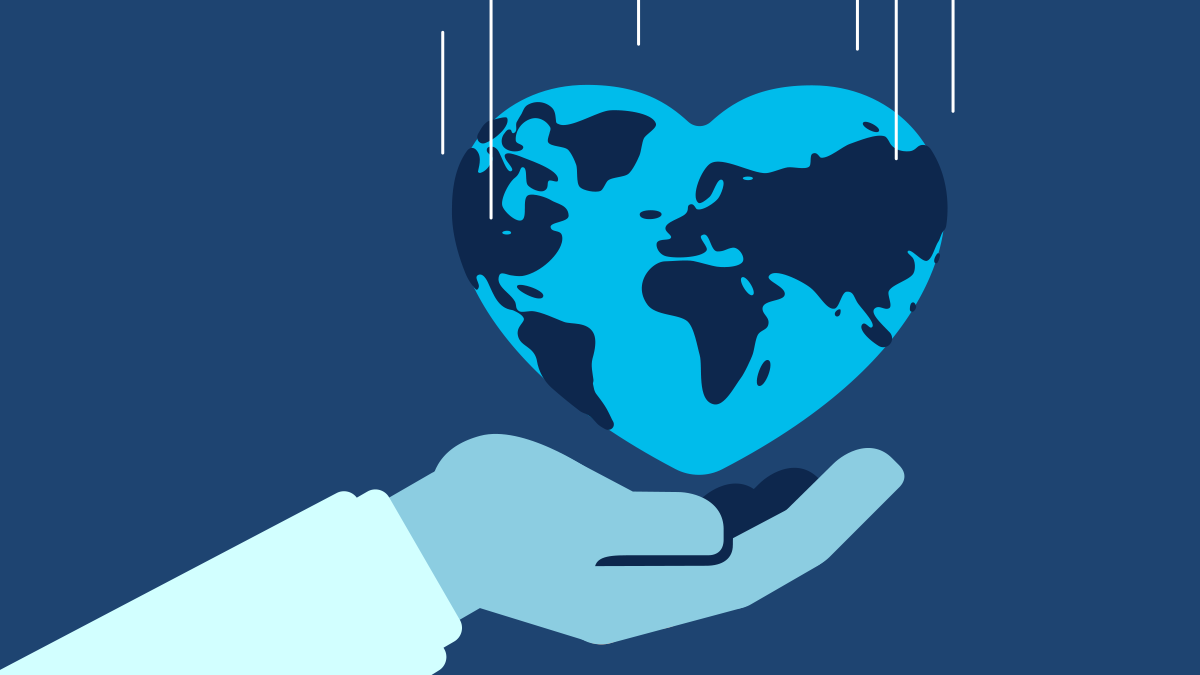 As people around the world look cautiously towards the post-pandemic era, other regions remain mired in crisis.
In India, the numbers of reported COVID-19 cases have surged to 20 million in recent weeks, and some worst-case estimates fear more than a million deaths by mid-Summer. In Brazil, COVID has claimed more lives in the first four months of this year than in all of 2020.
That why it's critical to take action — now.
Shortages of vaccines, hospital beds, oxygen tanks, and other essentials are slowing efforts to contain the crisis. And outside aid is essential to support overwhelmed health care systems.
"The enormity of what is happening — from the rising cases and deaths to the lack of critical, life-saving resources — magnifies the devastation this disease can bring," Cisco CEO Chuck Robbins stated, "and reminds us that its grip continues to impact colleagues and communities all around us."
As it has done since the beginning of the pandemic — and through many other global and local crises over the years — Cisco is committing its expertise, support, and innovation
Cisco has so far donated $1.75 million in financial aid to help meet India's needs for vaccines, oxygen concentrators, and other items. And Bright Fund donations from employees in 41 counties and matched by Cisco accounted for another $1 million.
And as the company has demonstrated around the world, its technology can have a major impact on alleviating the hardships and tragedies of the pandemic.
Cisco is committing its expertise, support, and innovation
See also: It's time to get selfish and put your people first
Cisco networking and security technologies have been indispensable across nearly all industries, and the Webex collaboration platform kept countless businesses, governments, schools, and healthcare facilities up and running. Pop-up testing and vaccination centers have depended on Cisco's mobile networking solutions, and Internet of Things technologies continue to track, secure, and monitor fragile vaccine supplies and other critical items.
Similar efforts will continue in India and Brazil.
"We're leveraging our technology to make access to resources and communications a lot easier," Anupam Trehan, Cisco's Senior Director People & Communities for India and SAARC, said on a global check-in call. "Our government affairs team, our corporate team, and country Digital Acceleration teams are working to figure out how we can continue to support the larger community and the country across the most pressing needs."
'Despite tragedy, there is so much good'
On the same call, Patricia Prospero, Cisco's director of people and communities for Latin America and Canada, spoke of the plight of people in her region.
"We are seeing widespread economic, social, and political effects across the region," she said. "Brazil, Mexico, Colombia, and Argentina have the highest death rates per 100,000 people. And half the COVID cases we are seeing across Latin America are in Brazil."
The causes are complex and run deep, especially in Brazil.
"In addition to a lack of infrastructure," Prospero added, "our vaccination rate is low across the region, and in 2020 we saw 7 percent of economic contraction. We have income inequality rising and the highest level of poverty rates. But we now working very closely with our Cisco pandemic teams."
Cisco is supporting its own employees in heavily affected countries like India in a myriad of ways, from providing hotel rooms for quarantined workers and 24/7 expert medical support to financial aid for medical expenses and increased vaccine support.
See also: Cisco helps Sky Lakes Medical Center fast-track vaccine administration
The company is also encouraging its 60,000-plus global employee base to contribute to relief funds and organizations, by offering matching funds. And as Trehan emphasized, by increasing the number of paid hours in its Time2Give program, Cisco encourages volunteers to commit time and talents to help their communities and their colleagues. In India, hundreds have taken advantage of this benefit to share resources where they are needed most.
"Despite all the deep challenges we see around us," she said, "just watching some of the selfless acts that our peers and colleagues are doing both in big ways and small, it's such a reminder that despite tragedy and crisis there is so much good."
Robbins stressed that for companies like Cisco — and the global community at large — the crisis is far from over. But that all we've learned in the last 15 months will guide the way.
This past year and everything we've experienced reminds us that human kindness, caring for others and doing what is right can get us through even the darkest moments," he told Cisco's global employees.
###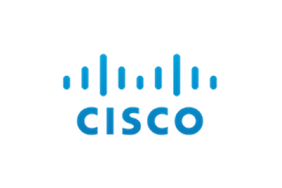 Cisco Systems, Inc.