Published 06-09-21
Submitted by 3BL Media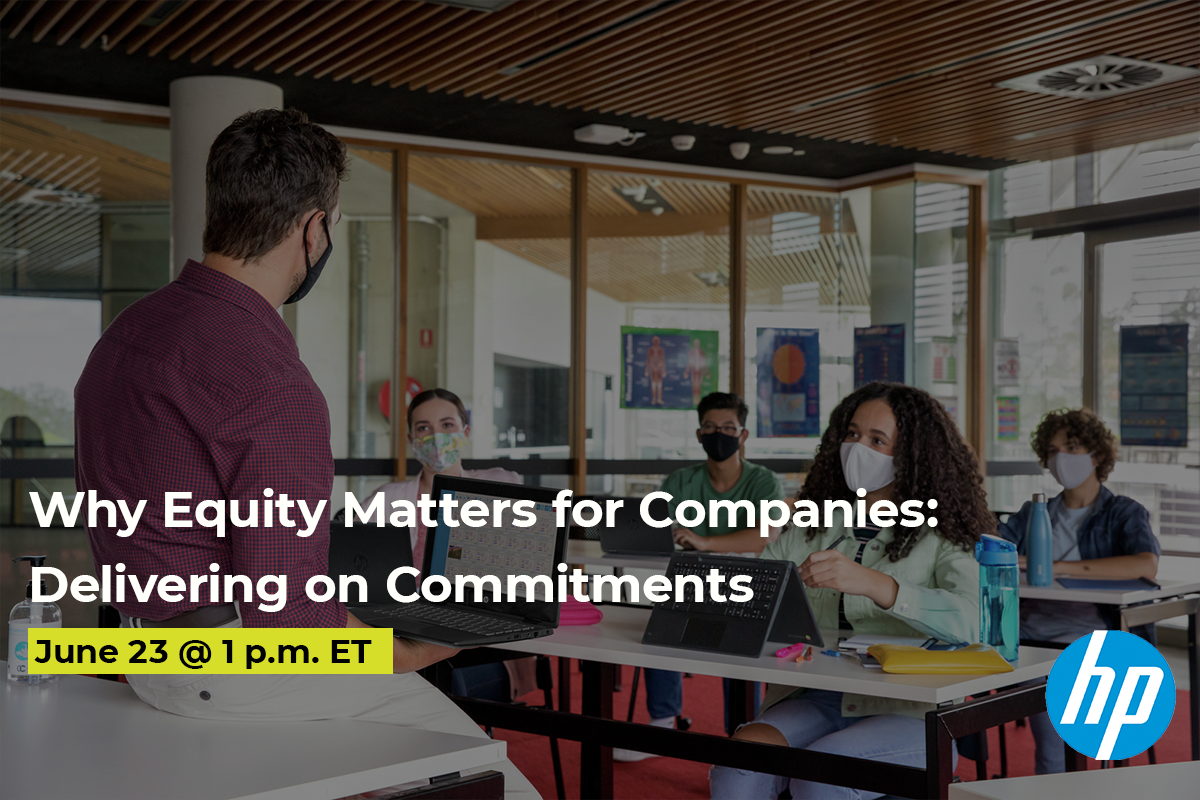 After a groundswell of corporate support for social justice in 2020, the hard work of action begins. But, what does it mean for a company to make good on its commitments to equity and social justice, from the way it treats employees to its overall impact on society? 
Identifying the disparities across society and the economy, and then making the bold moves crucial to address them, are all critical to this work. As part of its mission to become "the world's most sustainable and just technology company," HP is doubling down on the power of technology to boost equity and ensure inclusion.
Join Ellen Jackowski, Chief Sustainability and Social Impact Officer at HP, and 3BL Media on Wednesday, June 23 at 1 p.m. EDT/10 a.m. PDT to learn why pushing forward on equity can benefit businesses and how leaders can turn ambition into impact.
The data proves this out: If gaps in digital skills and access are not addressed, 76 percent of Black Americans and 62 percent of Latinos in the U.S. could find themselves shut out or be under-prepared for 86 percent of jobs in the U.S. by 2045, according to this 2020 analysis. 
HP is taking bold and comprehensive action, including setting new aggressive 2030 goals, to accelerate equity and inclusion — inside its company, across its supply chain and among the most marginalized communities around the world.
Register today. There is no cost to attend this event.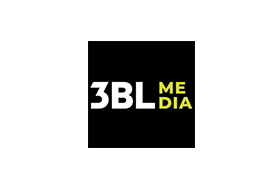 3BL Media
3BL Media
3BL Media is the world's leading communications partner for purpose-driven organizations. Through content distribution, multi-media promotion and hands-on learning experiences, we connect organizations to an unrivaled network of sustainability professionals, journalists, bloggers, investors, academics, policymakers and influencers who are passionate about engaging on topics like education, environment, community involvement, supply chain and circular economy, volunteering and the Sustainable Development Goals.
More from 3BL Media