Published 06-08-21
Submitted by Schneider Electric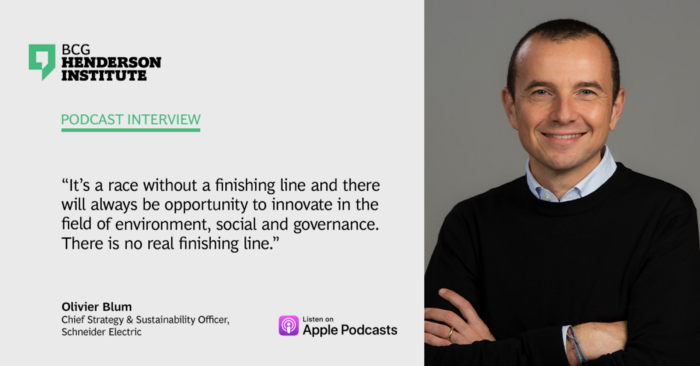 Podcast: Lessons from Schneider Electric (Part II)
In the newest episode of our Building Competitive Advantage in a Sustainable World podcast, David Young — a BCG Henderson Institute Fellow researching Sustainable Business Model Innovation — continues his interview with Schneider Electric's Chief Strategy & Sustainability Officer, Olivier Blum.
Together, they discuss the importance of innovation to reframe and unlock sustainability as a source of advantage. In these efforts, it is critical to engage customers and empower employees to drive sustainable innovations. Olivier explains how Schneider created a culture around sustainability that belongs to all their associates, allowing them to deliver on their bold ambitions across both environmental and social objectives.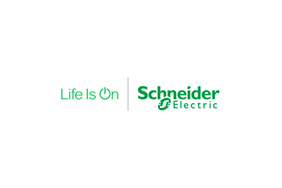 Schneider Electric
Schneider Electric
Schneider Electric is a European multinational company providing energy and automation digital solutions for efficiency and sustainability.
More from Schneider Electric