Published 06-04-21
Submitted by Comcast Corporation
You may remember it – loading onto a bus and heading to the nation's capital to get a firsthand glimpse of historic monuments, museums, and yes, the pillars of American government: The White House, The U.S. Capitol Building, and The U.S. Supreme Court.
Among many of the experiences and learning opportunities made impossible over the past year by the COVID-19 pandemic were these annual class field trips to Washington, D.C. made by students from across the country.
Comcast Community Impact was honored to partner with Discovery Education, the global leader in standards-aligned digital curriculum resources, engaging content, and professional learning for K-12 classrooms, to produce a very special Washington, D.C. field trip fit for our current circumstances – virtual, of course. And who better to welcome students and kick off the program than America's First Educator and First Lady, Dr. Jill Biden?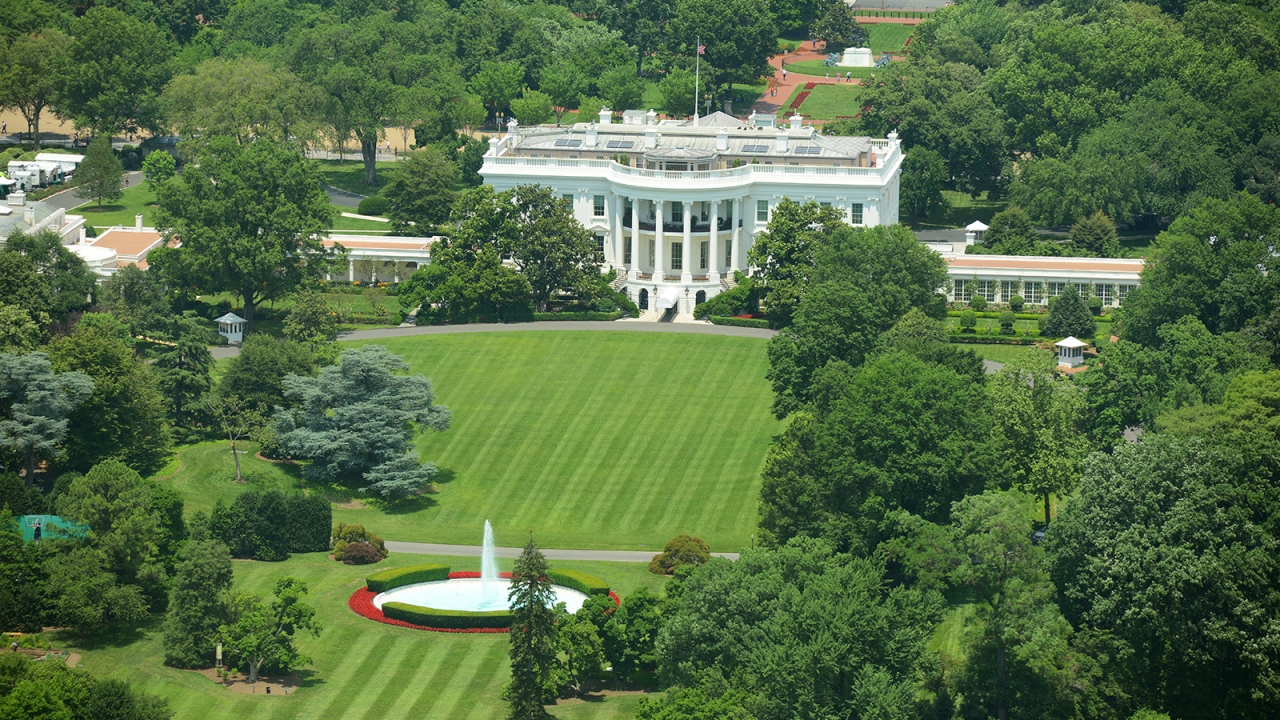 To kick off The City of U.S., Dr. Biden gave students from all across the country a look around the White House before sending them out on their virtual tour of the capital city, home to nearly 700,000 residents.
With additional stops at The U.S. Capitol, The U.S. Supreme Court, the Martin Luther King, Jr. Memorial, Arlington National Cemetery and the Tomb of the Unknown Solider, and the Smithsonian National Air and Space Museum, viewers learned about each location from a special guest tour guide.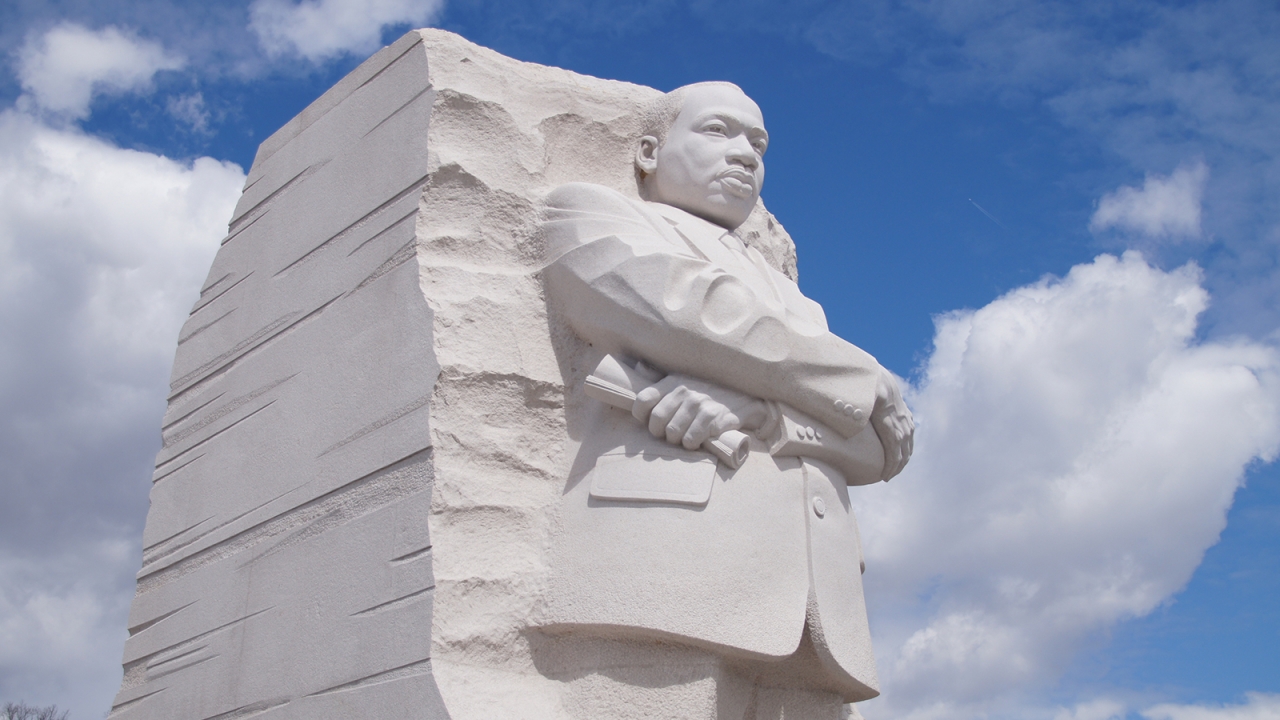 Deb Haaland, the 54th U.S. Secretary of the Interior and the first Native American to serve as a Cabinet secretary, answered a question by Yolanda King, the granddaughter of Dr. Martin Luther King, Jr., about the process of selecting national memorials while standing alongside the monument dedicated to Yolanda's grandfather.
Enabling digital education –whether it be remote school or homework –is a key part of Comcast's commitment to digital equity and to helping close the digital divide. With connectivity, students everywhere can reach their highest potential.
Over the past decade, Comcast has connected a cumulative 10 million low-income people, including 5 million students, to the Internet with our industry-leading Internet Essentials program. Over the past year, we've doubled down on our efforts to reach people with connectivity wherever they are.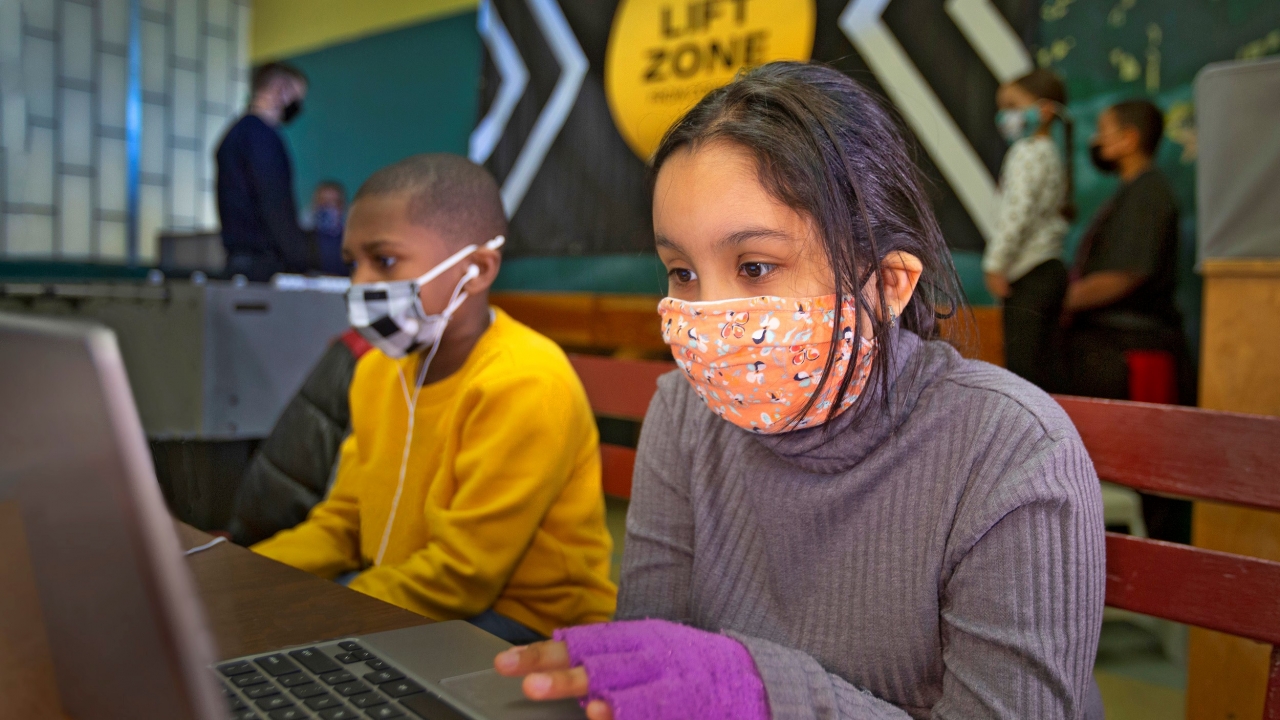 We're working with nonprofits and community partners across the country to create WiFi-connected Lift Zones – safe spaces in community centers where students can work, play, and socialize – to help continue the educational experience if students don't have access to the Internet at home.
To celebrate The City of U.S., Comcast sent out educational guides to our Lift Zone partners across the country to get the word out about the virtual premiere. It's our hope that with readily available free Internet, these Lift Zones will become education hubs to continue students' learning experience when they leave the classroom.
In addition, extraordinary students from families served by Operation Homefront, the national nonprofit with the mission of building strong, stable, and secure military families, asked some questions of the tour guides along the way.
Comcast's Internet Essentials team surprised these amazing students with free laptops to help them bolster their education going forward. Comcast is committed to supporting our nation's veterans and members of the military community, and we ensured that Lift Zones in locations serving military families also received the virtual field trip materials.
The City of U.S. concluded with inspirational message from the First Lady reminding students that they are the key to the nation's future and encouraging them to stay curious.
Comcast Community Impact is proud to support programs like The City of U.S. in order to ensure that students have everything they need to succeed in an increasingly digital world. Learn more about Comcast's work in our communities, and about our commitment to help close the homework gap.
Check out a replay of The City of U.S. here.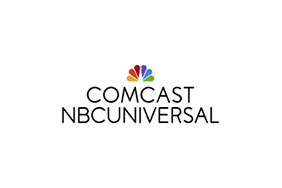 Comcast Corporation
Comcast Corporation
Comcast Corporation (Nasdaq: CMCSA, CMCSK) is a global media and technology company with two primary businesses, Comcast Cable and NBCUniversal. Comcast Cable is one of the nation's largest video, high-speed Internet and phone providers to residential customers under the XFINITY brand and also provides these services to businesses. NBCUniversal operates news, entertainment and sports cable networks, the NBC and Telemundo broadcast networks, television production operations, television station groups, Universal Pictures and Universal Parks and Resorts.
More from Comcast Corporation