Published 06-04-21
Submitted by Tetra Tech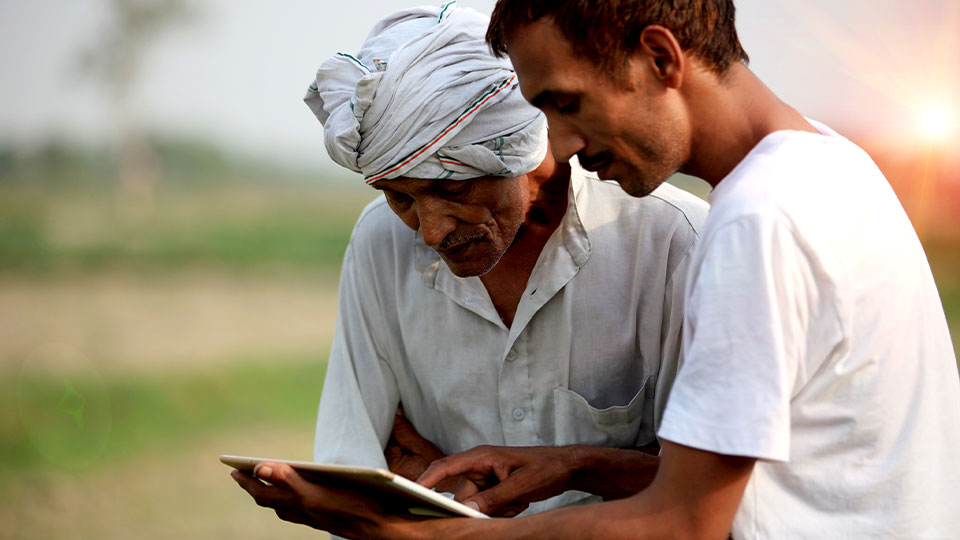 The health and safety of employees is critical for our company's success. Each year, Tetra Tech works on more than 65,000 projects globally, and each work environment requires technology and tools to support safe working conditions for our staff.
TOTAL Mobile App
Tetra Tech continuously enhances our H&S communication through a software application called TOTAL, which is used to document workplace injuries and incidents, and is partnered with our TOTAL Mobile app. The mobile app enables employees to be present and be focused on their environment by submitting workplace safety observations and near-miss events in real time using a mobile device.
TOTAL's data is analyzed by the H&S team for trends, to support improvements to the working conditions of our employees. By providing a clear and quick line of communication from employees to our company's leaders, we have the insights necessary to create positive change.
Compliance Training System (CTS)
No two projects or offices are alike. The diversity in our project and office workspaces continuously drives the need for convenient H&S tools. Due to our unique work environments, paired with the work-from-home adjustments in 2020, we had to rethink how we distribute essential H&S trainings. Tetra Tech went live with a new CTS, enabling training to be delivered to employees wherever they may be. 
This latest H&S technology has filled a gap that enables ease in training delivery and better communication regarding compliance needs to our employees.
International Safety and Security Tools
Tetra Tech continues to use technology to enhance our support for employees around the world, including those traveling and working in remote locations. Tetra Tech maintains an ongoing partnership with International SOS (ISOS), a health and security company offering support and assistance in 90 countries. Employees can download the ISOS mobile app or visit their website for resources and to sign up for alerts in their host country.
To further enhance our use of safety technology, Tetra Tech Global Development Services Division recently adopted the AdTrav RezDesk travel system, which creates a connection between CTS and required medical exams for international travel. AdTrav RezDesk helps Tetra Tech's international development safety and security managers know if staff have completed both training and medical exams before they are allowed to book international flights. This additional tool has improved our compliance efforts with our International Services Duty of Care Standards.
Tetra Tech's H&S leaders are using technology to provide valuable checks and balances that enhance worksite H&S communication, deliver convenient training and information, and prove to be essential in maintaining regulatory and company compliance across service areas. This technology helps our H&S team ensure our employees are well prepared and have peace of mind.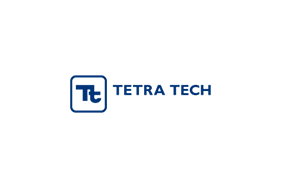 Tetra Tech