Published 06-02-21
Submitted by Alexion Pharmaceuticals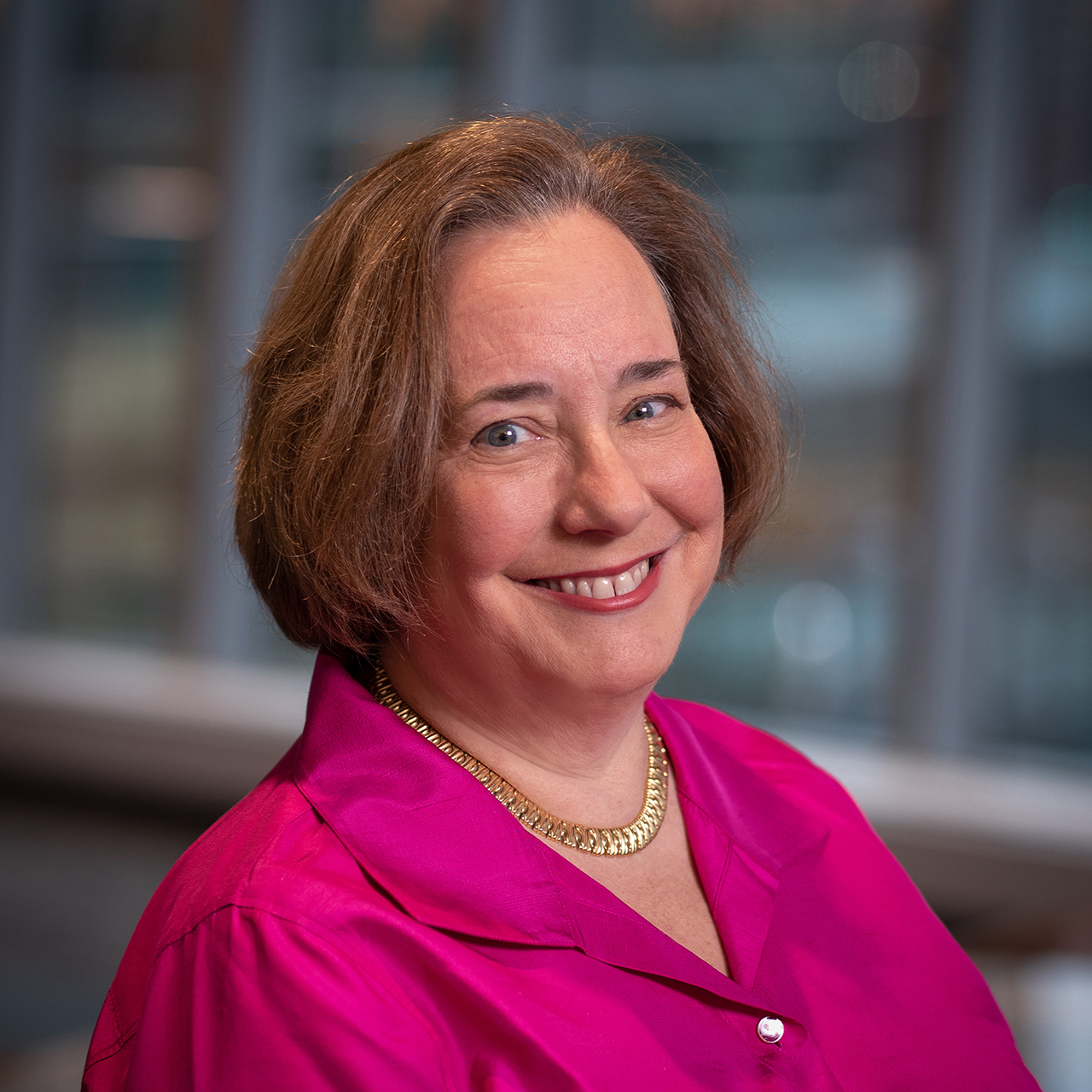 In my career, I've chosen to work for companies that truly make a difference in the world and ignite transformational change, particularly in the healthcare sector. That's why I'm so proud to serve as the Executive Sponsor of Corporate Social Responsibility (CSR) at Alexion and celebrate the progress of our CSR program over the last several years.
The way CSR is structured at our company underscores its importance as a framework that truly defines how we approach the business decisions we make as an organization. CSR is embedded in and an intrinsic part of our purpose and mission and provides value to our stakeholders. Acting with integrity, one of our core values, serves as the foundation of our CSR-STAR platform. Alexion earns and keeps the trust of these stakeholders by living the value of integrity in everything we do. That has been reflected in the improvement over the last several years in our corporate governance scores, as determined by reputable third-party sources.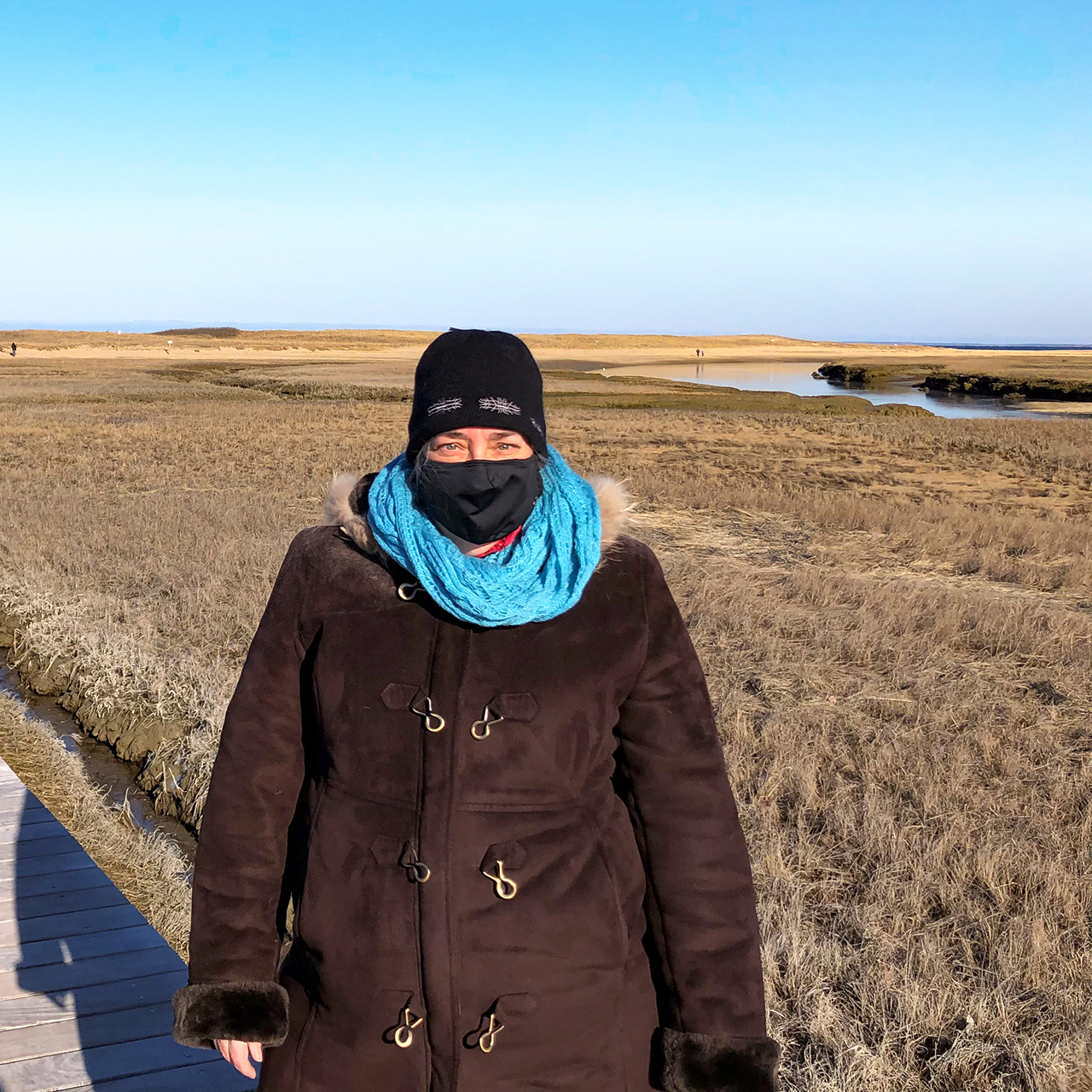 Our commitment to CSR starts with Alexion's Executive Committee, which prioritizes our objectives in line with our mission, including the development of policies and management systems for environmental, health, safety and social responsibility matters. The Nominating and Corporate Governance Committee of Alexion's Board of Directors provides oversight of Alexion's CSR program and political activities. In my role as Corporate Secretary, I have been quite impressed with the way our Board embraces CSR.
Alexion's CSR Steering Committee serves as a collaborative cross-functional, decision-making task force focused on CSR and shared value efforts at Alexion. This includes making and influencing critical business actions as it relates to CSR and advancing CSR leadership and related efforts throughout the organization.
I look forward to continuing to leverage this structure in our journey to become a CSR leader.
Sincerely,
Ellen Chiniara,
Chief Legal Officer and Corporate Secretary and CSR Executive Sponsor
This is an excerpt from Alexion's 2020 CSR Report. To read more, please visit csr.alexion.com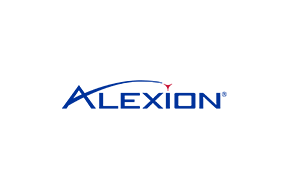 Alexion Pharmaceuticals
Alexion Pharmaceuticals
Alexion is a global biopharmaceutical company focused on serving patients and families affected by rare diseases through the discovery, development and commercialization of life-changing therapies. As the global leader in complement biology and inhibition for more than 20 years
More from Alexion Pharmaceuticals