Published 06-03-21
Submitted by Schneider Electric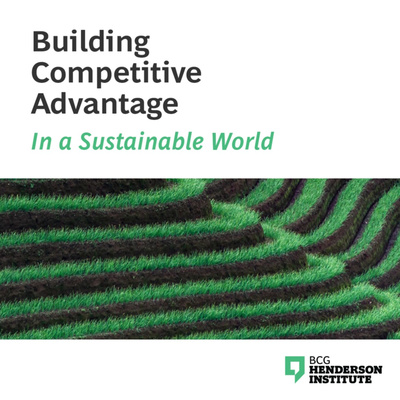 Podcast: Lessons from Schneider Electric (Part I)
In this episode of our Building Competitive Advantage in a Sustainable World podcast, David Young — a BCG Henderson Institute Fellow researching Sustainable Business Model Innovation — interviews Schneider Electric's Chief Strategy & Sustainability Officer, Olivier Blum.
Schneider Electric was recently named the world's most sustainable company by Corporate Knights, a leading global sustainable business publication. David and Olivier discuss how the company achieved this, by transitioning from having Corporate Social Responsibility initiatives that were separate from the business to making sustainability a core source of business advantage.
Listen to the full podcast here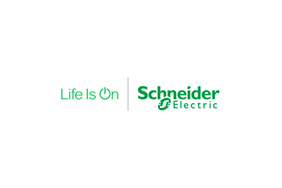 Schneider Electric
Schneider Electric
Schneider Electric is a European multinational company providing energy and automation digital solutions for efficiency and sustainability.
More from Schneider Electric