Published 05-28-21
Submitted by Herbalife Nutrition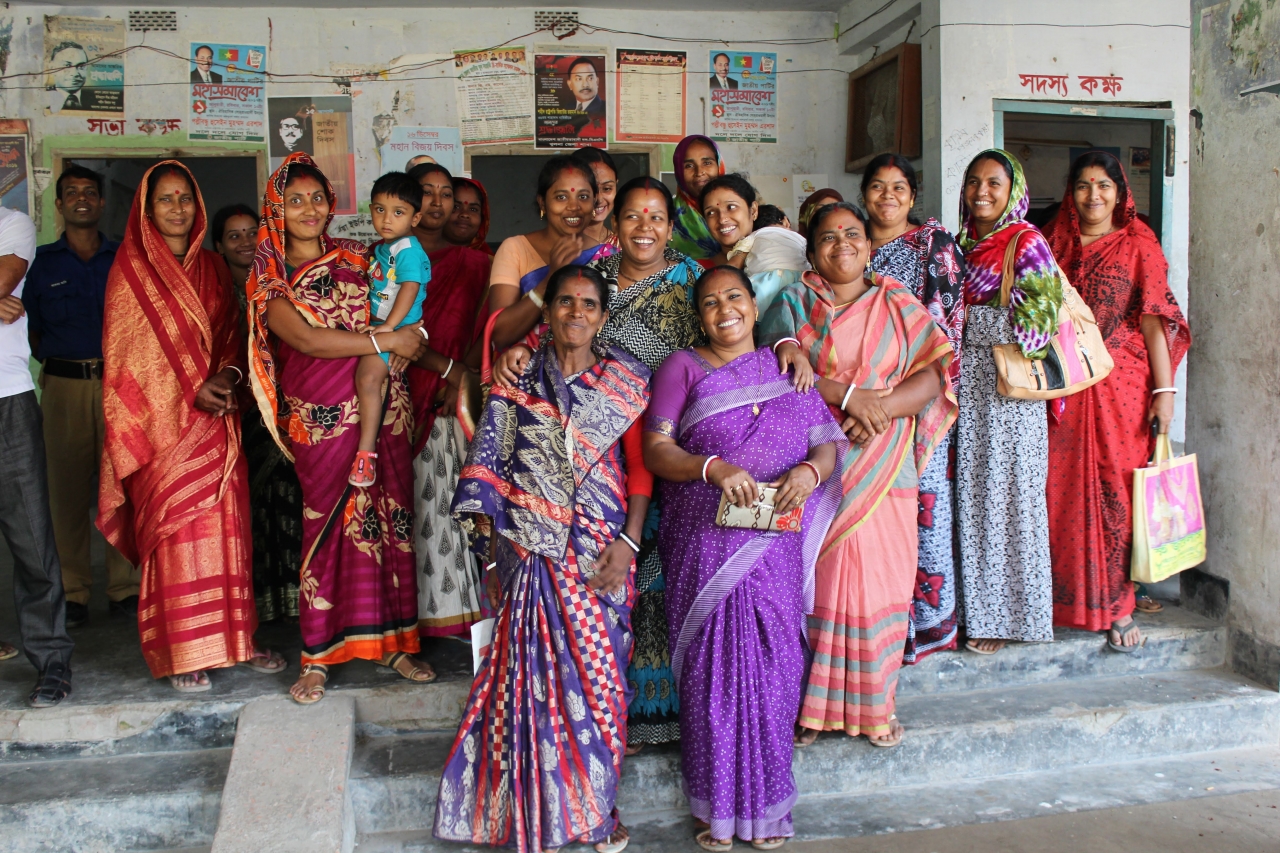 Hunger is a complex global challenge driven by numerous interconnected challenges. Stressors like poverty, climate change and conflict all have devastating impacts on hunger and food security. At the heart of those stressors, though, is also the biggest hope for a solution to overcome these challenges: people. By focusing on people and local communities, sustainable pathways to overcoming hunger are realized.
At The Hunger Project (THP), their approach to ending global hunger is a sustainable one. They pioneer grassroots, women-centered strategies and advocate for their widespread adoption in countries throughout the world. They create an environment in which community-led initiatives can thrive, local voices are heard and community needs are met.
Empowered Women in Bangladesh
Bangladesh is one of the world's most densely populated countries, with a population of approximately 164 million people. Although, Bangladesh has recently made improvements with poverty rates and life expectancy, there is still progress to be made when it comes to inequities in income and malnutrition. Around 32 percent of the population lives below the national poverty line, most of whom are women and children. Child malnutrition (under 5 years of age) specifically is at 33 percent, one of the highest in the world.
To address these needs, THP-Bangladesh was established to identify and support empowered women in local communities. Read more about their work and impact in Bangladesh.
This article was originally published on IAmHerbalifeNutrition.com. Read more here.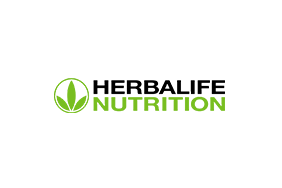 Herbalife Nutrition
Herbalife Nutrition
Herbalife Nutrition is a global nutrition company. Since 1980, we have been on a mission to improve nutritional habits around the world with great-tasting, science-backed nutrition products that help people get the right balance of healthy nutrition.
The Company and the Herbalife Nutrition Foundation (HNF) are dedicated to improving the lives of communities around the world by providing healthy nutrition and nutrition education to children and communities in need. Herbalife Nutrition has been recognized for significant contributions to supporting communities. In 2019, the Company received more than 15 awards for our corporate social responsibility achievements and impact.
More from Herbalife Nutrition