Published 05-28-21
Submitted by Stanley Black & Decker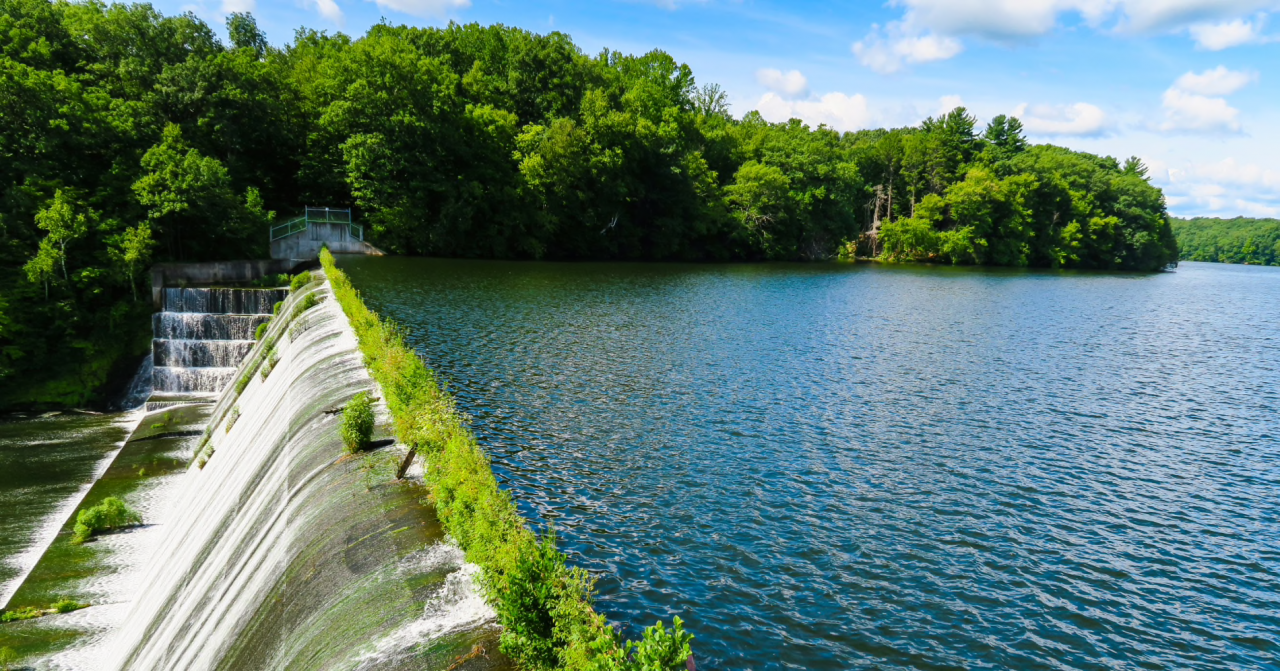 As featured in Stanley Black & Decker's 2020 ESG Report
Our water stewardship journey continues as we look to lead and initiate action-based projects with local communities, industry and water basin authorities—the result of which will help to successfully fulfill our goal to create a more sustainable world.
Chiro Project​
As the largest consumer of process water in Stanley Black & Decker, our Chiro Plant located in Taiwan continues to look for ways to drive sustainable water use. Over the past three years, the team has invested in nine projects that have seen an 8.6% reduction in water use.
This focus continued into 2020 as the team identified an opportunity to reuse water from the acid pickling and ultrasonic process for the central scrubbers. Along with ensuring strict adherence to quality requirements, the team was able to adapt the process to recover large amounts of wastewater for the purpose of water recycling.
In September 2020, the project was fully commissioned and is now expected to achieve over 55,000 gallons of annual water savings. The Chiro Plant is not stopping there. The team has already identified one additional water saving project that is expected to drive a further 3,170,065 gallons of savings in the coming years.
Context-Based Water Targets, in Partnership With World Wildlife Fund
In 2020, we stepped up our water stewardship by introducing a context-based approach. To successfully move from our globally uniform targets to reduce water intensity to locally relevant contextual water targets, we worked with the World Wildlife Fund (WWF).
Supported and guided by the WWF, we analyzed our global footprint for local water basin and operational water related risks. Additionally, the WWF Water Risk Filter tool allowed us to investigate in more detail potential operational risks of our high-profile sites with moderate to extremely high basin risk. The result verified that our operations mostly face low to medium direct water related risk, due to little water-reliant production processes. Confirming that our direct risk is limited underscores the necessary transformation from general intensity focus to a location-specific approach customized to the unique water basin risk impact.
Incorporating the guidance resulting from our work with the WWF, we will focus on introducing locally relevant contextual water risk mitigation projects, guided by internationally endorsed and agreed frameworks and goals such as the UN Sustainable Development Goals and the CEO Water Mandate.
Click here to read more in Stanley Black & Decker's 2020 ESG Report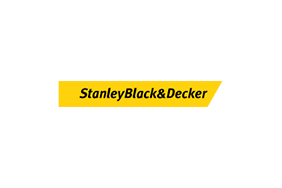 Stanley Black & Decker
Stanley Black & Decker
Stanley Black & Decker is a $14 billion revenue, purpose-driven industrial organization. Stanley Black & Decker has 61,000 employees in more than 60 countries and operates the world's largest tools and storage business, the world's second largest commercial electronic security company, a leading engineered fastening business as well as Oil & Gas and Infrastructure businesses. The company's iconic brands include Black & Decker, Bostitch, CRAFTSMAN, DEWALT, FACOM, Irwin, Lenox, Porter Cable and Stanley. Stanley Black & Decker is a company for the makers and innovators, the craftsmen and the caregivers, and those doing the hard work to make the world a better place.
More from Stanley Black & Decker