Published 05-28-21
Submitted by Clarivate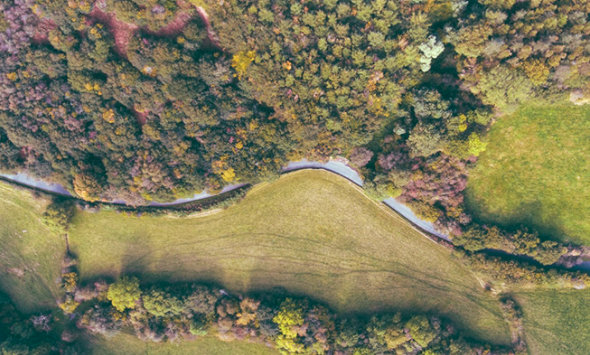 Originally published in the Clarivate Annual Sustainability Report
"Giving back is not only a way to support your community and make a difference, it also helps us empathize with others, inspires greater happiness and helps us continue to grow and evolve as a society. I am humbled and excited for the ongoing opportunity to help others achieve a better life through the Clarivate Volunteer Network. "

Sònia Barrios Millan, Clarivate Volunteer Network Global Lead
Many of our colleagues are very generous and community oriented – consistently carving out time in their busy schedules to volunteer and give back. But imagine what we could achieve if we banded together and mobilized? We believe we can create a larger, more dynamic force for good by organizing and promoting campaigns and initiatives to help making the world a better place. We created the Clarivate Volunteer Network to promote the benefits of volunteering and help us better connect globally and locally with our customers, communities and colleagues.
2020 contributions
$260,000 USD ​​​​​donations made to:
$25,000 USD — Global Mentorship Initiative
$25,000 USD — Women For Women International
$25,000 USD — Kaleidoscope Trust
$25,000 USD — Code 2040
$25,000 USD — NAACP Legal Defense and Educational Fund
$25,000 USD — Kiva
$13,000 USD — awarded to 13 colleagues to donate $1,000 USD to their charity of their choice
$22,000 USD — Movember campaign (colleagues raised $11,000 USD, Clarivate matched 1:1 $11,000 USD)
$70,000 USD — to help three hospitals in Wuhan to fight against COVID-19
2021 goals
Reach 32,000 colleague volunteer hours across our global community
Improve Clarivate Volunteer Network participation
Reach out to colleagues from recent acquisitions and invite them to join in our mission
Continue to celebrate volunteering in alignment with our sustainability vision and goals
Learn more in the Clarivate Annual Sustainability Report.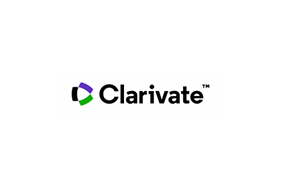 Clarivate
Clarivate
Clarivate™ is a global leader in providing solutions to accelerate the lifecycle of innovation. Our bold mission is to help customers solve some of the world's most complex problems by providing actionable information and insights that reduce the time from new ideas to life-changing inventions in the areas of science and intellectual property. We help customers discover, protect and commercialize their inventions using our trusted subscription and technology-based solutions coupled with deep domain expertise. For more information, please visit clarivate.com.
More from Clarivate