Published 05-25-21
Submitted by Clarivate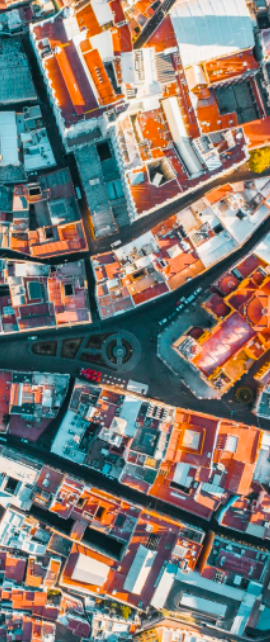 Originally published in the Clarivate Annual Sustainability Report
"Clarivate has sustainability at its core, as we advance our responsibility and efforts to positively impact the communities in which we live and work. By inspiring colleagues to volunteer locally or even virtually, we are collectively making a difference and contributing to a better world."

Aman Gata-Aura, Clarivate Volunteer Network Global Lead
People are at the heart of everything we do at Clarivate. We believe that collaboration is key to fostering a sustainable world. We champion community partnerships and diverse, innovative contributions to our shared future. What better way to support giving back and social impact initiatives worldwide than to motivate and mobilize our colleagues and their communities? We've been busy building the foundational elements to encourage our colleagues to share their time, talent and resources wherever possible to make a measurable difference. Every Clarivate colleague is provided five days of paid volunteer time off.
We've made volunteering easier and more inspiring and by collaborating with the Clarivate Volunteering Network (CVN) which supports organizing and communicating various events and initiatives. CVN is aligned with the Sustainability Development Goals, with a focus on: quality education, gender equality, decent work and economic growth, industry innovation and infrastructure, reduced inequalities and sustainable cities and communities.
We're reinvigorating volunteerism at Clarivate with the use of YourCause, a centralized platform for collaboration, event support and reporting where colleagues can find events, or search organizations to volunteer with or donate to.
2020 milestones
Five days of paid time off to volunteer for all colleagues
Updated our Volunteer Policy to encourage more ways colleagues can share time and talent
Launched the Kiva Clarivate Cares team, and through a $25,000 USD donation to enable microlending in support of economic empowerment
2021 goals
Clarivate colleagues to share 32,000 hours volunteering
Add all colleagues to the YourCause volunteer platform to encourage involvement and capture impact
Learn more in the Clarivate Annual Sustainability Report.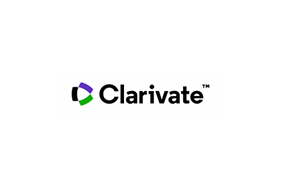 Clarivate
Clarivate
Clarivate™ is a global leader in providing solutions to accelerate the lifecycle of innovation. Our bold mission is to help customers solve some of the world's most complex problems by providing actionable information and insights that reduce the time from new ideas to life-changing inventions in the areas of science and intellectual property. We help customers discover, protect and commercialize their inventions using our trusted subscription and technology-based solutions coupled with deep domain expertise. For more information, please visit clarivate.com.
More from Clarivate