Published 05-27-21
Submitted by FedEx Corporation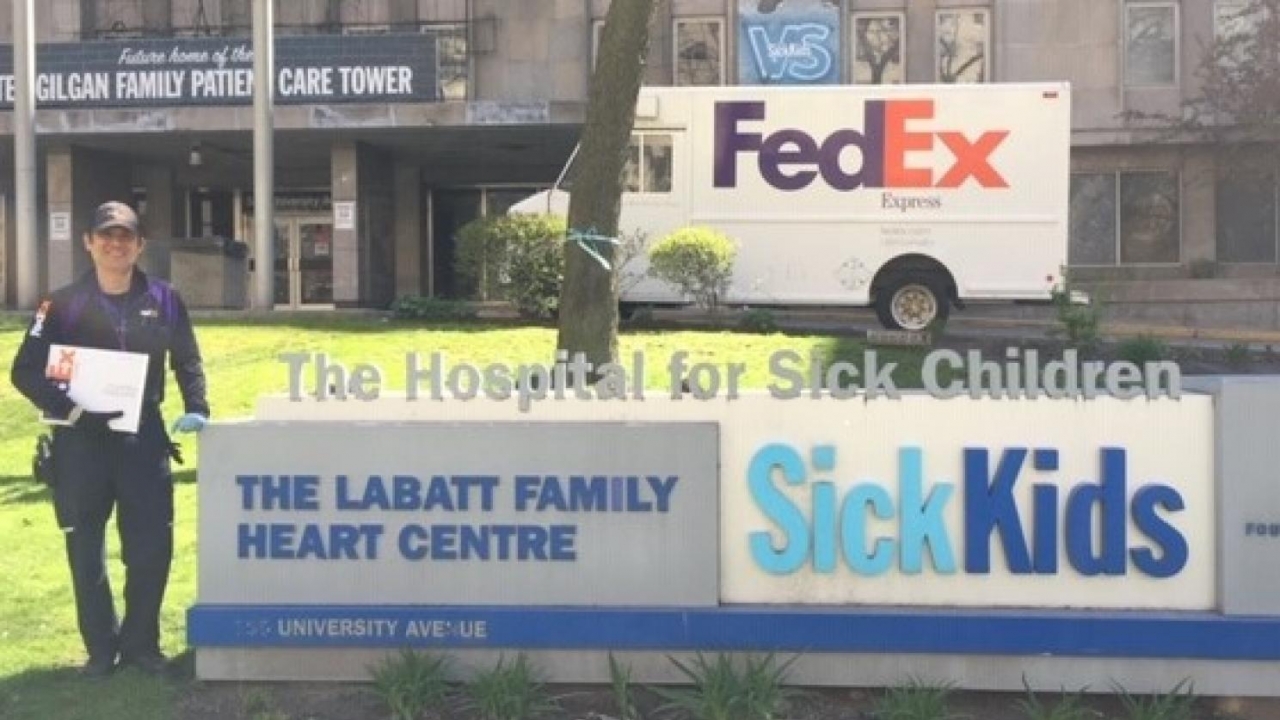 The Hospital for Sick Children (SickKids) is Canada's most research-intensive hospital and the largest centre dedicated to improving children's health in the country. As part of the SickKids VS Limits Campaign, the hospital is working to overcome the limits on delivering seamless healthcare to every child, limits like geography, made all the more challenging by the pandemic.
Thanks to the help of donors like FedEx, SickKids has been able to overcome these limits, without compromising the health and safety of the patients, families and staff. Early in the pandemic, FedEx committed to helping deliver prescriptions, medications, and medical devices to some SickKids patients as a part of the FedEx Cares "Delivering for Good" initiative, in which FedEx uses its global network and logistics expertise to help organizations with mission-critical needs in times of disaster and for special shipments. In fact, FedEx made over 300 deliveries across Ontario, so patients would have what they need without the risks that come with leaving home. Whether it's providing life-saving medications for young patients with organ transplants or cancer, the collaboration between SickKids and FedEx makes it possible for families of these immunocompromised children to remain in the safety of their home during the pandemic. This also helps keep patients in the hospital safe by limiting their exposure to anyone outside of the hospital.
Abelardo (Abel) Villalon, a FedEx courier who delivered critical medicine and supplies to the kids and families explained, "SickKids provides valuable programs and services that support our Canadian children and communities. As a FedEx courier, I feel fortunate to have SickKids as part of my daily route. I feel I contribute in making a difference, no matter how small, by delivering medicines and medical supplies to those who are counting on these packages urgently and for most on a daily basis. As we work together through these tough times, we must stay focused on what is important and that is to continue providing the best service to those in need."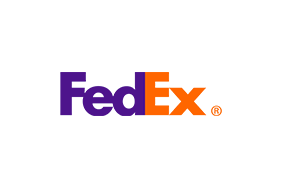 FedEx Corporation
FedEx Corporation
At FedEx, we recognize that our impact is greater than the services we provide. We are committed to being a great place to work, a thoughtful steward of the environment and a caring citizen in the communities where we live and work. We are passionate about sustainably connecting people and places and improving the quality of life around the world.
More from FedEx Corporation