Published 05-20-21
Submitted by Kimberly-Clark Corporation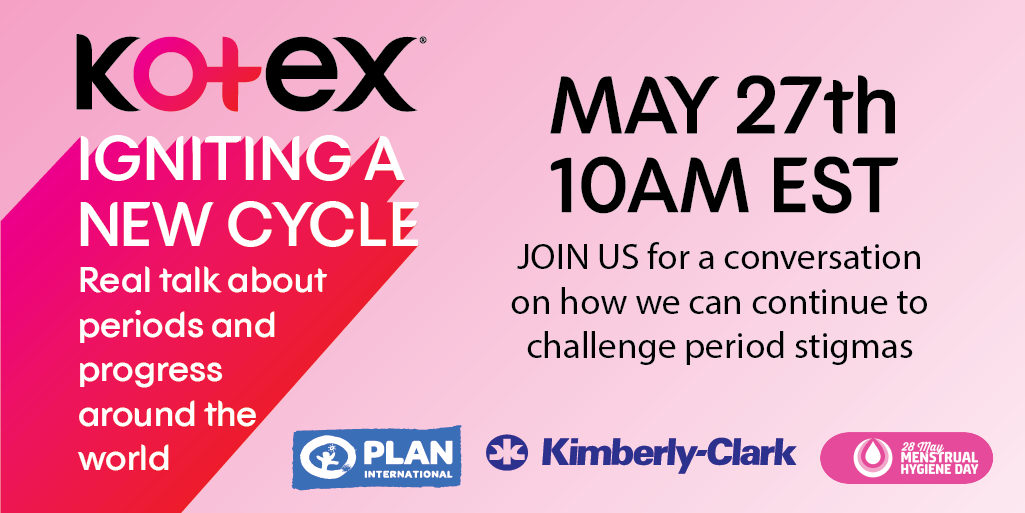 Kimberly-Clark's Kotex® brand is built on a promise to women that a period should never stand in the way of her progress. As this year's Menstrual Hygiene Day (MHD) approaches, Kotex is hosting a global conversation with its NGO partners about how they will continue to challenge period perceptions and champion a better future for women and girls.
'Igniting a New Cycle' will take place via a Facebook Live event on Kimberly-Clark's global Facebook channel (@KimberlyClarkCorp) on Thursday, May 27 at 10 a.m. ET. The discussion will feature speakers from Kimberly-Clark, Plan International and WASH United:
Kimberly-Clark

Alessandra Castro, Global Brand Purpose & Social Impact Director, Adult & Feminine Care
Samia Chehab, General Manager – Latin America, Adult & Feminine Care
Aparna Dubey, Director – Asia-Pacific, Feminine Care Sector Marketing
Cristina Garcia, Regional Sector Leader – North America, Adult & Feminine Care
Melis Sener, Sr. Global Marketing Manager, Adult & Feminine Care
Helen Coupe, Regional Sector Leader – Europe, Middle East & Africa, Adult & Feminine Care

Plan International

Hiep Phan Dinh, Program Manager, Vietnam
Gustavo Quintero, Vice President – Operations, Colombia

WASH United & Menstrual Hygiene Day

Thorsten Kiefer, Founder and CEO
We encourage attendees to post and share using the hashtags #ItsTimeForAction and #MHDay2021.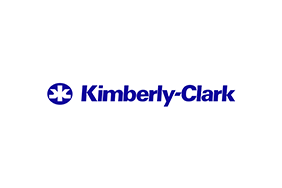 Kimberly-Clark Corporation
Kimberly-Clark Corporation
Kimberly-Clark and its trusted brands are an indispensable part of life for people in more than 175 countries. Fueled by ingenuity, creativity, and an understanding of people's most essential needs, Kimberly-Clark creates products that help individuals experience more of what's important to them. The company's portfolio of brands, including Huggies, Kleenex, Scott, Kotex, Cottonelle, Poise, Depend, Andrex, Pull-Ups, GoodNites, Intimus, Neve, Plenitud, Sweety, Softex, Viva and WypAll, hold No. 1 or No. 2 share positions in approximately 80 countries. Kimberly-Clark uses sustainable practices that support a healthy planet, build strong communities, and ensure its business thrives for decades to come. To keep up with the latest news and to learn more about the company's 150-year history of innovation, visit kimberly-clark.com or follow Kimberly-Clark on Facebook, Instagram or LinkedIn.
More from Kimberly-Clark Corporation