Published 05-20-21
Submitted by Georgia-Pacific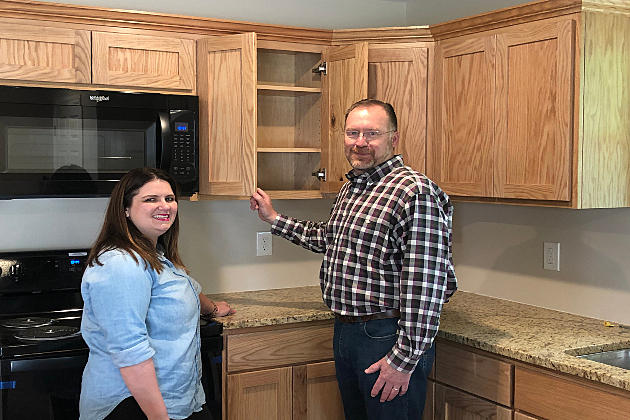 Originally published on Kicks105.com
Habitat for Humanity of Angelina County is putting the finishing touches on another new home for an area family in need.  According to Habitat for Humanity Executive Director Susan Robertson, the new home was built in about 6 months, thanks to area volunteers who invested countless number of hours to make the home a reality.
Urica Powell, the recipient of this latest endeavor, worked alongside the volunteers and contributed more than 400 hours of sweat equity.
Georgia-Pacific is proud to be one of the contributing partners to help make Ms. Powell's home a reality.  The local building products company recently donated funds to help construct the new home.
Read the original article published at Kicks105.com.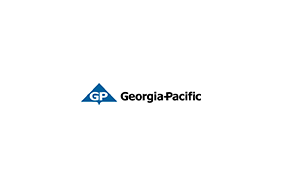 Georgia-Pacific
Georgia-Pacific
Based in Atlanta, Georgia-Pacific and its subsidiaries are among the world's leading manufacturers and marketers of bath tissue, paper towels and napkins, tableware, paper-based packaging, cellulose, specialty fibers, nonwoven fabrics, building products and related chemicals. Our familiar consumer brands include Quilted Northern®, Angel Soft®, Brawny®, Dixie®, enMotion®, Sparkle® and Vanity Fair®. Georgia-Pacific has long been a leading supplier of building products to lumber and building materials dealers and large do-it-yourself warehouse retailers. Its Georgia-Pacific Recycling subsidiary is among the world's largest traders of paper, metal and plastics. The company operates more than 150 facilities and employs more than 30,000 people directly and creates approximately 89,000 jobs indirectly. For more information, visit: gp.com/about-us . For news, visit: gp.com/news
More from Georgia-Pacific