Published 05-18-21
Submitted by Gen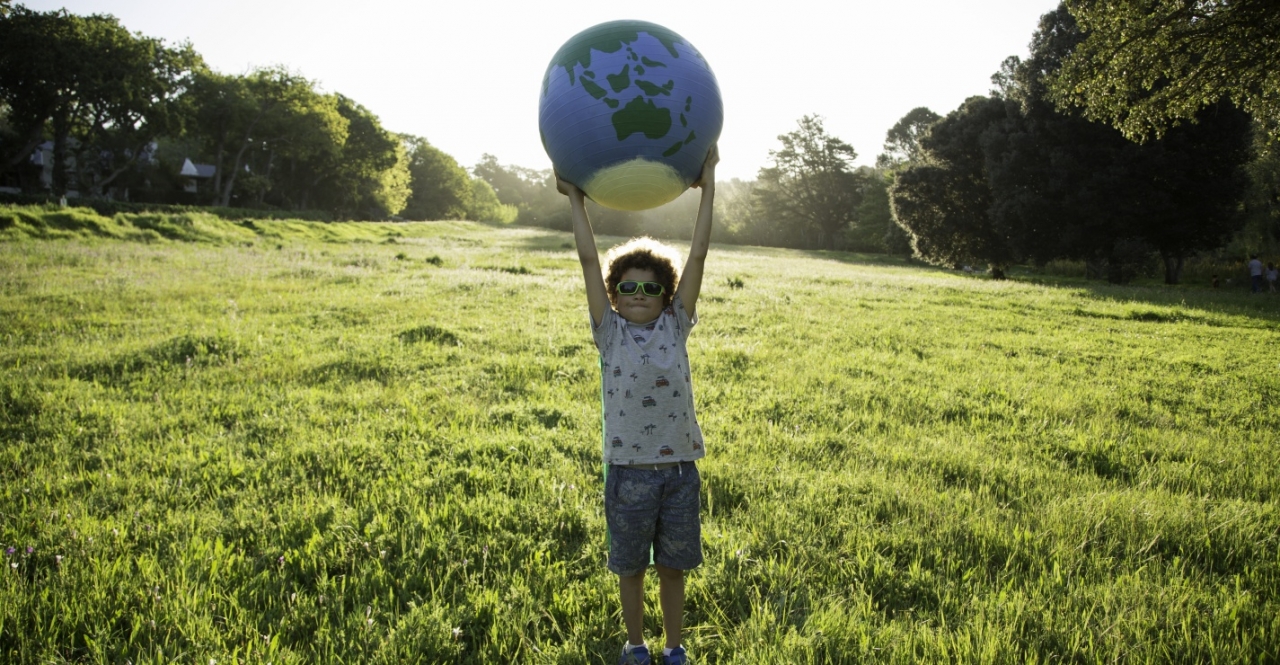 NortonLifeLock Blog | Corporate Responsibility
By Kim Allman | Head of Corporate Responsibility and Government Affairs
I am thrilled to announce that today, NortonLifeLock has again been named to 3BL Media's 100 Best Corporate Citizens ranking. This marks our second year on this prestigious list, which recognizes outstanding environmental, social, and governance (ESG) transparency and performance among the 1,000 largest, U.S. public companies. Our overall rank in 2021 is #84 and we are ranked #7 in the Software Services industry.

The 100 Best Corporate Citizens ranking uses research from ISS ESG and is based on 141 ESG transparency and performance factors in eight pillars: climate change, employee relations, environment, finance, governance, human rights, stakeholders and society, and ESG performance. Within the eight areas of focus, we are proud to have improved upon our previous scores in the stakeholders and society, and governance pillars. As a testament to our team and company's efforts over the past year, we tied as the #1 company in the ESG performance pillar.
Our score in the governance pillar improved in 2020 due to our COVID-19 responses and work to improve diverse representation at senior levels of the company. Being a good corporate citizen is part of our culture of integrity and this has never been more important than during COVID-19. As many people shifted to a virtual environment for work and school, Cyber Safety became even more imperative. We responded by offering a 6-month complimentary subscription to Norton Family to help parents monitor and manage children's online activities. We also donated to the United Nation Foundation's Solidarity Response Fund to support the efforts to prevent, detect, and respond to the pandemic.
Within our own company, we reached an important milestone by achieving gender parity of our independent Board Directors with the appointment of two new female Directors, Sherrese Smith and Emily Heath. In 2020, we also appointed two female leaders to our executive leadership team: Natalie Derse, our Chief Financial Officer and Krista Todd our VP of Marketing and Communications. This reflects our commitment to diversity and inclusion starting at the most senior level.
In the stakeholders and society pillar, our scores improved due to our expanded strategic community impact initiatives and focus on virtual volunteering. We built on our nearly 10-year partnership with the World Association of Girl Guides and Girl Scouts in 2020 by launching an updated curriculum for the Surf Smart program, a program focused on equipping girls and young women with the knowledge and skills required to protect themselves and others online. Surf Smart 2.0 addresses the rapid changes in technology, empowers young people when using social media, and aims to teach Girl Guides and Girls Scouts to use the internet to raise their voices as responsible citizens of the world. Since the program's inception in 2020, we have positively impacted over 350,000 young people, spanning across five continents and more than 44 countries.
And most recently in April 2021, we made a $1 million commitment to National PTA to expand The Smart Talk, the Cyber Safety education program we co-created to help protect and empower children and families to live their digital lives safely. We are also dedicating resources to help ensure The Smart Talk is relevant and supports the needs of families spanning diverse backgrounds and languages.
I'm also extremely proud of our own employees. Despite the challenges of our remote reality, many NortonLifeLock employees participated in virtual volunteering. With non-profit partners, they support critical areas of need – many exacerbated by the pandemic – such as homelessness, unemployment, domestic violence, and food insecurity.
We are honored to be recognized for our Corporate Responsibility leadership and for our commitment to our customers, employees, shareholders, and communities by 3BL Media. NortonLifeLock was also recently recognized by Fast Company in its World Changing Ideas Awards with an honorable mention for our CR program, NortonLifeLock Cares, in the Corporate Social Responsibility category.

For access to the complete 100 Best Corporate Citizens of 2021 ranking and methodology visit: https://100best.3blmedia.com.

Gen
Gen
Gen (NASDAQ: GEN) is a global company dedicated to powering Digital Freedom through its trusted Cyber Safety brands, Norton, Avast, LifeLock, Avira, AVG, ReputationDefender and CCleaner. There's a new generation, and it's not Gen X, Y, or Z. It's Gen D: Generation Digital. Gen's family of consumer brands is rooted in providing safety for the first digital generations. Now, Gen empowers people to live their digital lives safely, privately, and confidently today and for generations to come. Gen brings award-winning products and services in cybersecurity, online privacy and identity protection to more than 500 million users in more than 150 countries. Learn more at GenDigital.com.
More from Gen