Published 05-18-21
Submitted by AEG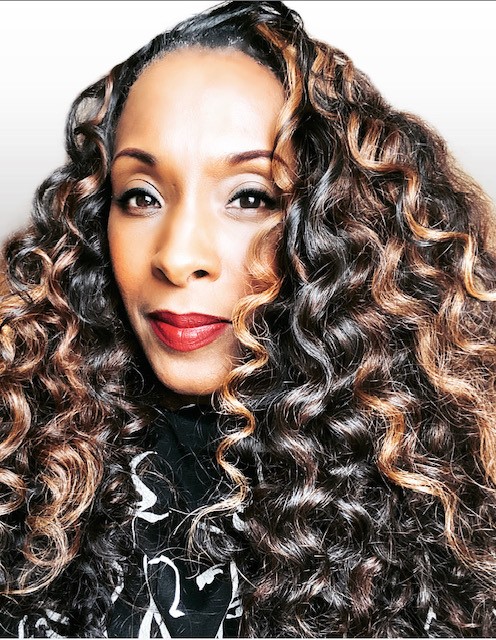 Tamala Lewis, senior director of community affairs and Foundation at AEG's Dignity Health Sports Park (DHSP) in Carson, Calif. will be honored as the first Catalyst Award recipient of the Torrance Area Chamber of Commerce's 2021 Diversity Awards on Wednesday, May 19.
The Catalyst Award recognizes a community-minded individual that is an advocate for inclusion and collaborates with community members and partners alike to advance diversity and inclusion within the community.
"It is a distinct pleasure to present the Catalyst Award to Tamala Lewis," stated Donna Duperron, President & CEO, Torrance Area Chamber of Commerce. "Tamala is a powerful woman who is determined and influential.  She not only inspires and encourages others, but her warm personality and dedication is evident to all she meets."
"It is a true honor to receive the Catalyst Award from the Torrance Area Chamber of Commerce," said Lewis. "Whenever you receive an award from the community, you know you are doing something right. It means the world when the community says, 'we see you and thank you!'"
Lewis has worked in the greater Torrance area at Dignity Health Sports Park since 2003 when AEG built the 125-acre multi-sport, multi-venue complex, and has been serving the local community since. In her tenure, she has created multiple community-favorite events including the annual Easter Egg Hunt and Treats-n-Suites Halloween Bash, Thanksgiving Foundation Feast as well as the Summer Concert Series at DHSP.
She is the founder of the annual Women in Entertainment Luncheon, which over the years has brought together hundreds of women throughout the entertainment industry and has presided on many community boards including: City of Torrance Chamber of Commerce Board of Directors, City of Carson Chamber of Commerce Board of Directors, City of Manhattan Beach Chamber of Commerce, South Bay Workforce Investment Board of Directors, City of Carson Community Foundation Board of Directors, Cal State Dominguez Hills Women in Philanthropy Board of Directors and USTA First Break Board of Directors, among others.
Recently, Lewis received the Boys and Girls Club of Carson 2020 Champion of Youth Award as well as the 2020 Comerica Bank and LA Lakers Woman of Business Award.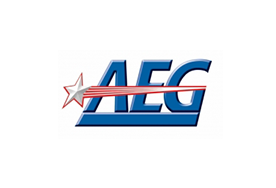 AEG
AEG
Headquartered in Los Angeles, California, AEG is the world's leading sports and live entertainment company. With offices on five continents, AEG operates in the following business segments: AEG Facilities, which with its affiliates owns, manages or consults with more than 120 preeminent venues around the world including The O2 Arena, the Sprint Center and the Mercedes-Benz Arenas;   AEG Presents, one of the largest live music companies in the world dedicated to producing and promoting global and regional concert tours, music and special events and world-renowned festivals; AEG Sports, the world's largest operator of sports franchises and high-profile sporting events;   AEG Global Partnerships, which oversees worldwide sales and servicing of sponsorships including naming rights, premium seating and other strategic partnerships; and AEG Real Estate, which develops world-class venues and  sports and entertainment districts like STAPLES Center and L.A. LIVE. Through its worldwide network of venues, portfolio of powerful sports and music brands, AXS.com ticketing platform, AXS cable television channel and its integrated entertainment districts, AEG entertains more than 100 million guests annually. More information about AEG can be found at www.aegworldwide.com.
More from AEG