Published 05-17-21
Submitted by FedEx Corporation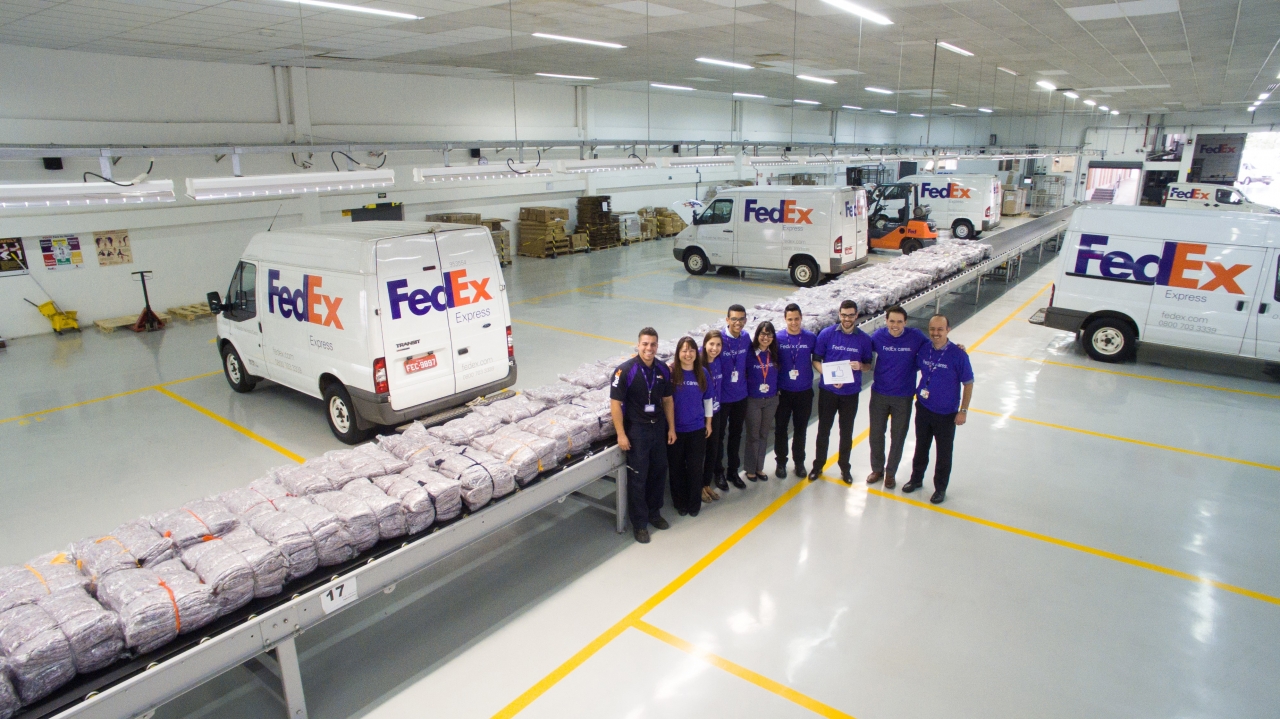 Most of us don't give much thought to our clothes beyond comfort and style, much less what to do with them when they get worn out. Just 13 percent of the world's clothing gets recycled in some way. An unfitting stat when you think about how much we now try to keep things out of landfills. When FedEx acquired Rapidão Cometa and its 10,000 employees in 2012, team members in the São Paulo hub decided to make sure those uniforms retired in style rather that at the bottom of a trash pile.
Recycling textiles is harder than you think
Different types of materials require different recycling processes. Blended fiber materials, like those used in durable uniforms, are especially tough to process. Five years ago, it was even harder than it is now. The technology simply didn't exist to handle large volumes at scale. Luckily, the São Paulo team found Retalhar, a social business that specialized in more than just recycling textiles. Retalhar also employed women in low-income communities to upcycle the reclaimed textiles into blankets. FedEx Express volunteers then donate the blankets to organizations that help the homeless and shelter animals.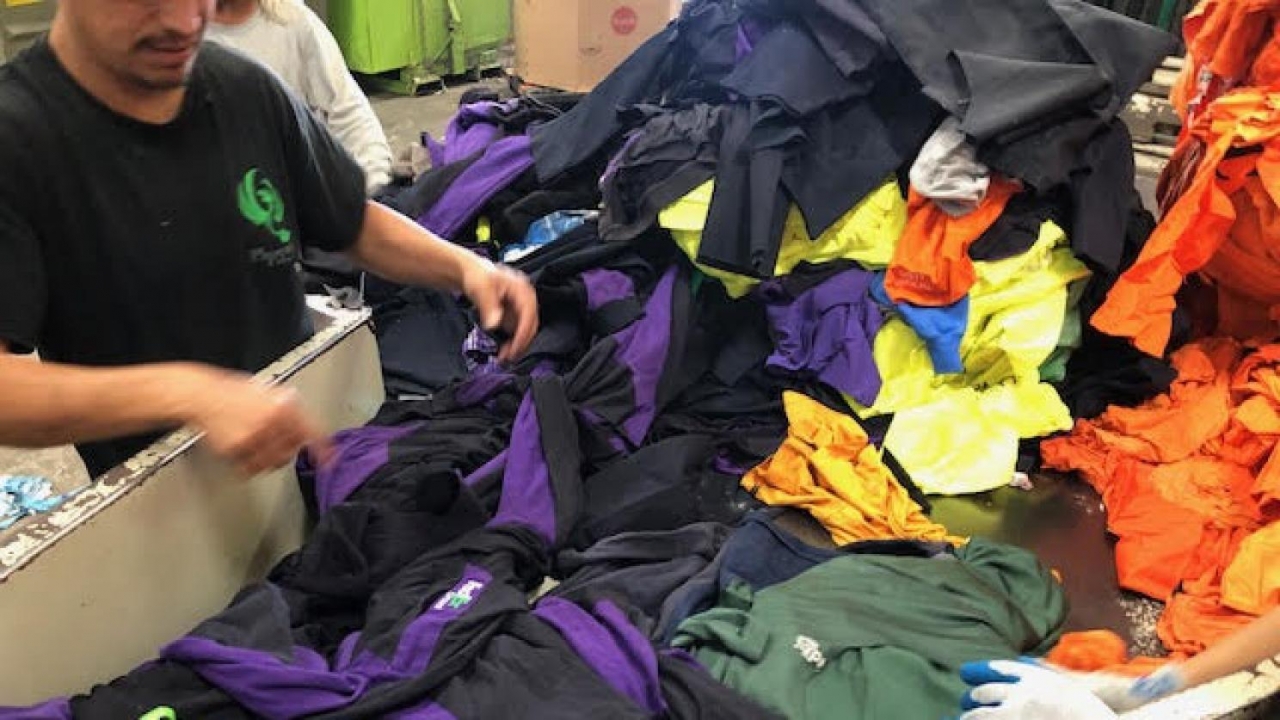 Steps toward a circular economy
The program has grown steadily. More than 8,200 blankets have been made over the years from the old uniforms. In 2019 alone, teams in Brazil collected almost 13,000 shirts and pants to make 2,700 blankets. This saved an estimated 31 cubic meters of landfill space and avoided 62 metric tons of CO2 emissions, equal to the carbon sequestered by 81 acres of forests in one year.
"Not only are we keeping our uniforms out of the landfill and protecting the brand, but we're doing our part to contribute to a circular economy that regenerates rather than disposes of items," notes Claudia Rostagno, Managing Director of Marketing for FedEx Express in Latin America and the Caribbean.
In addition to the active engagement of FedEx team members, customers have gotten involved, too. "FedEx customers share our commitment to the environment, so we make sure they have opportunities to help us keep our old uniforms out of the landfill by giving them some of the recycled blankets to distribute," adds Silvia Imafuku, Marketing Advisor in Brazil.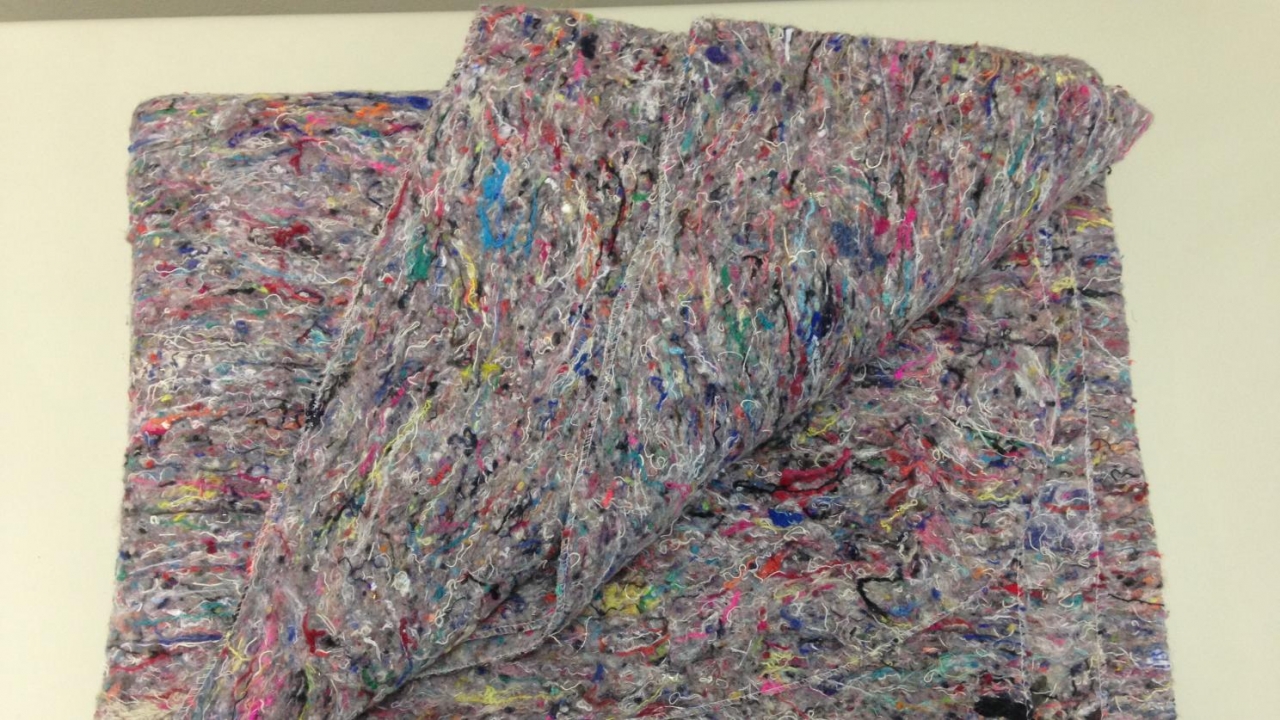 Inspiring others to "follow suit"
When Sustainability Specialist Ben Fogg at FedEx Ground headquarters in Pittsburgh, Pennsylvania heard about the uniform recycling project in Brazil, he was inspired to learn more. "We've made good progress finding ways to send less waste to the landfill from our operations, such as by recycling the pallets we receive from customers and eliminating the cardboard cores inside shrink wrap rolls. Since each uniform lasts about 18 months on average, dealing with worn-out uniforms was next on the list," he explains.
Ben's research led him to Debrand, a company that manages uniform recycling, and to setting up a pilot project in the FedEx Ground Western region. In that initial pilot, FedEx Ground team members and independent service providers jumped at the chance to have their old uniforms recycled. One location collected more than 115 pounds (52 kilos) of old attire, including shirts worn by package handlers. As a whole, the pilot collected more than 1,000 pounds of branded clothing. Debrand then had the fibers analyzed to determine what could be recycled and to optimize the process.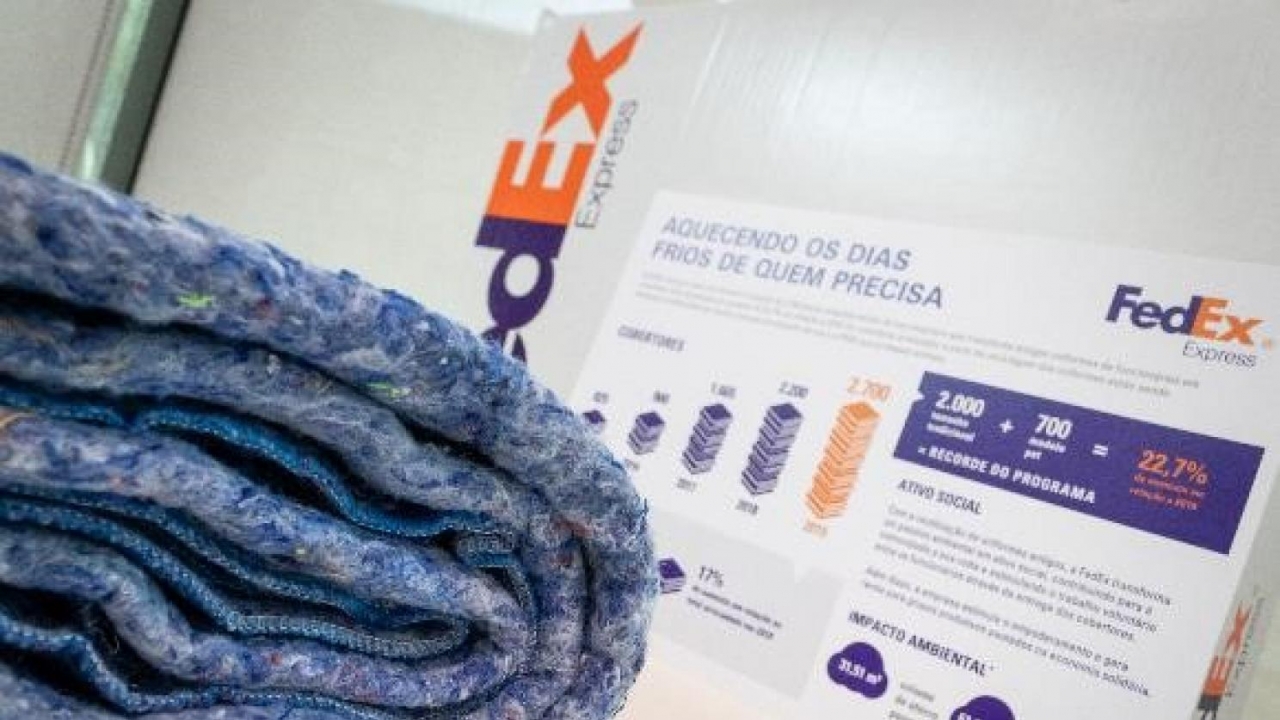 Back to basics
Upon receiving an old uniform, as part of the Debrand program, Phoenix Fibers, like Retalhar in Brazil, must process the fabric to turn it into reusable material. The garments are first pushed through multiple shredders, pulling the fabric back to its basic fiber level. This produces a material referred to as "shoddy fiber," which can be turned into filler, primarily used in products like exercise equipment and furniture or to insulate houses. "Our program with partner Phoenix Fibers enables FedEx employees to do their part in avoiding landfill through the secure recycling of their uniforms. They can feel happy and confident that their once worn, faithful uniform has gone to live another life in a secondary product," says Amelia Eleiter, co-founder of Debrand.
Feedback from participating team members and independent service providers has been positive. One service provider suggested installing reusable bins for collecting old uniforms. "By finding new uses for our old uniforms, we are reducing waste and helping to create a more restorative system—it's a win all around," concludes Ben.
Going forward, we hope to expand the uniform recycling program as part of our ongoing efforts to reduce environmental impacts and support the emerging circular economy. Building on the success of the initial pilot, FedEx Ground has launched the program across the entire FedEx Ground network, excited to see positive impact.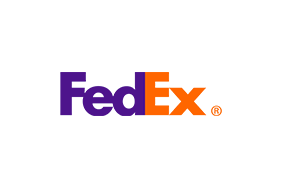 FedEx Corporation
FedEx Corporation
FedEx Corp. (NYSE: FDX) provides customers and businesses worldwide with a broad portfolio of transportation, e-commerce and business services. With annual revenue of $92 billion, the company offers integrated business solutions through operating companies competing collectively, operating collaboratively and innovating digitally under the respected FedEx brand. Consistently ranked among the world's most admired and trusted employers, FedEx inspires its 600,000 team members to remain focused on safety, the highest ethical and professional standards and the needs of their customers and communities. FedEx is committed to connecting people and possibilities around the world responsibly and resourcefully, with a goal to achieve carbon-neutral operations by 2040. To learn more, please visit about.fedex.com.
More from FedEx Corporation