Published 05-12-21
Submitted by AEG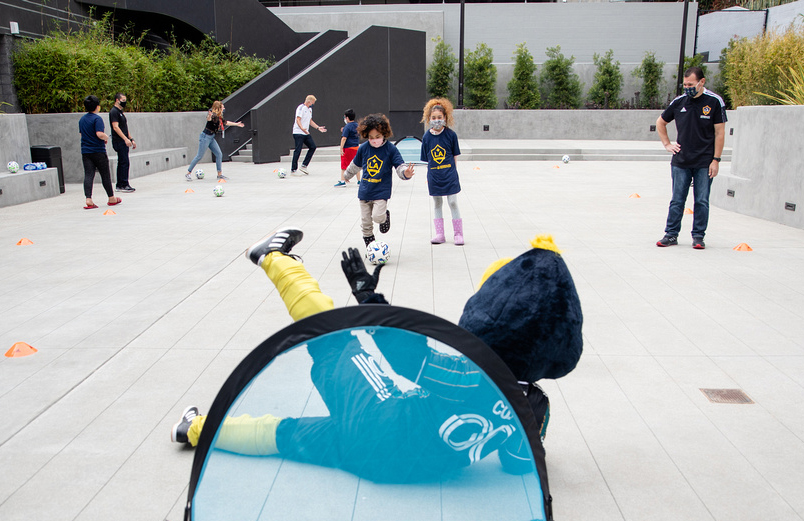 AEG's LA Galaxy recently donated soccer equipment to youth at the Little Tokyo Service Center (LTSC) in downtown Los Angeles in celebration of Asian American Pacific Islander (AAPI) Heritage Month on May 10.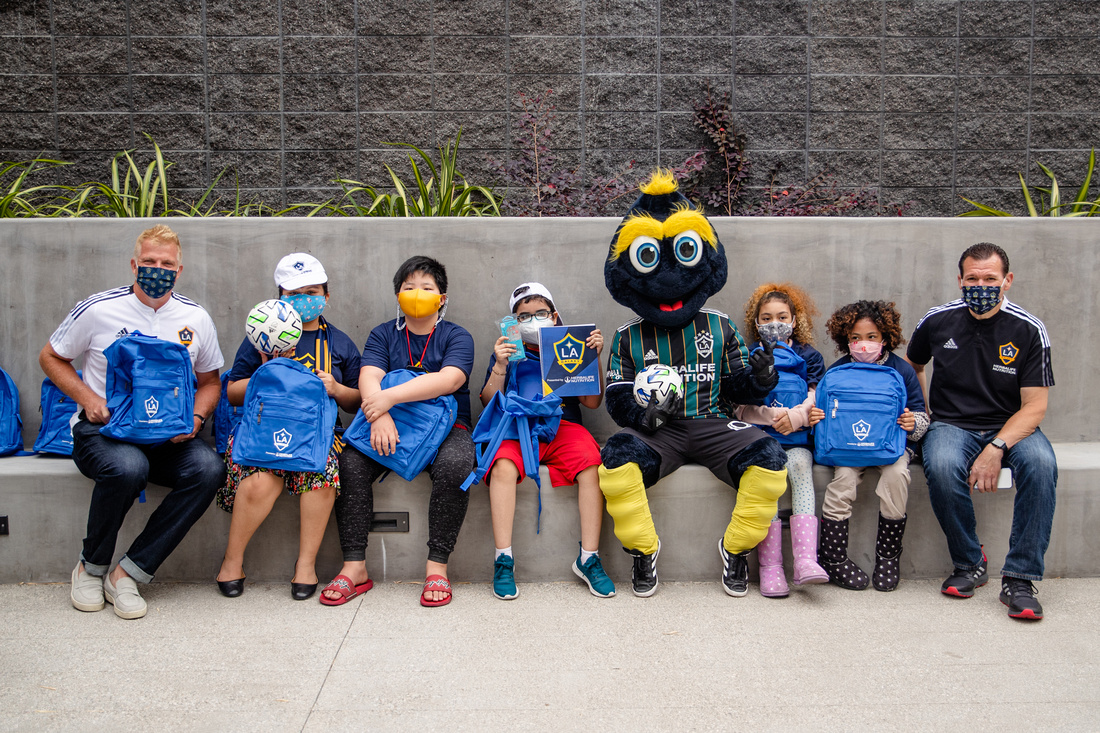 LA Galaxy staff joined team mascot Cozmo in personally delivering soccer balls, goals and LA Galaxy backpacks full of school supplies, in addition to testing out the equipment with youth at LTSC's new Terasaki Budokan Multi-Purpose Facility – funded in part from a $100,000 macro grant from the AEG Community Foundation in 2019.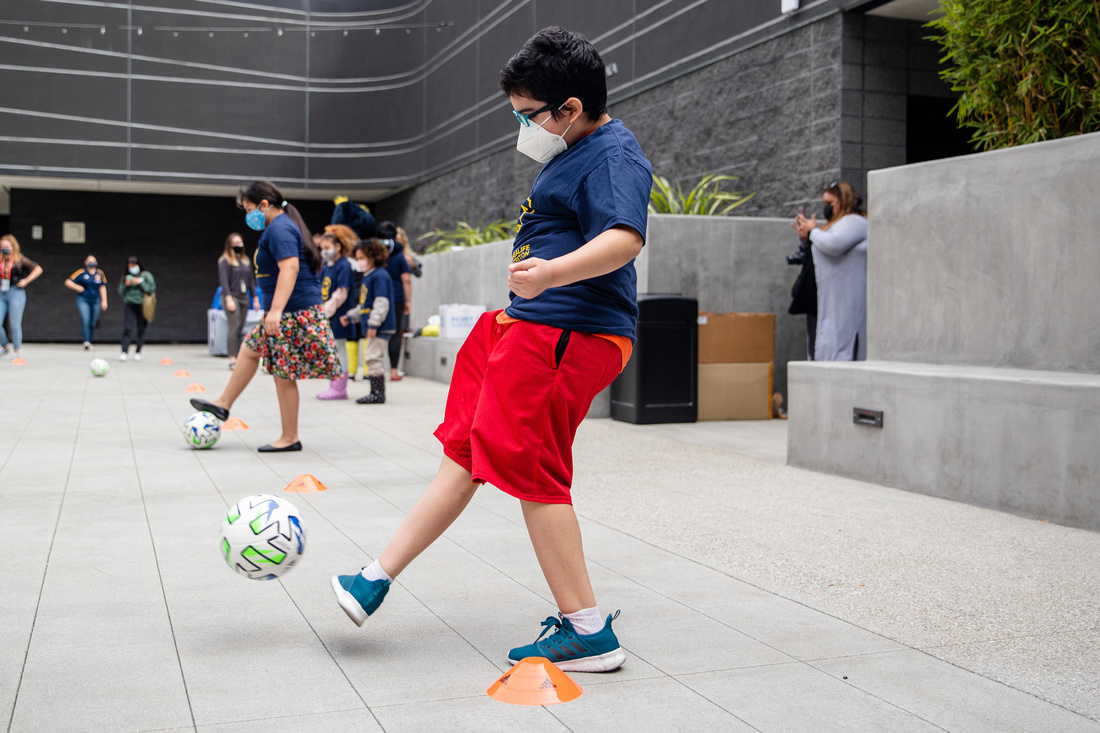 Additionally, the LA Galaxy Foundation made a monetary donation to LTSC's food distribution program, "Little Tokyo Eats" which partners with 12 restaurants in the Little Tokyo area, that each prepare 100 meals, delivered by LTSC volunteers to seniors every Monday, Wednesday and Friday.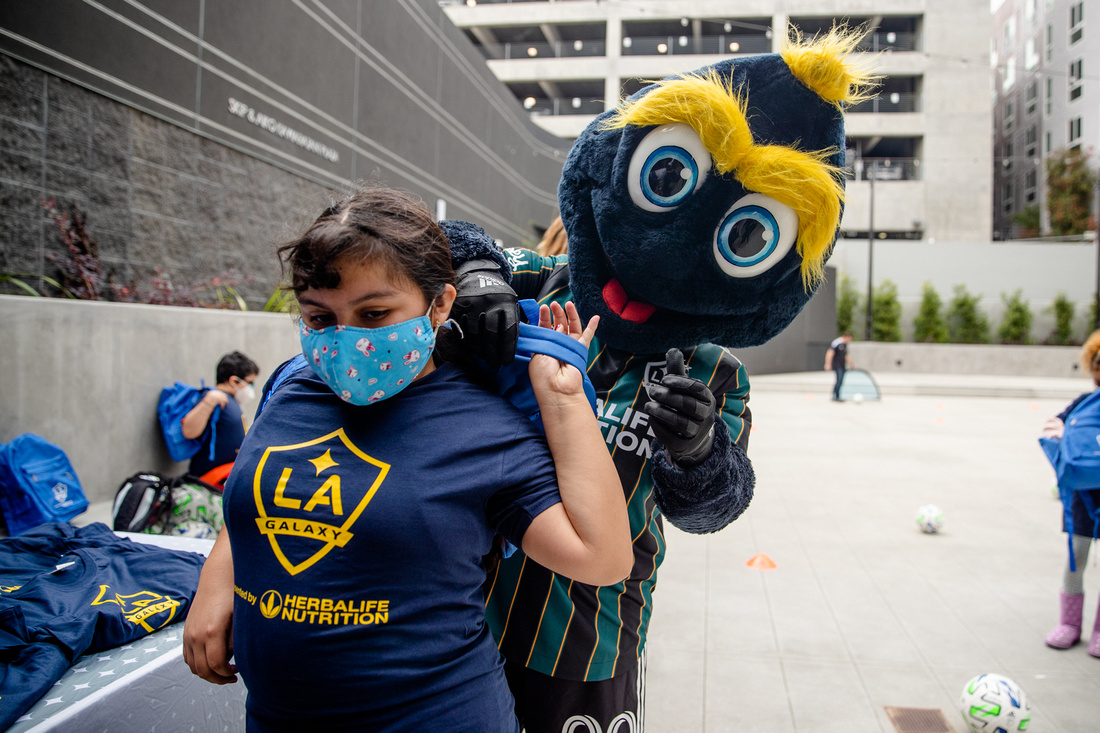 Little Tokyo Service Center is committed to improving the lives of underserved individuals and families and promoting the equitable development of ethnic communities and their rich cultural heritage. LTSC's new Terasaki Budokan facility is designed to create an affordable, inclusive and accessible facility while increasing youth sports participation and connecting people to the local community. For more information on Little Tokyo Service Center, click here.
Click here and here for more photos.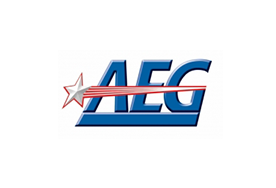 AEG
AEG
Headquartered in Los Angeles, California, AEG is the world's leading sports and live entertainment company. With offices on five continents, AEG operates in the following business segments: AEG Facilities, which with its affiliates owns, manages or consults with more than 120 preeminent venues around the world including The O2 Arena, the Sprint Center and the Mercedes-Benz Arenas;   AEG Presents, one of the largest live music companies in the world dedicated to producing and promoting global and regional concert tours, music and special events and world-renowned festivals; AEG Sports, the world's largest operator of sports franchises and high-profile sporting events;   AEG Global Partnerships, which oversees worldwide sales and servicing of sponsorships including naming rights, premium seating and other strategic partnerships; and AEG Real Estate, which develops world-class venues and  sports and entertainment districts like STAPLES Center and L.A. LIVE. Through its worldwide network of venues, portfolio of powerful sports and music brands, AXS.com ticketing platform, AXS cable television channel and its integrated entertainment districts, AEG entertains more than 100 million guests annually. More information about AEG can be found at www.aegworldwide.com.
More from AEG