Published 05-11-21
Submitted by Clarivate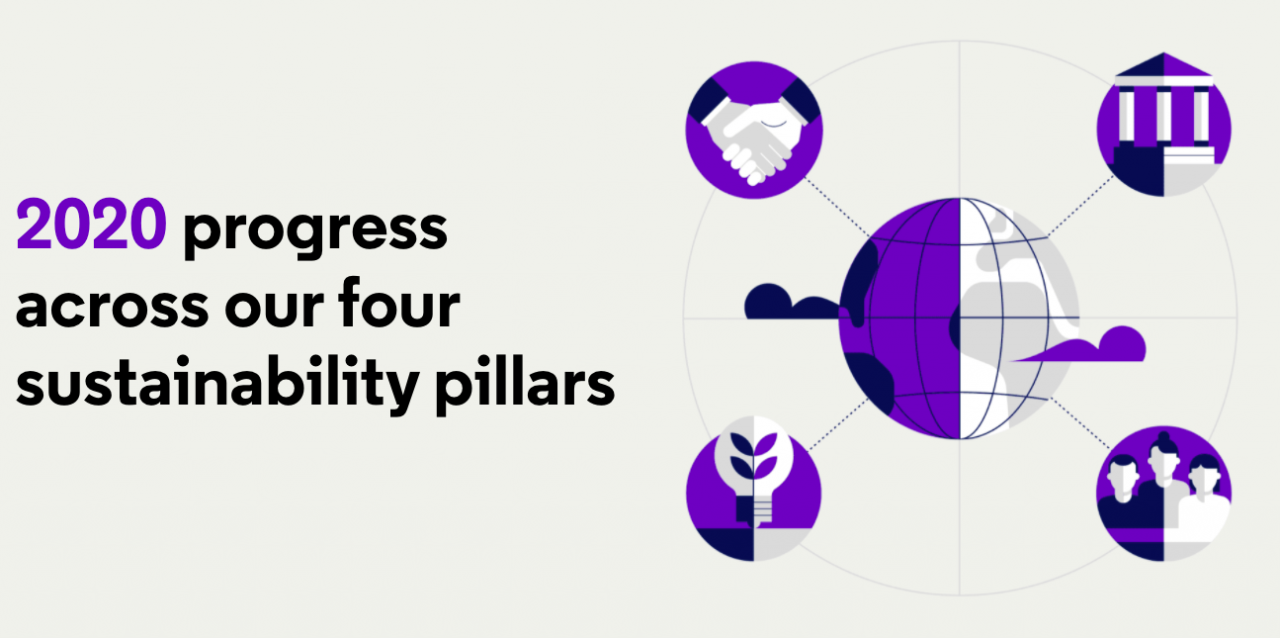 Originally published in the Clarivate Annual Sustainability Report
Every action we take, no matter how seemingly small, can serve to improve and nurture our world. That's why at Clarivate, we're committed to maintaining the highest level of integrity and ethics, protecting our planet, empowering our colleagues to thrive and building collaborative global communities.
Learn more about the progress we made in 2020 across our 4 sustainability pillars:
Governance
Completed new supplier code of ethics
Implemented supplier ESG screening
Launched inaugural public facing privacy center
Completed cybersecurity training for all colleagues
Completed code of conduct training for all colleagues
Completed ESG questionnaires for 40 customers
Achieved bronze EcoVadis and gold Proctor & Gamble ESG rating
Environment​​​​​​
Launched new environmental metrics reporting system
Launched global e-waste recycling program
Implemented sustainable merchandising guidelines
Launched Connected Workplace initiative
Colleagues
Launched new colleague resource group (CRG) dedicated to race and ethnicity
Completed unconscious bias training
Funded two fellowships to address systemic racial inequity in the United States
Launched fourth Colleague Resource Group: Vibrant to support racial & ethnic diversity, inclusion and equity
Increased global participation in Colleague Resource Groups
Issued new annual report card for Colleague Resource Groups
Community​​​​
Relaunched volunteerism program worldwide
Signatory to UN Women's Empowerment Principles
Signatory to CEO Action for Diversity & Inclusion
Signatory to Stonewall Transgender Rights are Human Rights
Launched Domains for Good to support non-profits ​​​​and mission-based organizations
Learn more in the Clarivate Annual Sustainability Report.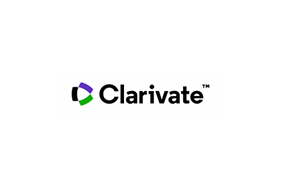 Clarivate
Clarivate
Clarivate™ is a global leader in providing solutions to accelerate the lifecycle of innovation. Our bold mission is to help customers solve some of the world's most complex problems by providing actionable information and insights that reduce the time from new ideas to life-changing inventions in the areas of science and intellectual property. We help customers discover, protect and commercialize their inventions using our trusted subscription and technology-based solutions coupled with deep domain expertise. For more information, please visit clarivate.com.
More from Clarivate