Published 05-10-21
Submitted by Arrow Electronics, Inc.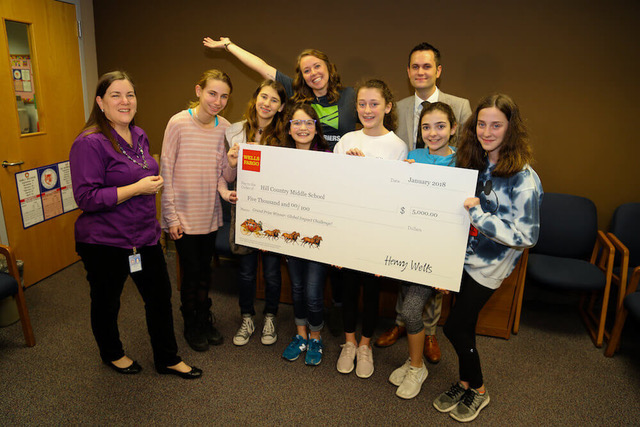 CENTENNIAL, Colo., May 10, 2021 /CSRwire/– Arrow Electronics is supporting the No Barriers Global Impact Challenge, an annual competition that challenges middle and high school students worldwide to address a critical barrier that matters to them. Teams of five to ten students will submit a project proposal outlining their solutions along with a pitch video in hopes of winning $2,500 to implement their ideas.
"No Barriers unleashes the potential of educators and their students, giving them the mindset and tools to break through barriers and lead with purpose," said No Barriers' Director of Education Andrea Delorey.
This year's competitors can choose between two focus areas: Diversity and Inclusion, which encourages students to address a related issue while also raising awareness of the value of diverse representation and inclusion; and Technology for Accessibility, challenging teams to address an accessibility issue through the innovative use of technology that makes life better for people living with disabilities.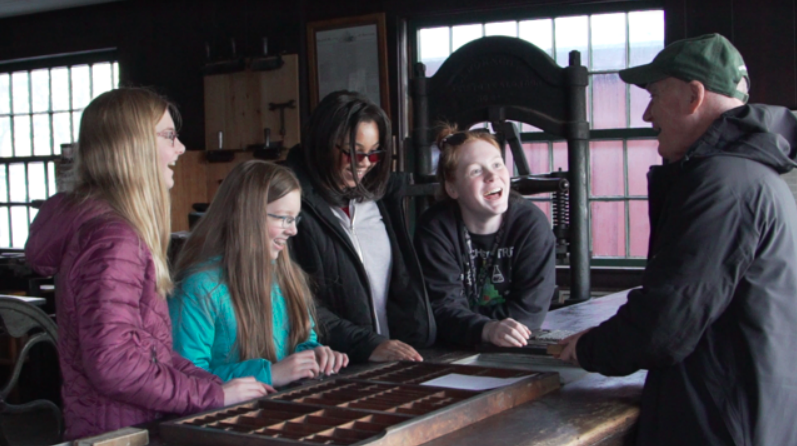 Arrow is sponsoring the Technology for Accessibility track with Unlimited Tomorrow, a maker of prosthetic limbs and participant in the Arrow Certification Program, which provides entrepreneurs with design, engineering and supply chain expertise. 
The company is also a sponsor of the 2021 No Barriers Summit, an event that unites people from all walks of life and inspires them to reach their full potential. Arrow has displayed the Arrow SAM Car – a modified Corvette to allow former IndyCar race driver Sam Schmidt to drive again – at past summits and provided the opportunity for other disabled individuals to test the technology. 
"We are excited to expand our relationship with No Barriers and help a new generation of innovators develop technologies that improve mobility for as many people as possible," said Joe Verrengia, Arrow's corporate social responsibility director.  
Student teams have until October 1 to register for the Impact Challenge. No Barriers will offer program workshops to help teams develop ideas from September to December 2021. All proposals must be submitted by February 2022. For more information click here. 
About Arrow Electronics
Arrow Electronics (NYSE:ARW) guides innovation forward for over 180,000 leading technology manufacturers and service providers. With 2020 sales of $29 billion, Arrow develops technology solutions that improve business and daily life. Learn more at FiveYearsOut.com.
About No Barriers:
No Barriers is a Colorado nonprofit organization serving people of all abilities from around the world. The organization empowers people of all walks of life to overcome obstacles, live a life of purpose, and give back to the world, all through our ground-breaking curriculum, the No Barriers Life. Learn more about No Barriers at NoBarriersUSA.org.

Arrow Electronics, Inc.
Arrow Electronics, Inc.
Arrow Electronics' Corporate Social Responsibility (CSR) program guides today's innovators to a better tomorrow. With our help, our partners will transform their ideas into real and influential achievements that will help people and the communities in which Arrow works.And just as technology touches all facets of our lives, we intend to foster new, cross-cutting collaborations between Arrow, CSR partners, customers and suppliers, so efforts yield astonishing and unforeseen results. Working together, we can make the world a better place — now and Five Years Out.
Learn more at www.fiveyearsout.com.
More from Arrow Electronics, Inc.