Published 05-07-21
Submitted by Stanley Black & Decker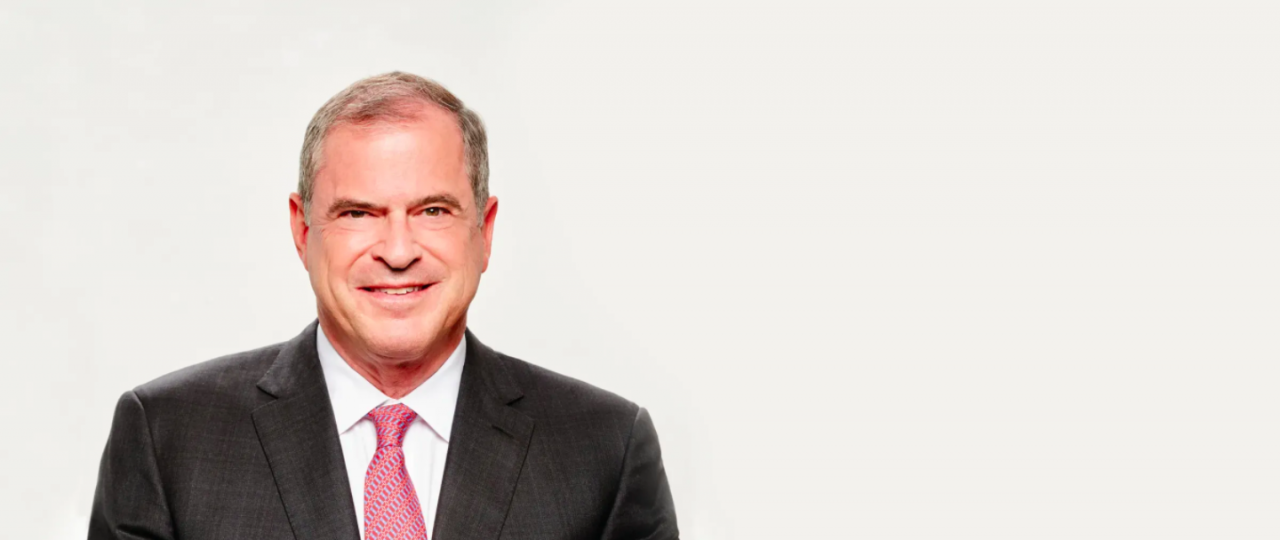 As featured in Stanley Black & Decker's 2020 ESG Report
Unexpected. Unimaginable. Unpredictable. 2020 was a year we won't soon forget. It was challenging for all of us and devastating for far too many. As a sudden global pandemic ripped through the world, economies and businesses were brought to a halt, disrupting countless lives and sowing uncertainty, wave upon wave.
But the makers persevered. Essential work continued, with quiet heroism and extraordinary effort. People and businesses learned new ways of working, centered on the home and made possible by digital advancements that continue to transform daily life. As a global business and as individuals who care deeply about the world, it was our mission to help people and communities persevere through this unprecedented crisis.
At Stanley Black & Decker, we have always seen "doing well" and "doing good" as two sides of the same coin. If we help people and the planet flourish, so will our business. In that spirit, we fully support the 10 principles of the United Nations Global Compact in the areas of Human Rights, Labor, Environmental and Anti-Corruption, and seek to continually improve in every dimension of our Environmental, Social and Governance (ESG) performance. Stakeholder capitalism is a concept we fully embrace, but it also is common sense—taking full consideration of our impact on everyone who comes into contact with our products, our business and our people. It's how we strive to be a force for good.
Every day, we work to inspire makers and innovators to create a more sustainable world. Because we believe, as a leading global corporation, we have a broader role to play in society beyond financial success. We have a long history of and a deep focus on environment, health and safety, social responsibility and community engagement to build on. Having earned this greater role, we have the privilege and responsibility to help solve the world's biggest challenges, such as climate change, income inequality and workforce development.
This report celebrates our people, our purpose and our successes even in the face of a global pandemic, as we adapt to a changing and unpredictable world with empathy, agility and strength. 2020 has passed, but it will not be forgotten. It has taught us much, reconfirming our resilience, accelerating our innovation and amplifying our ability to do good in the world. Our unwavering commitments continue to foster sustainability, empower people and communities across the world, and guide our conduct as a leader in responsible performance.
Thank you for following our progress through these extraordinary times. I encourage you to engage with us, as we work together to improve the world we all share.
Sincerely,
JAMES M. LOREE
Chief Executive Officer
2020 Targets* Met by Mid-Year
20% reduction in our energy use, carbon emissions, water use and waste generated in our facilities
80% of waste generated will be recycled or reused
65% of our manufacturing sites and distribution centers externally EMS certified
10%+ renewable energy consumption
Zero life-changing injuries
*On 2015 baseline. See our newly established 2023 targets.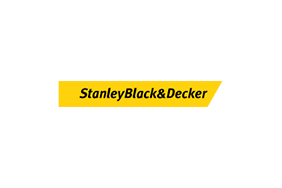 Stanley Black & Decker
Stanley Black & Decker
Stanley Black & Decker is a $14 billion revenue, purpose-driven industrial organization. Stanley Black & Decker has 61,000 employees in more than 60 countries and operates the world's largest tools and storage business, the world's second largest commercial electronic security company, a leading engineered fastening business as well as Oil & Gas and Infrastructure businesses. The company's iconic brands include Black & Decker, Bostitch, CRAFTSMAN, DEWALT, FACOM, Irwin, Lenox, Porter Cable and Stanley. Stanley Black & Decker is a company for the makers and innovators, the craftsmen and the caregivers, and those doing the hard work to make the world a better place.
More from Stanley Black & Decker