Published 05-07-21
Submitted by HP Inc.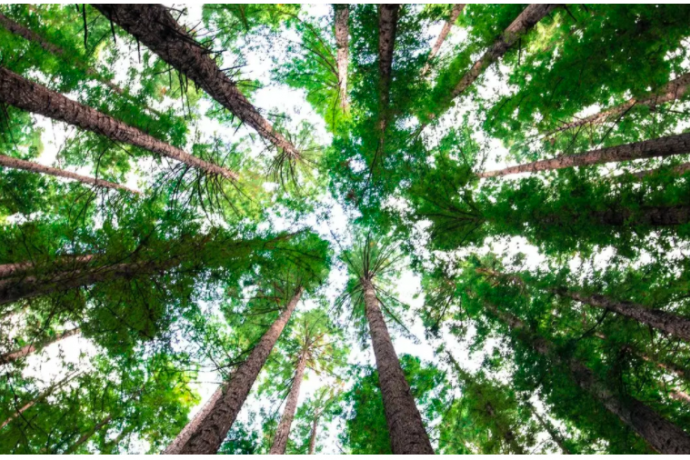 Image via Unsplash
Technology has been an essential means of staying connected throughout the COVID-19 pandemic.
As consumer demand rises, the industry must drive sustainable impact as it continues to innovate.
Meeting ambitious climate change targets requires a fundamental transformation in the way products are manufactured and reused.
Originally published on Weforum.org
Technology was omnipresent before the COVID-19 pandemic. And its relevance has grown ever since – it's become even more essential in helping us stay connected and work, or learn, from home. Gartner estimates PC shipments went up 32% in the first quarter of 2021, and International Data Corporation (IDC) saw the global hardcopy peripherals market ship 27 million units in the fourth quarter of 2020, with a growth rate of nearly 6% year over year. IDC also predicts the global technology industry will reach $5 trillion in revenue this year.
As technology continues to underpin our professional, academic and personal lives, and as the industry continues to develop new products and services, driving sustainable impact alongside product innovation needs to be the north star. The UN calls climate change an "existential threat" to humanity. We need to shift from the current take-make-waste model to a net-zero, regenerative economy.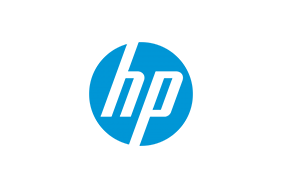 HP Inc.
HP Inc.
HP Inc. creates technology that makes life better for everyone, everywhere. Through our portfolio of printers, PCs, mobile devices, solutions, and services, we engineer experiences that amaze. More information about HP (NYSE: HPQ) is available at www.hp.com.
Sustainable Impact at HP, Inc.
Sustainable Impact is our commitment to create positive, lasting change for the planet, its people and our communities. Click here for more information on HP's Sustainable Impact initiatives, goals and progress.
More from HP Inc.