Published 05-04-21
Submitted by Rockwell Automation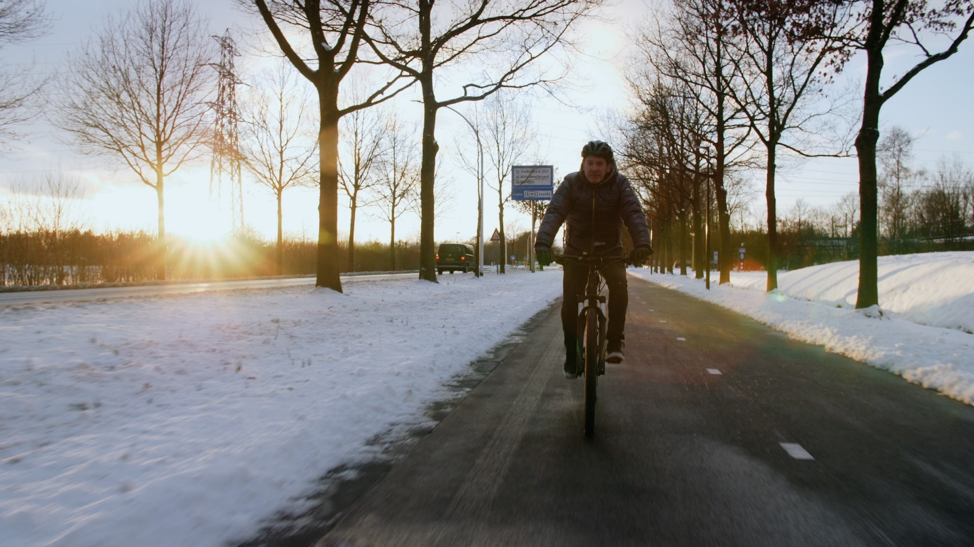 Rockwell Automation, along with Dutch partners Sustainder and Technologies Added, are featured in a BBC StoryWorks video highlighting the companies' collaboration to build more sustainable lighting in a smart factory setting.
Seeking to develop a smart lighting program for smart cities, Sustainder, a lighting manufacturer, tapped Technologies Added, a communal manufacturing plant.  Sustainder was interested in the company's  "smart factory as a service" offering to help produce large orders with complex customization options. Technologies Added runs on a digital backbone powered by a manufacturing execution system from Rockwell Automation.
The documentary-style video highlights the ways this partnership has helped the Dutch city of Emmen to create a safer, cost-effective, and more sustainable environment for its people.  Emmen is a so-called smart city, an urban area that uses technology to provide services and solve city problems.
The documentary, produced by BBC StoryWorks Commercial Productions and presented by Digital Europe, is part of the Digitally Enlightened series, which uncovers stories of innovators that are using the power of digital technology to drive positive impact in their communities and across Europe. The series debuted in April.
Click here to watch the documentary segment.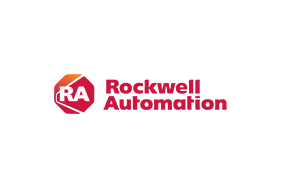 Rockwell Automation
Rockwell Automation
Rockwell Automation, Inc. (NYSE: ROK), is a global leader in industrial automation and digital transformation. We connect the imaginations of people with the potential of technology to expand what is humanly possible, making the world more productive and more sustainable. Headquartered in Milwaukee, Wisconsin, Rockwell Automation employs approximately 26,000 problem solvers dedicated to our customers in more than 100 countries. To learn more about how we are bringing the Connected Enterprise to life across industrial enterprises, visit www.rockwellautomation.com.
More from Rockwell Automation