Published 04-30-21
Submitted by Clarivate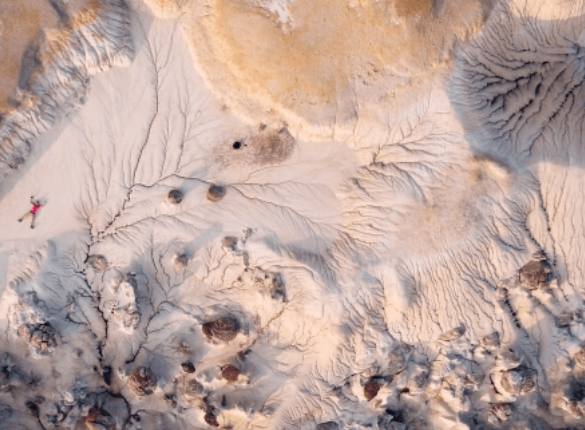 Originally published in Clarivate's Annual Sustainability Report
"I feel privileged to be working for an organization that prioritizes the planet and gives me the opportunity to get involved and really make a difference - not only as an individual but on a global scale where Clarivate can really make an impact through our innovation and technology leadership."

Jamie Francis, Customer Success Manager, Make a Difference to Climate Change Team Leader
It takes creativity, initiative and resolve to take care of our planet and preserve natural resources. At both the company and individual level, we're committed to doing our part and to doing what's right in order to leave this world a whole lot better for generations to come. We're doing this by making eco-efficiency a top priority – from our mailroom to our boardroom, our home offices and beyond. We're contributing our time, knowledge and resources to help those trying to solve some of the world's most complex environmental issues. Sometimes many small changes can build big outcomes. While we've made some progress towards reaching our goal of being carbon neutral by 2024, we are ready to accelerate our actions and initiatives in order to achieve the results we can all celebrate and be proud of. We're continuing to identify and implement sustainable, eco-efficient choices into every part of our business – from our daily operations and energy footprint to advancing our sustainable supply chain strategy.
2020 milestones
Initiated sustainable workplaces and a digital workplace transformation strategy to shift more colleagues to permanent remote working
Enlisted JLL a leader in sustainable real estate as our primary facilities manager to measure and monitor our energy, water, recycling, waste and greenhouse gas (GHG) emissions
Launched an R2 compliant e-waste recycling effort throughout our global operations
Partnered with Trip Actions for more sustainable colleague travel options
2021 goals
Track and report on environmental metrics for more than 75% of our global office space
Continue driving positive momentum to meet our goal to be carbon neutral by 2024
Advance our connected workplace strategy to reduce the environmental and workforce impact of commuting
Launch our environment-focused Colleague Resource Group focused on internal and external impacts
Meet or exceed e-waste industry standards for sustainable, responsible waste disposal while meeting all Clarivate data security, compliance and privacy standards
Learn more in Clarivate's Annual Sustainability Report.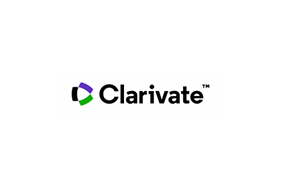 Clarivate
Clarivate
Clarivate™ is a global leader in providing solutions to accelerate the lifecycle of innovation. Our bold mission is to help customers solve some of the world's most complex problems by providing actionable information and insights that reduce the time from new ideas to life-changing inventions in the areas of science and intellectual property. We help customers discover, protect and commercialize their inventions using our trusted subscription and technology-based solutions coupled with deep domain expertise. For more information, please visit clarivate.com.
More from Clarivate