Published 04-29-21
Submitted by Tetra Pak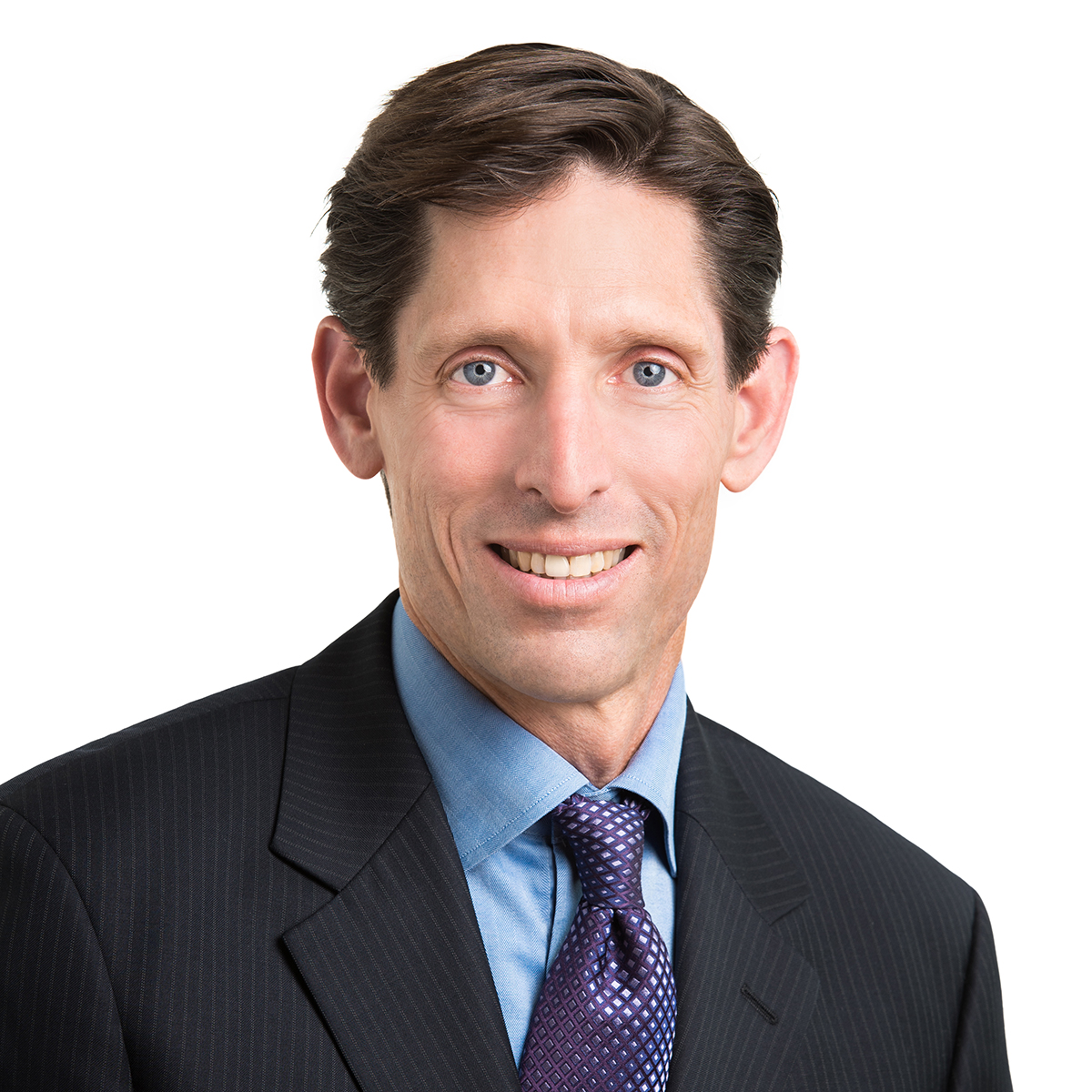 DENTON, Texas, April 28, 2021 /CSRwire/– On May 6, U.S. and Swedish leaders will converge for a virtual symposium on Rethinking Tomorrow: Using Innovation to Transition Towards a Low-Carbon Circular Economy streamed live from the House of Sweden in Washington D.C. 
Interested individuals can register to attend and see the full agenda here.
The conversation features leaders from government, the private sector, NGOs, and academia including:
Candace Vahlsing, Associate Director for Climate, Energy, Environment, and Science, White House Office of Management and Budget (invited)
Karin Olofsdotter, Swedish Ambassador to the United States
Jeff Fielkow, President & CEO, U.S. Canada, at Tetra Pak
Dr. Johan Rockström, Director of the Potsam Institute for Climate Impact Research
Rachel Kyte, Dean of the Fletcher School, Tufts University
Jonathan Miller, Senior Vice President Public Affairs, North America, Volvo Group
Malin Nordin, Head of Circular Business Development, IKEA
Anna-Karin Sundelius, Global Circular Strategy at H&M Group
Dan Esty, Hillhouse Professor, Yale University
Kevin Moss, Global Director, Center for Sustainable Business World Resources Institute
Justin Worland, Senior Correspondent, TIME
Participants will discuss the U.S. climate agenda and how Sweden's national strategy for circular economy and concrete corporate actions from Swedish industry leaders in the U.S., including Tetra Pak, can serve as a blueprint to help reach U.S. climate targets and accelerate the transition towards a low-carbon circular economy.
Jeff Fielkow, President & CEO, U.S. Canada, at Tetra Pak will be participating in the event in person and will offer a CEO perspective on circular business in the United States via a moderated fireside chat.  As of late 2020, Tetra Pak uses 100% renewable energy across all operations in North America. More information on their sustainability practices can be found here.
Interested individuals can register to attend and see the full agenda here.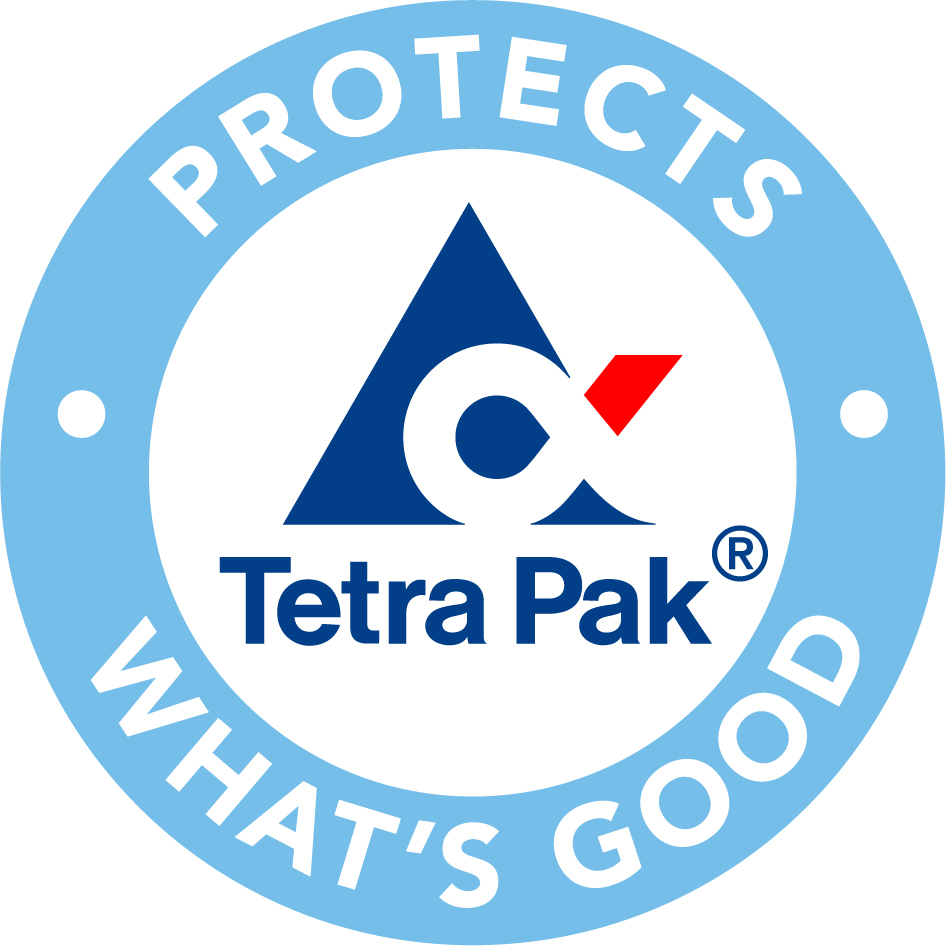 About Tetra Pak
Tetra Pak is a world leading food processing and packaging solutions company. Working closely with our customers and suppliers, we provide safe, innovative and environmentally sound products that each day meet the needs of hundreds of millions of people in more than 160 countries. With over 25,000 employees around the world, we believe in responsible industry leadership and a sustainable approach to business.   
Our promise, "PROTECTS WHAT'S GOOD™," reflects our commitment to making food safe and available, everywhere. 
More information about Tetra Pak is available at www.tetrapakusa.com 
MEDIA CONTACTS
Patricia Brooks
Winston Agency for Tetra Pak
Tel: 202-351-1757
patricia@matchmapmedia.com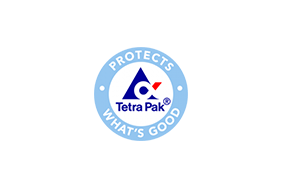 Tetra Pak
Tetra Pak
Tetra Pak is a multinational food packaging and processing company.
More from Tetra Pak