Published 04-29-21
Submitted by goBeyondProfit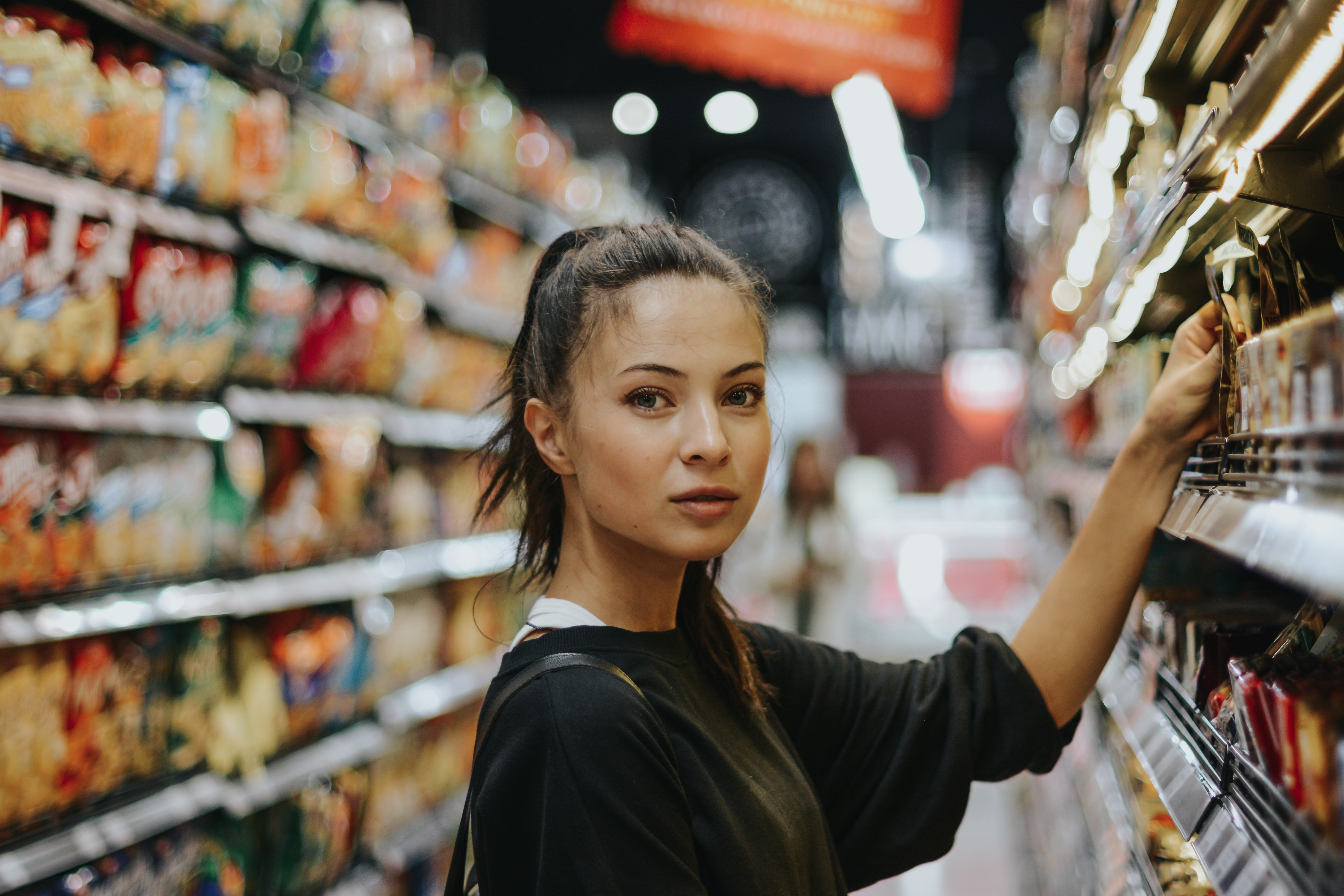 ATLANTA, April 29, 2021 /CSRwire/ – Amid rising pressure for companies to address societal issues, new research from goBeyondProfit provides leadership insights into navigating the increasing risks, expectations and value of corporate responsibility and generosity.
In March 2021, goBeyondProfit, an alliance of Georgia CEOs, conducted its third annual research of the state's employed adults and senior business leaders. The research showed heightened expectations for employee and community care, increased consumer and employee actions based on values, and the fact that most employed Georgians (91%) and senior leaders (89%) expect executives to share their point of view about sensitive social issues.
Insights into misstep forgiveness and most valued leadership behaviors show empathetic leadership skills are needed to manage the evolution.
The goBeyondProfit Georgia Research Report: Navigating Rising Expectations may prove valuable to companies across the country regarding potential losses and gains of employees and consumers based on alignment with company values and character.
"Corporate generosity is no fad; its importance and business value soared through the global pandemic making it an executive imperative," said goBeyondProfit President Megan McCamey. "To effectively lead in this dynamic, the research points to activating clear corporate values and personal empathy, an approach we've called "Emotional Generosity."
Heightened expectations on both sides
Most Georgians (83%) continue to think it's important for the businesses in their lives to demonstrate generosity and community outreach and a full 67% expect more generosity since the events of 2020. Senior leaders (84%) agree they feel these increased expectations and the vast majority (90%) characterize this as a positive opportunity.
More than 80% of Georgians want to see leaders demonstrate empathy first internally at work (88%) and then externally to the broader community (82%), an increasing trend over 2020. Georgians also place a higher level of importance on leaders' visibility and accessibility (86%) and communicating well and with transparency (87%) than they did last year.
Three of the five top public priorities Georgians want to see -- all of which were important or very important to between 74% and 88% of Georgians -- revolved around employee benefits and strong business culture, reinforcing the importance employees place on work life.
Notably, the second most important was 78% valuing environmental practices, followed closely by 77% of respondents who value charitable giving.
Consumer and employee turnover, churn also on the rise.  
2021 held statistically significant increases in Georgia employees who consider generosity when deciding whether to work for or stay with a company (now 60%). A full 73% of Georgians admit they have changed their purchasing behavior and 41% have changed their employment preferences based on the way a company behaved. The report digs into how respondents characterize specific triggers and behaviors.
Investments going to community, employee care, some new racial equity initiatives.
When it came to where expenses show up in the budget, an overwhelming majority of leaders cited charitable giving (70%), and a little more than half (52%) cited marketing and external communications. Employee volunteerism and creating a purpose driven culture were each named by 44% of respondents. 
In a rough measure of internal and external effort, senior leaders agreed they've increased empathetic demonstrations with a clear majority (75%) cognizant of demonstrating more empathy and care internally, while more than half (66%) have also increased visible compassion externally.
For specific insight into the elevated topic of racial equity, the survey determined that 42% of respondents say they have initiatives to advance racial equity underway. Another third (32%) are beginning new initiatives or doing more in this area.
ROI showing up in Company Culture, Retention and Loyalty.
Leaders are seeing the business value of demonstrating generosity and community outreach, with more than half (52%) agreeing it is critical to overall business health.
The majority of executive respondents (73%) find return on investment in the areas of employee retention and culture. In addition, leaders find value in customer loyalty (65%) and brand enhancement (65%).
The call to speak up about social issues comes with insights into missteps and forgiveness.
The report explores areas of forgiveness for executive missteps when speaking about social issues. The main predictors revolve around individual values while 32% of Georgians said they're likely to act if the opinion is "performative" or "only doing it for show." When asked about perceived executive missteps, more than 50% of respondents cited keys to forgiveness were executives admitting mistakes, trying to understand the perspective of others, and willingness to learn and evolve.
METHODOLOGY: goBeyondProfit conducted simultaneous March 2021 surveys. The executive survey included 298 responses from Georgia's senior business leaders, giving the data a 95% confidence level and an error range of +/- 5.68%. The online public survey drew 605 employed Georgians 18 years of age or older, also providing a 95% confidence level and error range of +/- 3.98%.
ABOUT: goBeyondProfit is a statewide alliance of business leaders committed to corporate generosity and improving people's lives as they strengthen their ability to ensure stronger businesses and healthier communities.
-end-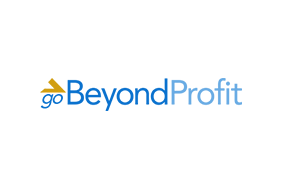 goBeyondProfit
goBeyondProfit
goBeyondProfit is a statewide alliance of Georgia business leaders committed to corporate generosity and improving people's lives. Through research, peer insights and best practice stories, members learn from one another and strengthen their ability to ensure stronger businesses and healthier communities. goBeyondProfit is a fully funded venture inviting every Georgia business to join at no cost.
For further information visit goBeyondProfit.org.
Follow us on our social channels:
LinkedIn
Twitter
Facebook
More from goBeyondProfit