Published 04-26-21
Submitted by Metrio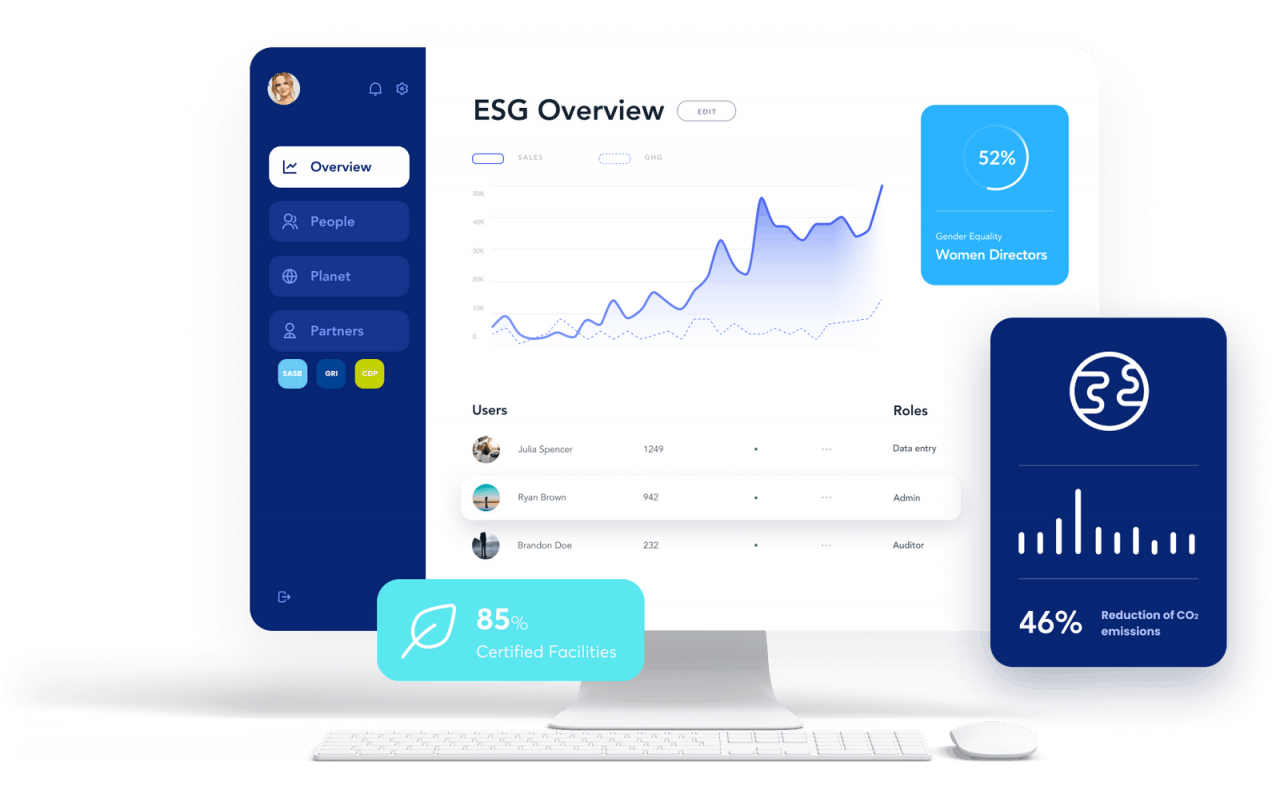 The CDP 2021 disclosure platform for businesses, states and regions is now available. The CDP-accredited Metrio Sustainability Reporting platform can simplify your data collection.
April 26, 2021 /CSRwire/  - The integration of your data related to climate change, water, forests and the supply chain in the Metrio platform makes it possible to simplify and optimize the collection of your data and KPIs and thereby facilitate the response to CDP questionnaires. Given the worldwide reputation of the CDP, this accreditation confirms the leading position in ESG reporting of the Metrio software as well as the reliability of its tool and its services.
Patrick Elie, CEO and co-founder of Metrio: "We are delighted that our Metrio platform is accredited by the CDP. This underlines Metrio's commitment to making the entire ESG reporting process less burdensome for our clients so that they can focus on improving their environmental and social impacts rather than collecting data."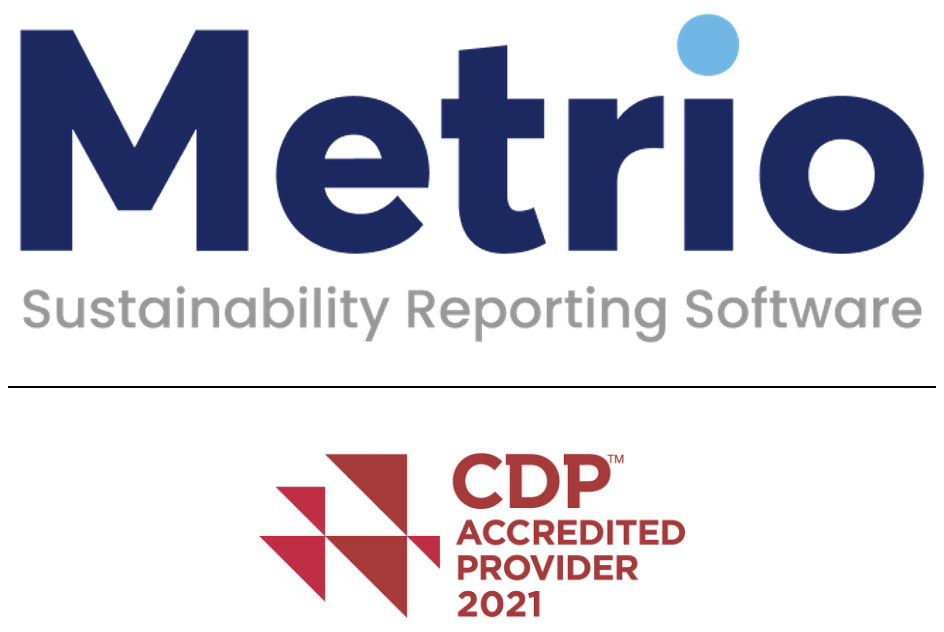 Paul Robins, Head of Partnerships at CDP: "We are looking forward to partnering with Metrio to drive environmental action in 2021. Metrio's suite of software solutions will empower CDP disclosers to collect, visualize, and draw actionable insights from their environmental data with ease".
Metrio Software Inc. ("Metrio") provides businesses with ESG reporting software to facilitate and optimize extra-financial data collection, performance indicator analysis as well as report creation. This, in order to better exploit ESG data and to facilitate the communication of objectives and results to stakeholders.

CDP is a non-profit organization that globally operates an information disclosure system that enables investors, businesses, cities, states and regions to manage their environmental impact. The CDP is considered to be the benchmark for environmental information which includes the richest and most comprehensive set of data at the level of the actions of companies and cities. All CDP data is also used by investors and asset managers to assess the ESG impact of potential investments.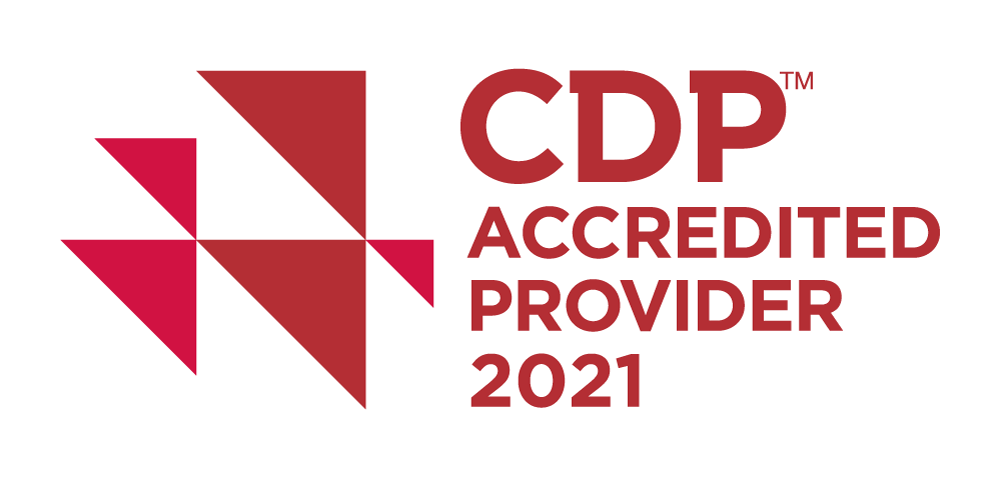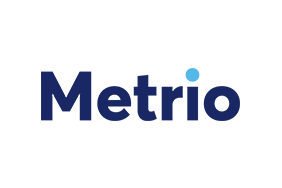 Metrio
Metrio
Metrio is a leading sustainability software provider in North America and Europe. Its end-to-end reporting solutions help businesses collect and manage their environmental, social and governance (ESG) data and publish investor-grade reports based on any sustainability framework or climate disclosure regulation.
More from Metrio