Published 04-22-21
Submitted by Henkel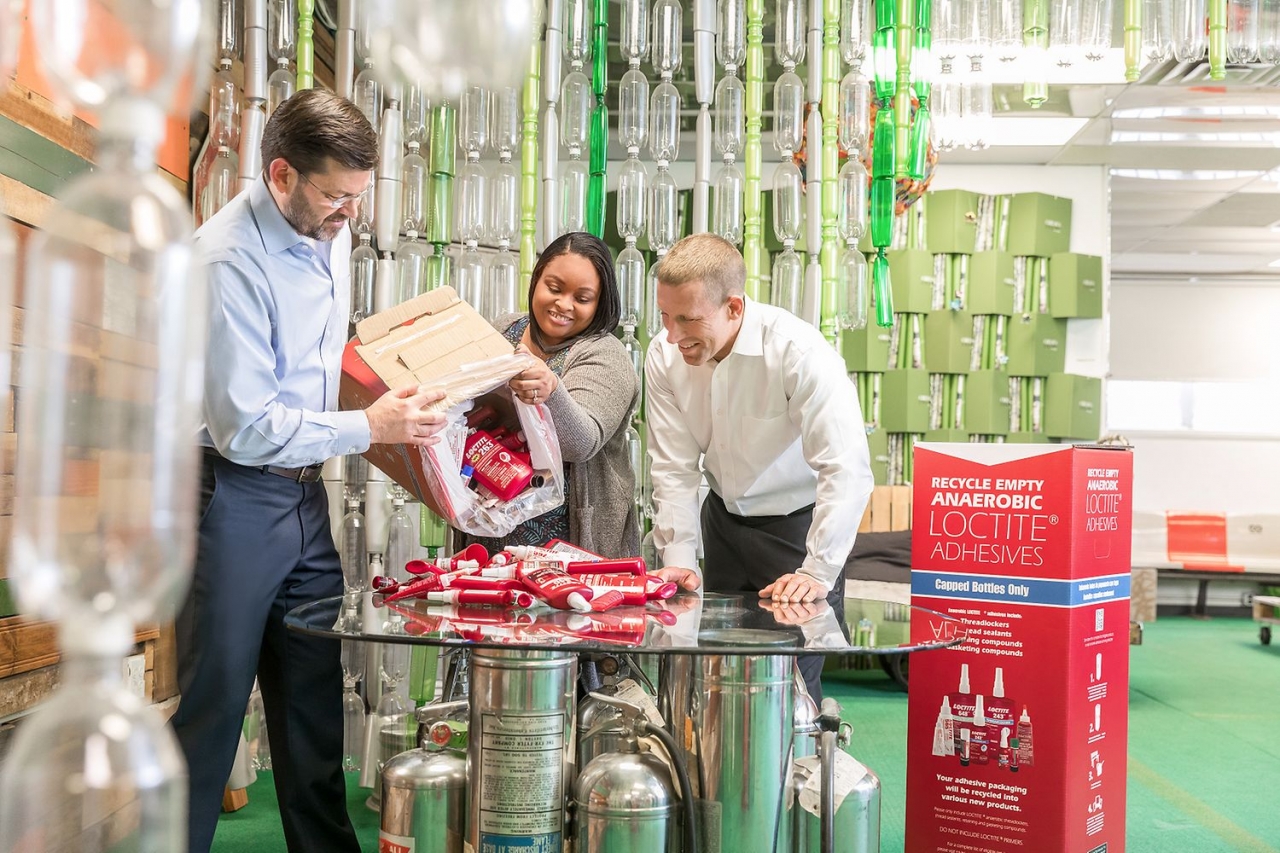 Collaborating to meet sustainability goals
Packaging plays a critical role in our daily lives. It protects the products we love and provides helpful tips and information about responsible use and disposal. As leaders in sustainability at Henkel, we are committed to creating packaging that keeps our products safe, and offering better solutions to mitigating waste, and promoting recycling.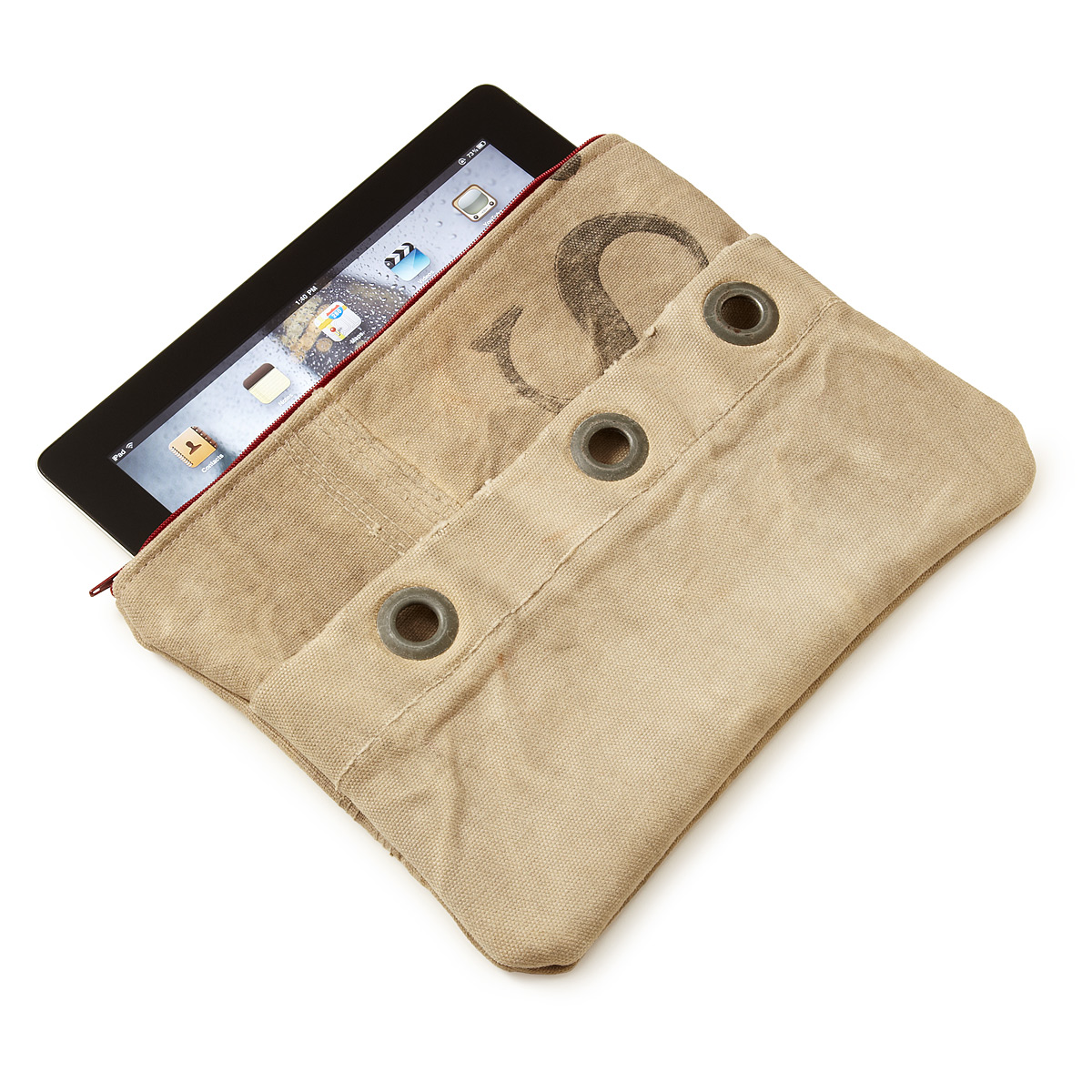 Throughout the last several decades, packaging has grown more elaborate as manufacturers aim to better protect and promote their products. Today, sustainability guides every packaging design choice we make at Henkel. We seek to not only effectively package our products but do so in a responsible way that contributes to a circular economy.
Our efforts to drive sustainability in packaging development, is brought to life through our ongoing collaboration with partners. One of these key partnerships is with TerraCycle®, a global recycling leader in the collection, recovery, and reuse of waste, that partners with companies to recycle and upcycle waste — saving it from incineration or landfill dumping by converting it into new products. With TerraCycle®, product packaging that is otherwise difficult to recycle and not accepted in curbside pick-up programs, is recyclable.
Henkel's partnership with TerraCycle® helps enable Henkel North America to meet ambitious sustainability targets for packaging. Specifically, by 2025, we are on track to design 100 percent of our packaging to be recyclable or reusable*, we aim to cut fossil plastics by 50 percent, and send zero plastic waste to landfills from our plants.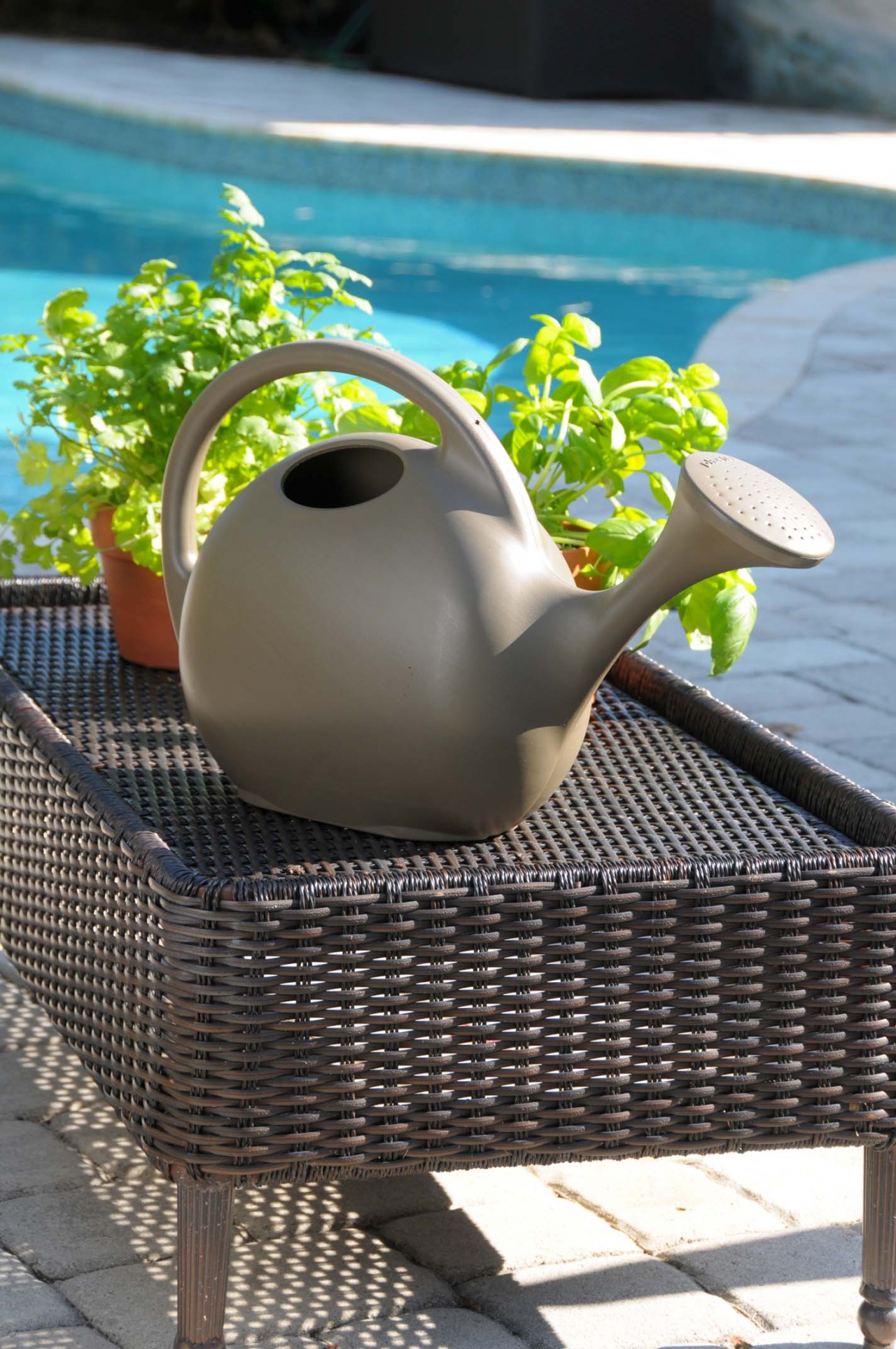 "Henkel products and technologies are used millions of times around the world every day. That means we can have a powerful impact on the environment by developing more sustainable packaging solutions," says Jillaine Dellis, Head of Sustainability, Consumer Goods, North America. "We are proud to partner with TerraCycle® to create packaging that protects the products we love, while helping our company and consumers reduce their impact on the planet."
Partnership Highlights
Our relationship with TerraCycle® kicked off with a collaboration with Henkel's Adhesives Technologies that focused on developing a process that deactivates adhesives, making it easier to remove them from the plastic packaging. Through this process, adhesive materials are melted and turned into pellets that can be used to manufacture new products. This innovation led to the launch of a first-of-its-kind recycling program that allows customers in the U.S. to recycle their used adhesives packaging instead of sending it to a landfill or incinerator.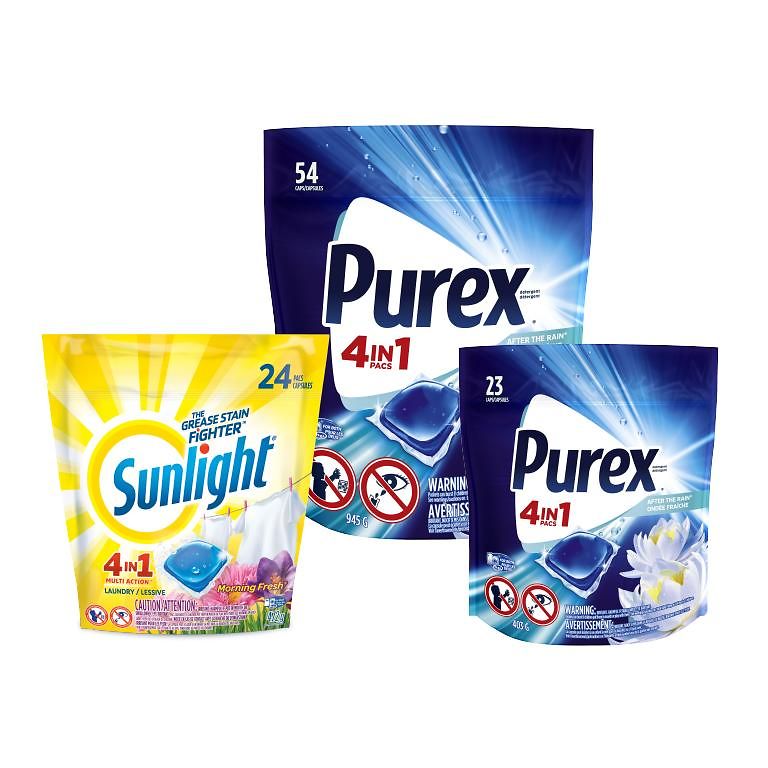 In 2019, our Laundry & Home Care business launched a recycling program with TerraCycle® that allows consumers of our Canadian Laundry brands Sunlight® and Purex® to send in their empty plastic detergent pouches for recycling at no charge.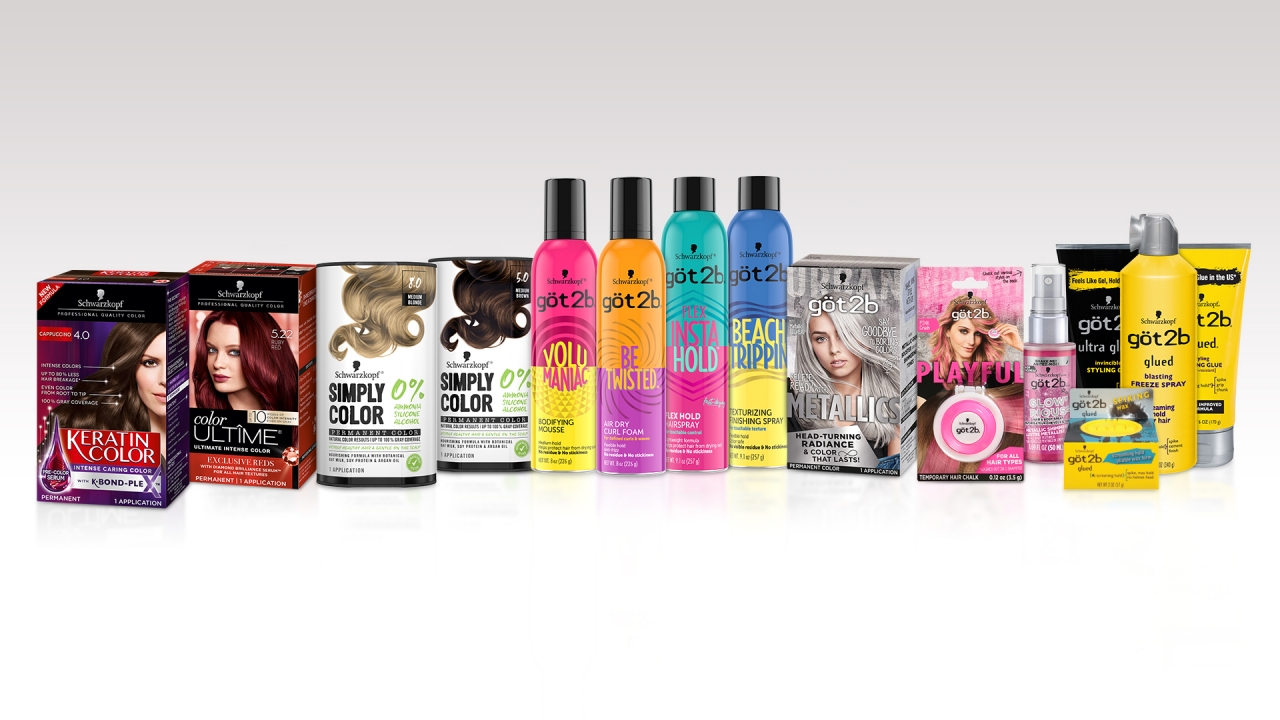 On the Beauty side of our business, our Zotos Professional® brand worked with TerraCycle® to launch a free U.S. recycling initiative in 2020 that diverts packaging for the Better Natured™ line of vegan hair care product packaging from the landfill. And in 2020, our Schwarzkopf® retail brand partnered with TerraCycle® to make 100 percent of their retail hair care, color and styling product packaging recyclable in the U.S.

Working Together for a Sustainable Future
Thanks to TerraCycle®, packaging for many of Henkel's beloved brands is gaining new life in consumer products ranging from park benches to watering cans.
"Since our founding, TerraCycle® has made it our mission to 'Eliminate the Idea of Waste' by recycling the traditionally non-recyclable and diverting waste from landfills," says Tom Szaky, CEO and Founder of TerraCycle®. "We look forward to continuing our partnership with Henkel for years to come, as we work together to challenge the status quo on sustainability."
As product packaging continues to evolve, Henkel is committed to bringing new levels of sustainability to the equation. Working with partners like TerraCycle®, we can make everyday Earth Day.
*Excluding products where ingredients or residue may affect recyclability or pollute recycling streams.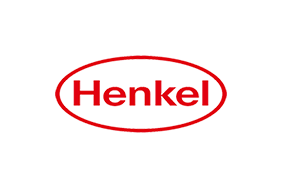 Henkel
Henkel
About Henkel in North America
In North America, Henkel operates across its three business units: Adhesive Technologies, Beauty Care, and Laundry & Home Care. Its portfolio of well-known consumer and industrial brands includes Schwarzkopf® hair care, Dial® soaps, Right Guard® antiperspirants, Persil®, Purex®, and all® laundry detergents, Snuggle® fabric softeners as well as Loctite®, Technomelt® and Bonderite® adhesives. With sales of around 6 billion US dollars (5 billion euros) in 2019, North America accounts for 26 percent of the company's global sales. Henkel employs approximately 9,000 people across the U.S., Canada and Puerto Rico. For more information, please visit www.henkel-northamerica.com, and on Twitter @Henkel_NA.
About Henkel
Henkel operates globally with a well-balanced and diversified portfolio. The company holds leading positions with its three business units in both industrial and consumer businesses thanks to strong brands, innovations and technologies. Henkel Adhesive Technologies is the global leader in the adhesives market – across all industry segments worldwide. In its Laundry & Home Care and Beauty Care businesses, Henkel holds leading positions in many markets and categories around the world. Founded in 1876, Henkel looks back on more than 140 years of success. In 2019, Henkel reported sales of more than 20 billion euros and adjusted operating profit of more than 3.2 billion euros. Henkel employs more than 52,000 people globally – a passionate and highly diverse team, united by a strong company culture, a common purpose to create sustainable value, and shared values. As a recognized leader in sustainability, Henkel holds top positions in many international indices and rankings. Henkel's preferred shares are listed in the German stock index DAX. For more information, please visit www.henkel.com.
More from Henkel