Published 04-22-21
Submitted by AEG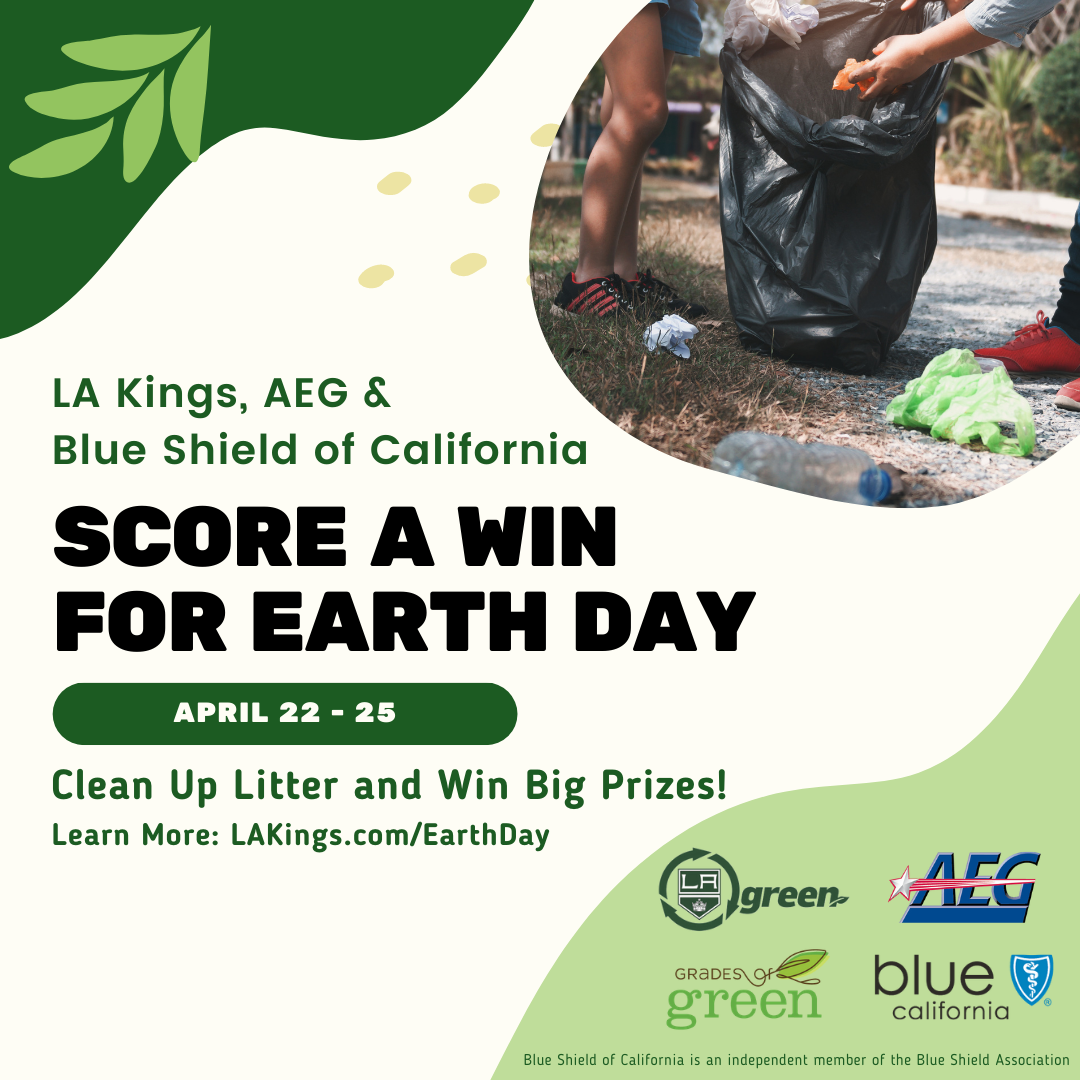 In celebration of Earth Day, AEG and the LA Kings announced today that they are partnering with Blue Shield of California and the environmental education nonprofit Grades of Green to challenge their colleagues and families to join the fight against litter and plastic pollution throughout Earth Week.
Beginning today, staff and their families from all four organizations are encouraged to spend one hour or more in their local communities cleaning up litter and tracking their progress through the Litterati App through April 25. Prizes will be awarded to the individuals that pick up the most litter throughout the week.
For more information, visit www.lakings.com/earthday.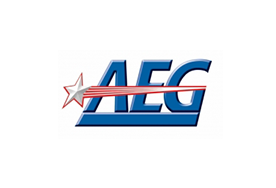 AEG
AEG
Headquartered in Los Angeles, California, AEG is the world's leading sports and live entertainment company. With offices on five continents, AEG operates in the following business segments: AEG Facilities, which with its affiliates owns, manages or consults with more than 120 preeminent venues around the world including The O2 Arena, the Sprint Center and the Mercedes-Benz Arenas;   AEG Presents, one of the largest live music companies in the world dedicated to producing and promoting global and regional concert tours, music and special events and world-renowned festivals; AEG Sports, the world's largest operator of sports franchises and high-profile sporting events;   AEG Global Partnerships, which oversees worldwide sales and servicing of sponsorships including naming rights, premium seating and other strategic partnerships; and AEG Real Estate, which develops world-class venues and  sports and entertainment districts like STAPLES Center and L.A. LIVE. Through its worldwide network of venues, portfolio of powerful sports and music brands, AXS.com ticketing platform, AXS cable television channel and its integrated entertainment districts, AEG entertains more than 100 million guests annually. More information about AEG can be found at www.aegworldwide.com.
More from AEG