Published 04-12-21
Submitted by FedEx Corporation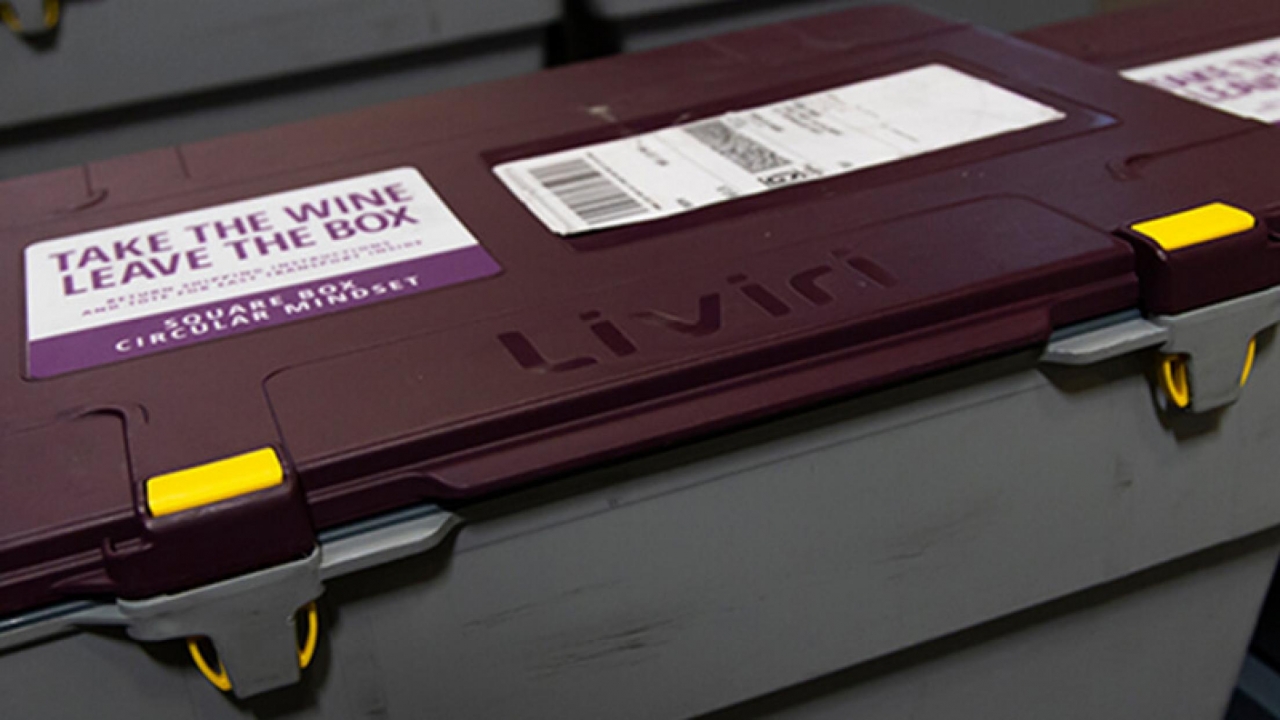 Dropping a smartphone can be a costly accident.
That's how Otter Products made a name for itself, by protecting all the precious digital lifelines we rely on in a case that can stand up to major malpractice. That same thinking of protection led the same team that created Otterbox smartphone cases to launch an entirely new brand called Liviri. Except this group's aim is to protect perishable food, wine and other temperature-controlled shipments not just from physical damage but from spoiling, too. And most importantly, they're doing it sustainably.
That mission in mind, the team at Liviri looked to collaborate with FedEx to not only eventually transport the reusable boxes but to also help test them before launch.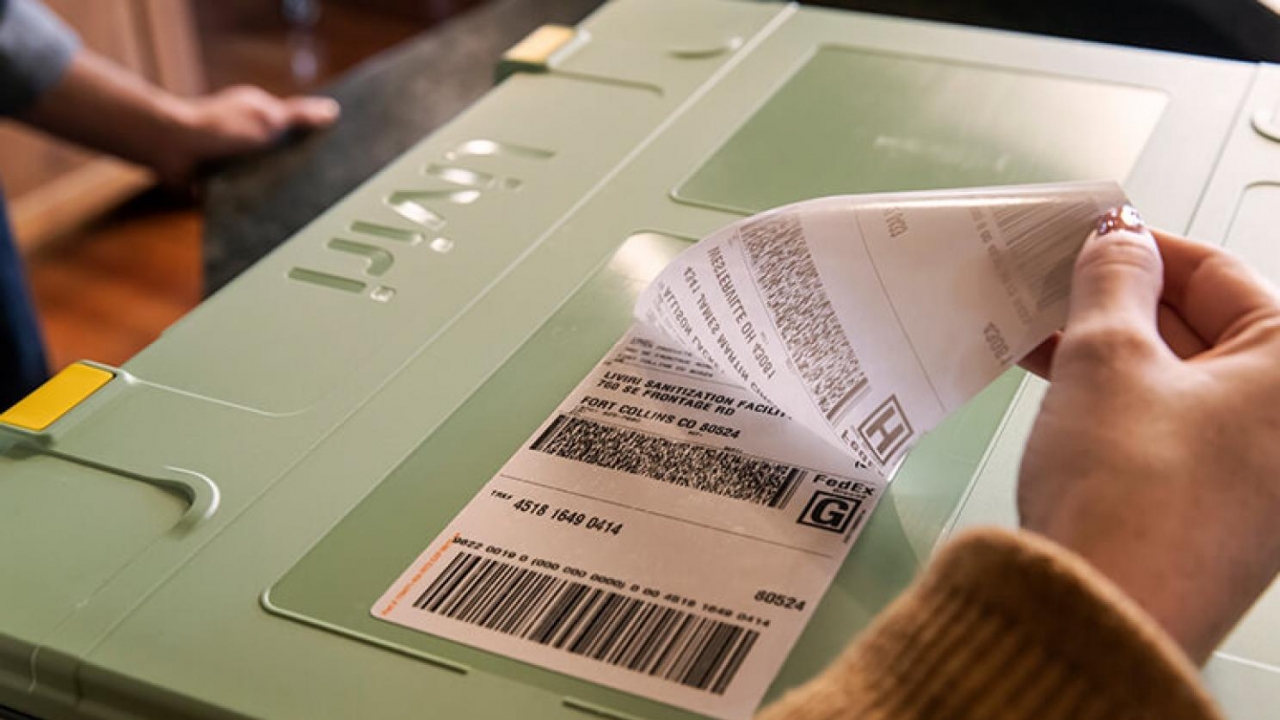 Reusable containers in a Direct-to-Home world
The concept of shipping fresh food directly to consumers is still relatively new but has been growing rapidly. Nielsen predicts online food and beverage sales will double by 2024 and it was that opportunity which led to the genesis of Liviri. But the Otter Products team not only wanted to send perishables safely and thermally protected, but they also wanted to make sure what they designed would tackle the waste of single-use containers so prevalent in this category. While many of these "one and done" products are made from recyclable materials, others still use Styrofoam as the primary packaging.
The Liviri boxes also keep contents colder, outperforming best-in-class insulated corrugated boxes by 80% in aggressively hot conditions. This allows for longer shipping windows and different types of perishables that might not be able to ship at certain temperatures.
The boxes can be sold to companies to manage or can be leased through Liviri directly. The boxes are easy to clean and sanitize while parts that may see more wear and tear, like the clips that secure the lid, can also be easily replaced to keep the boxes in circulation.
Once a box has served its tour of duty, it can be recycled since 95% of the materials are recyclable.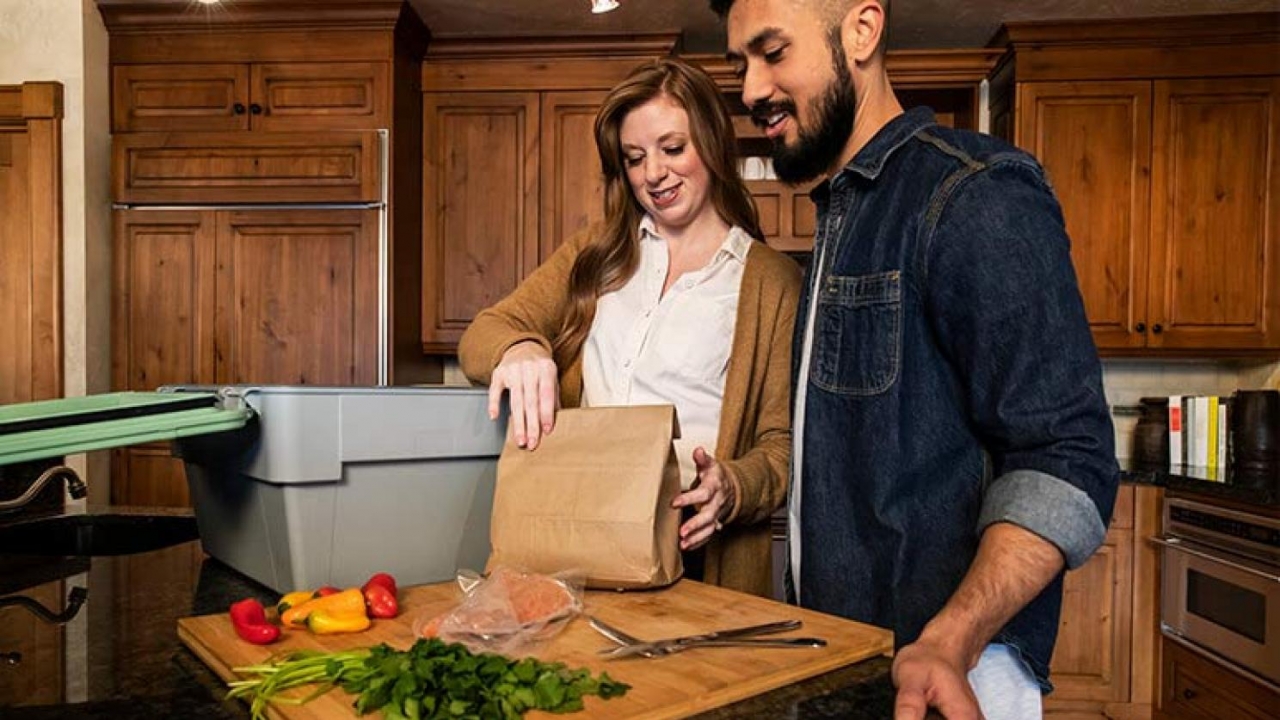 Current customers ship everything from wild-caught salmon to gourmet coffee and pies. The team also created Liviri Vino, a Liviri box specifically designed for bottles of wine, a popular segment for e-commerce,. "The end user also tends to be more environmentally conscious and appreciates the fact that the container goes back into the system to be used again," says Kyle Fanning, senior product innovation manager at Otter Products.
"Recycling materials is important," Fanning says. "But being able to reuse something essential to everyday delivery so frequently is where we see making the biggest difference."
A long collaboration
Otter Products has been a longtime FedEx customer. In fact, all of its shipments, even single items direct to consumers, are carried out by FedEx. That's why when Liviri was in its earliest stages, FedEx was on speed-dial for consultation. "It was 2016 when we first had this idea of reusable shipping for food," says Fanning. The Liviri team began developing the prototype containers out of durable, recyclable materials. But all the development in the world wouldn't matter if Liviri's reusable containers couldn't move through the FedEx network smoothly, both to and from the consumer after they had unpacked their goods.
Dropping Liviri in the test lab
At the FedEx packaging lab in Memphis, Tennessee, package design and development manager Tyler Kenney and his team had to think outside the box — pun intended — for the samples Liviri was developing. "They came out to our lab in 2017 and brought a 3D printed prototype and that's where our design feedback started," Kenney explains.
Kenney, a packaging engineer who has been with FedEx for eight years, described how the lab didn't have a stress test for a box as big as the Liviri Prototype and had to find new ways to test its durability including simulated drop tests. "We also had to make sure it worked on the conveyor system," Kenney added. "You didn't want to see a box sliding out of control or causing jams." Luckily, that scenario never unfolded during testing…or since.
The packaging lab tests between four and five thousand pieces a year which is complimentary for customers of all types. At the end of the FedEx team's initial development work with Liviri, the boxes met rigorous testing standards and can survive many ship cycles due to the rugged design.
Kenney says they are still looking for ways to continuously improve the experience for consumers and the FedEx team members who route the reusable containers through the system. "It's been a great collaboration that I feel will make a significant impact once people understand all the benefits of reusable packaging."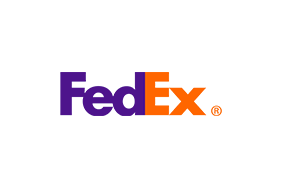 FedEx Corporation
FedEx Corporation
FedEx Corp. (NYSE: FDX) provides customers and businesses worldwide with a broad portfolio of transportation, e-commerce and business services. With annual revenue of nearly $90 billion, the company offers integrated business solutions through operating companies competing collectively, operating collaboratively and innovating digitally as one FedEx. Consistently ranked among the world's most admired and trusted employers, FedEx inspires its more than 500,000 employees to remain focused on safety, the highest ethical and professional standards and the needs of their customers and communities. FedEx is committed to connecting people and possibilities around the world responsibly and resourcefully, with a goal to achieve carbon-neutral operations by 2040. To learn more, please visit fedex.com/about.
More from FedEx Corporation